Opportunities
Work with brilliant lawyers. Develop your industry expertise. Experience life in a different culture. At DLA Piper, the possibilities are limitless.
Graduate Programme
We offer graduate positions across all of our Australian offices. During your graduate programme, you'll experience three six month rotations throughout our seven different practice groups and Pro Bono and Law& teams, giving you breadth in your knowledge of the law as well as the practical skills that will stay with you for your entire career.
By the end of your graduate programme, you will emerge with a clearer understanding of where your talent and interests lie. The experience you'll have gained – and the networks you'll have nurtured – will provide a strong foundation for your future career at DLA Piper.
All vacancies for our 2022 and 2023 graduate programme have been filled and as a result, we will not be opening for applications this year.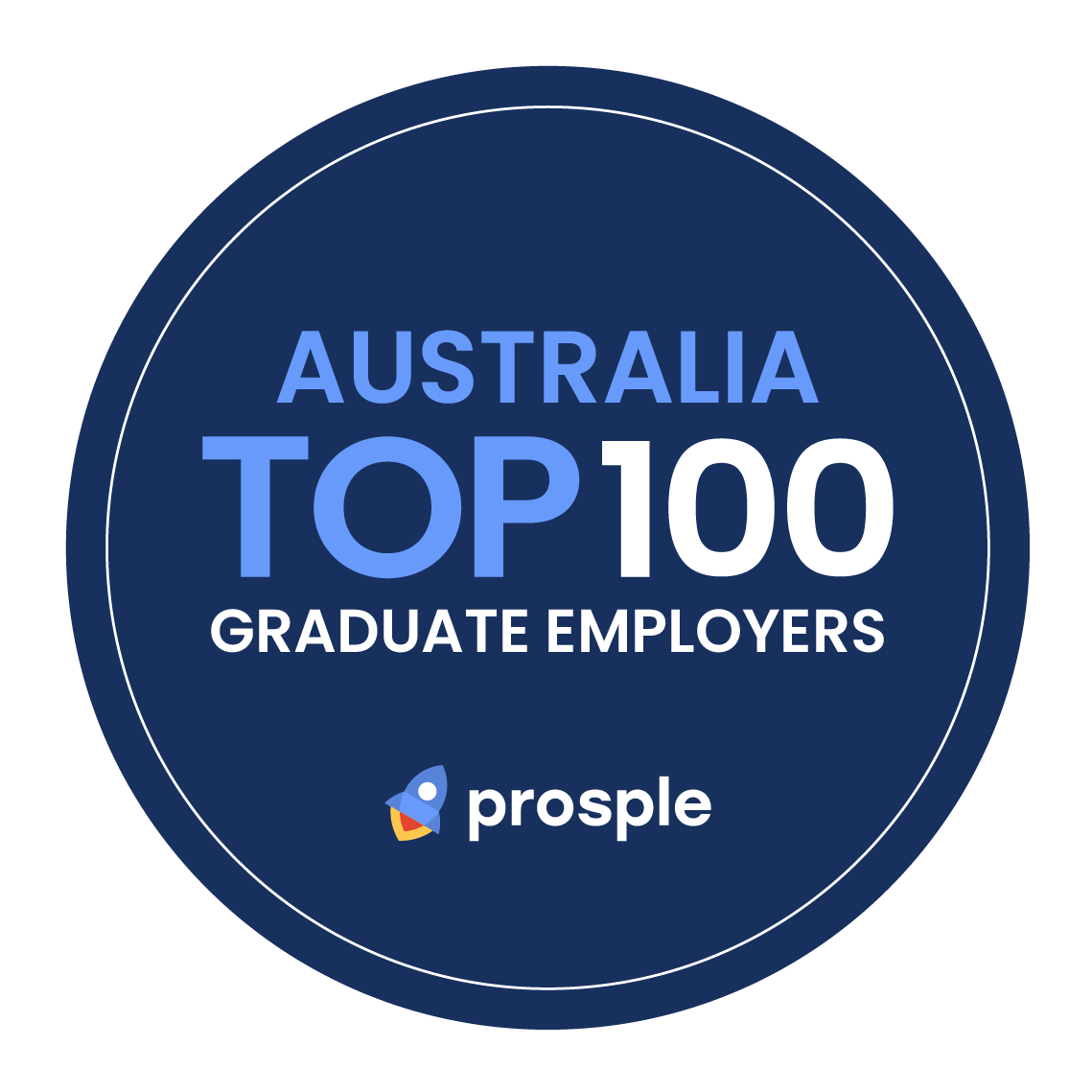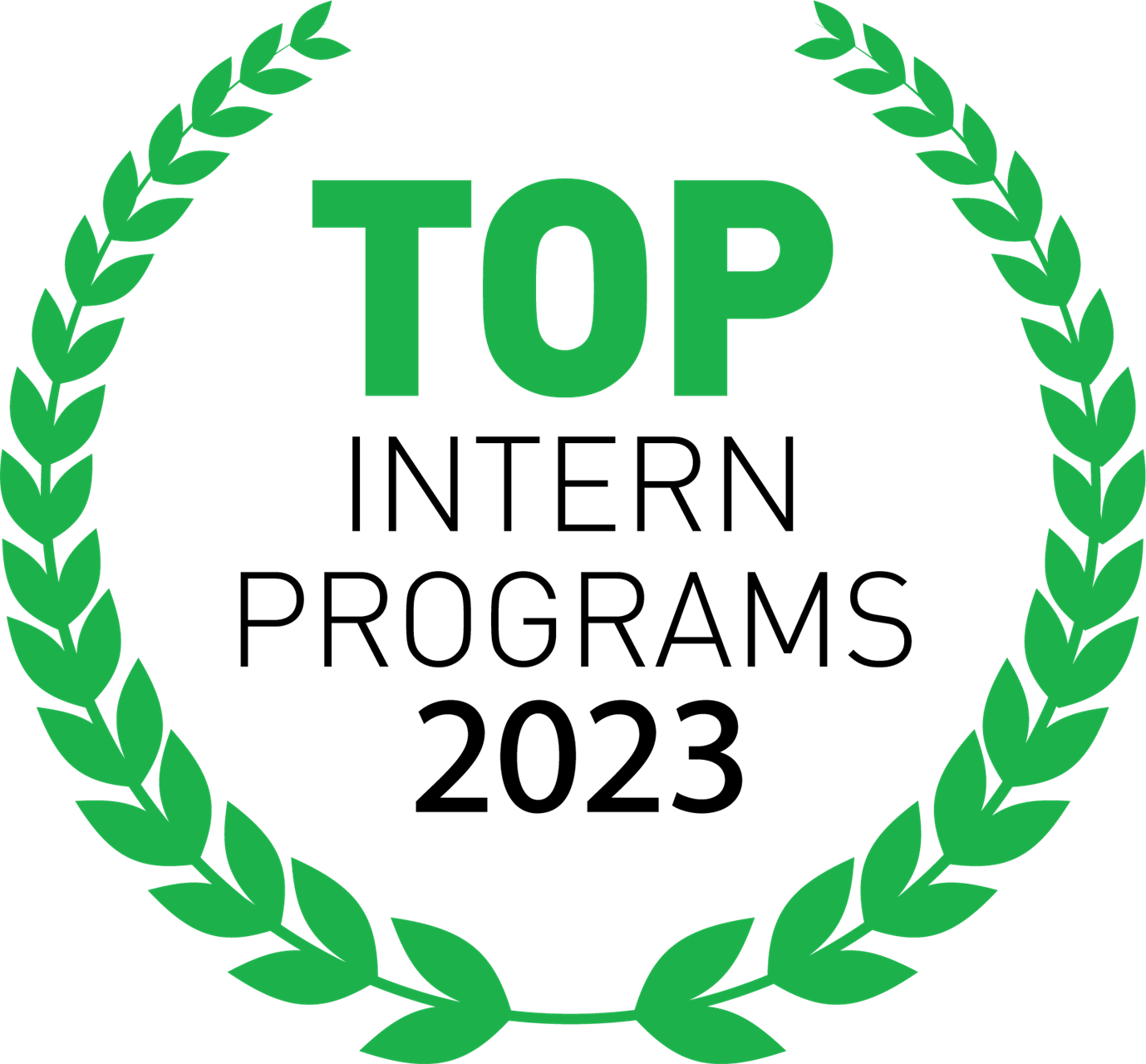 Clerkships
Our paid summer clerkship is designed to give you insight into what DLA Piper is really like.
Our programme starts with an induction. This induction provides an advanced introduction to the legal sector and the firms practice groups. It also builds your professional skills and workplace capability. Throughout the induction there will be opportunities to hear from and network with senior members of the firm.
Once you are inducted you'll have the opportunity to complete work placements in our different practice groups. You'll be given real responsibilities. Whether you're attending a court hearing, contributing to a client meeting or assisting a large corporate transaction, you'll have plenty of opportunities to reach your potential.
This year we will be recruiting clerks into all of our Australian offices, as follows:
Brisbane
Perth
Melbourne
Sydney
At the end of the clerkship, participants are assessed for a graduate position.
Application dates for our clerkship programme differ by state. For more information, please refer to the recruitment timetable outlined below.
Timetables
Please see dates below for graduate programs and seasonal clerkships per city.