Opportunities
Work with brilliant lawyers. Develop your industry expertise. Experience life in a different culture. At DLA Piper, the possibilities are limitless.
Graduate program
We offer graduate programs in all our Australian offices and have one intake each year in February.
The graduate program starts with an induction, designed to ease you in and get you acquainted with the firm. This two day event will give you the opportunity to meet and network with graduates from across our Australian offices.
The program itself will see you undertaking rotations in different practice groups. This will see you work alongside people at all levels of the business, including partners. As an integral member of the team, you'll be ready to hit the ground running and make a real contribution from the outset.
While much of your learning will be done on the job, you'll also receive formal business skills training. This will develop your abilities in areas such as networking, business development, commercial awareness and financial management.
Secondments
During the Graduate Program, we offer you the opportunity to apply for an international secondment. This usually lasts for six months and gives you the opportunity to work in one of DLA Piper's overseas offices. As well as experiencing life in a different country, you'll develop your legal knowledge in another jurisdiction and grow your professional networks across the firm.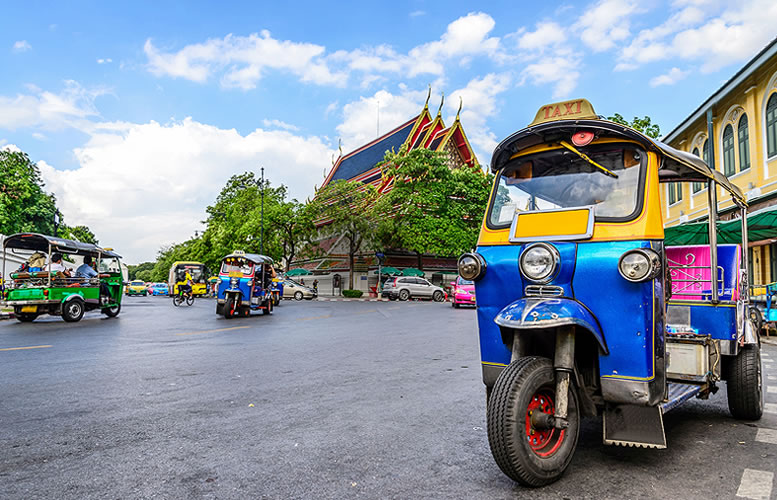 Bangkok
"Bangkok is a great city to live and work in. The office is mostly made up of native Thai lawyers rather than expats, so I was able to experience first-hand how commercial law matters are conducted in the country." – Eleanor Purves, Associate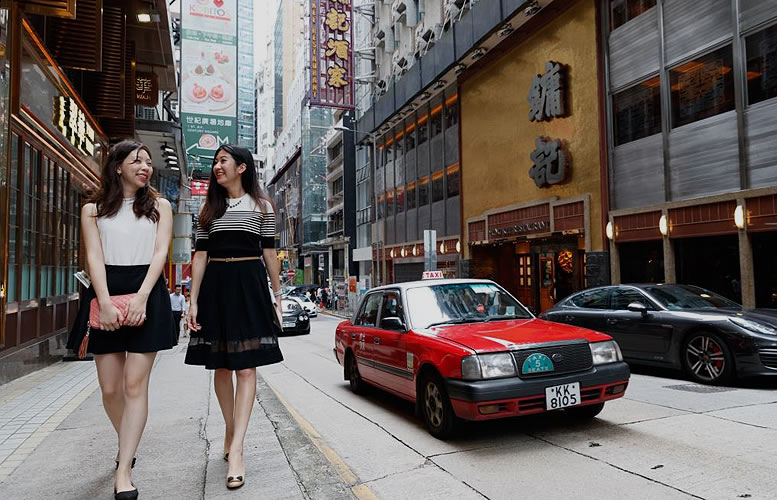 Hong Kong
"Hong Kong often acts as a hub to coordinate multi-jurisdictional projects, so I worked frequently with other offices in the Asia-Pacific region. The experience was illuminating. I learned a lot about the intricacies of other legal systems." – Liam Blackford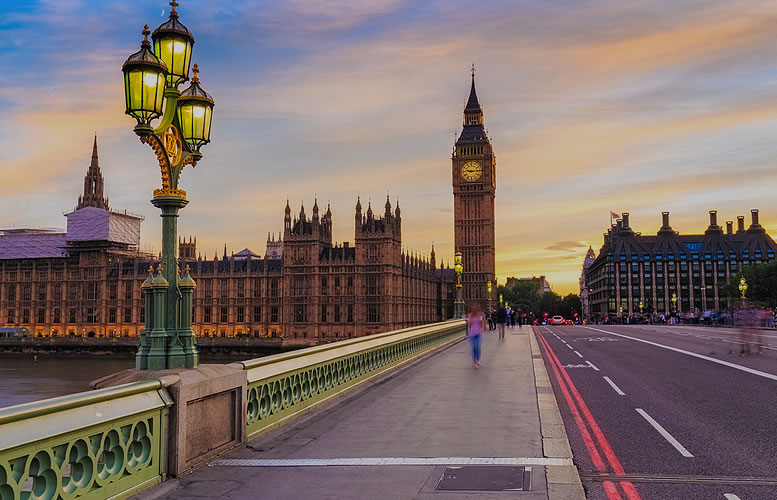 London
"My secondment gave me excellent exposure. I was able to attend lots of client meetings, which is something I really wanted to do. I also loved being in a new environment and business culture. The whole experience was illuminating." – Michelle Wong, Associate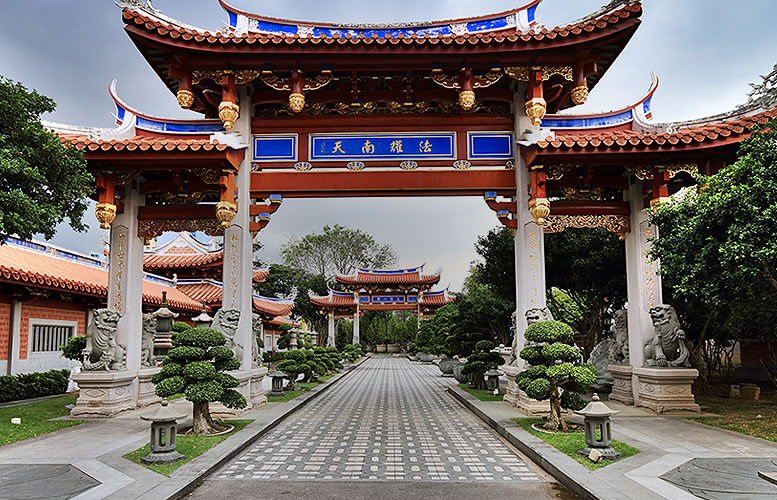 Singapore
"I was drawn to Singapore because it offers opportunities to be involved in deals spanning Asia, Australia and the Middle East. The experience has more than met my expectations. You'd be hard pressed to find a more welcoming, inclusive and motivated team of lawyers." – Ed Moys, Associate
Clerkships
The best way to secure a place on our graduate program is to do a clerkship first. Not only will this give you a feel for commercial law in practice, it will give you an insight into what makes DLA Piper unique.
During the clerkship, you'll do more than just shadow our lawyers. You'll be given real responsibilities. Whether you're attending a court hearing, contributing to a client meeting or assisting a large corporate transaction, you'll have plenty of opportunities to reach your potential.
At the same time, you'll start building your networks. As well as meeting with partners and other senior lawyers, you'll have regular contact with the other clerks through social activities. Information sessions about our practice areas will further enhance your knowledge and understanding.
Summer clerkships are offered in all our offices. While your clerkship experience will be similar between offices, the length and structure of the individual programs may vary.
If you have questions on our clerkships, please contact us.
Timetables
Please see dates below for graduate programs and seasonal clerkships per city.