Our vision
Our vision is to be the leading global business law firm. With a truly international presence, award-winning reputation and a track record of exceptional growth, we're well on our way.
Who we are
DLA Piper is a global business law firm. Working across every industry and sector, we provide expert advice to the world's leading companies – helping them solve their most critical challenges.
We're proud to serve an international client base that includes more than half of the Fortune 250 and nearly half of the FTSE 350 companies. We also advise governments and public sector bodies.
As a law firm, we've always been ambitious and willing to challenge convention. Many of the innovations we've pioneered over the years – in the delivery of legal services – have now been adopted by our peers. We've been named 'Game Changing Law Firm of the Past Ten Years' (FT Innovative Lawyer Awards, 2015).
It's not just awards; our commercial approach provides more value to our clients too. Since our formation in 2005, we've more than trebled in size, making us one of the fastest-growing law firms of recent times. We have even bigger plans for the future. Just as we grow, so will you.
Our global presence
Our clients are often global, so we have to be too. With more than 80 offices in over 40 countries, we work together across borders and jurisdictions to provide a seamless service.
Explore our offices
Interested in finding out more? Take a tour of our office locations around the world.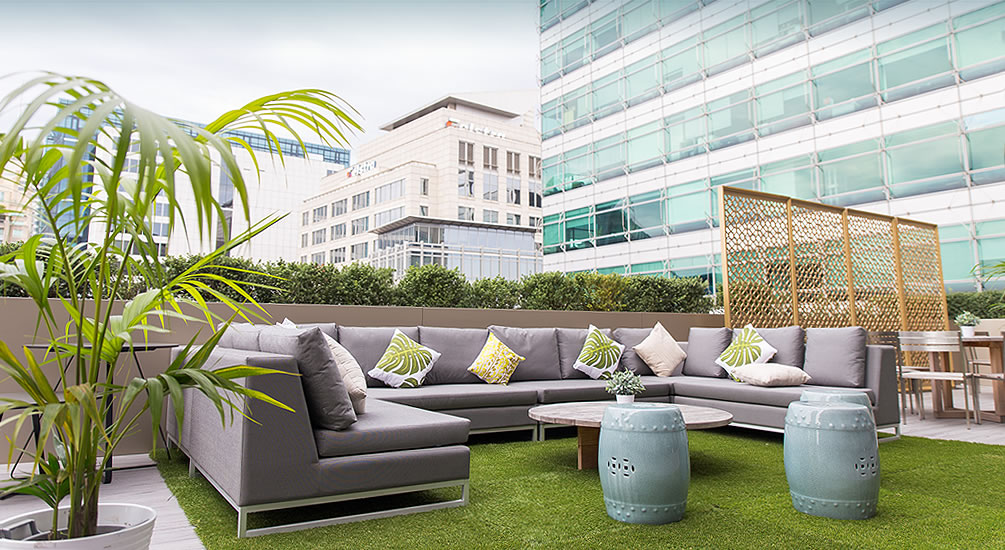 Our new office is located at No.1 Martin Place, in the heart of Sydney's business and financial community. We have four open plan floors including a large outdoor terrace with views of Sydney landmarks.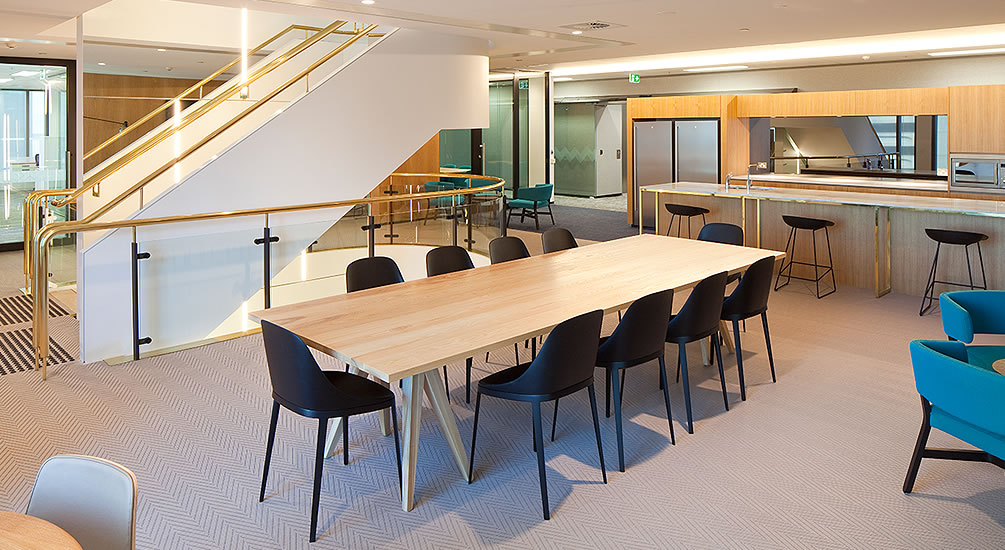 Each work floor features a variety of meeting rooms, breakout zones and shared spaces. The central spiral staircase connects all the floors seamlessly, promoting visibility and community.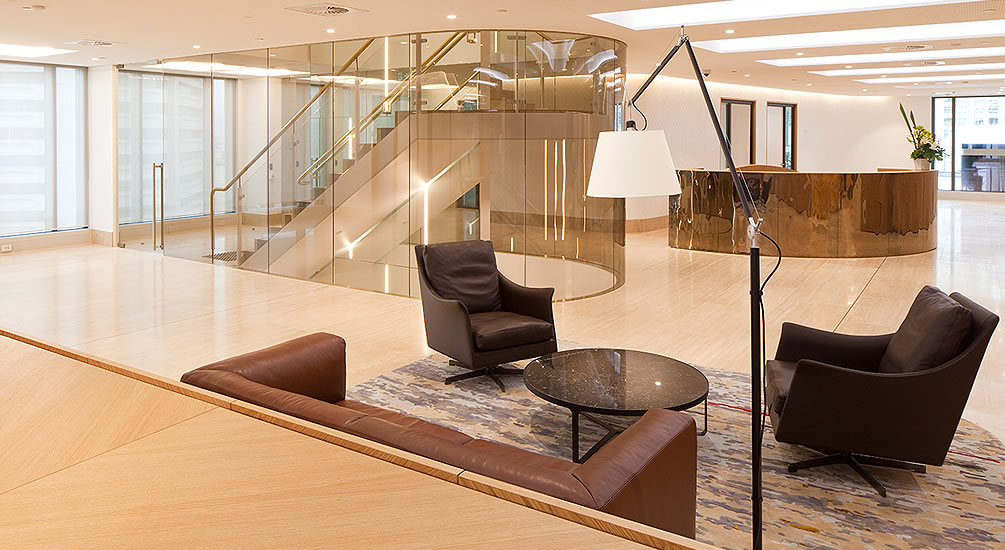 Our Sydney office accommodates a busy calendar of events. We recently invited a professional development coach to speak with clients as part of the Leadership Alliance for Women.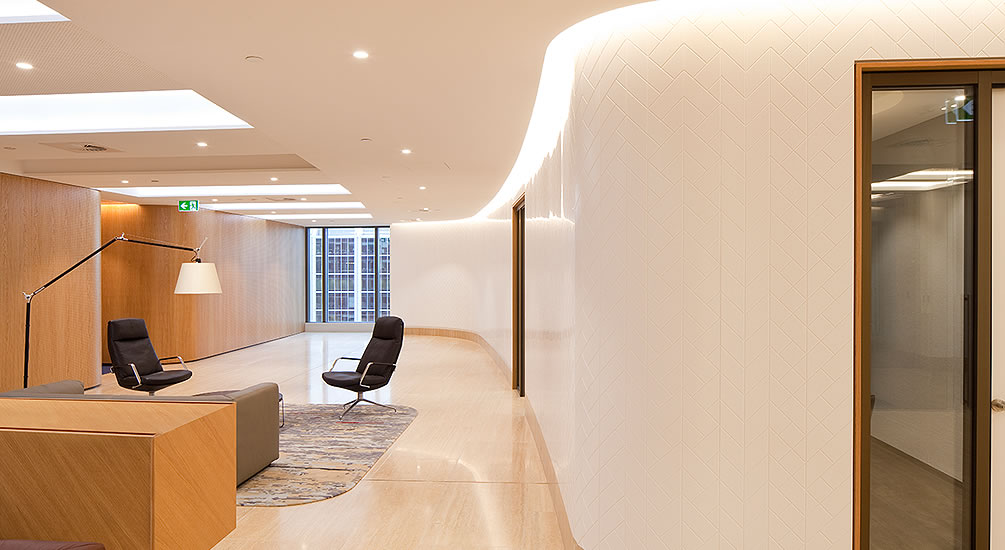 The Sydney office is also behind the Reconciliation Action Plan (RAP) – a pro bono initiative to achieve greater justice and equality for Aboriginal and Torres Strait Islander peoples.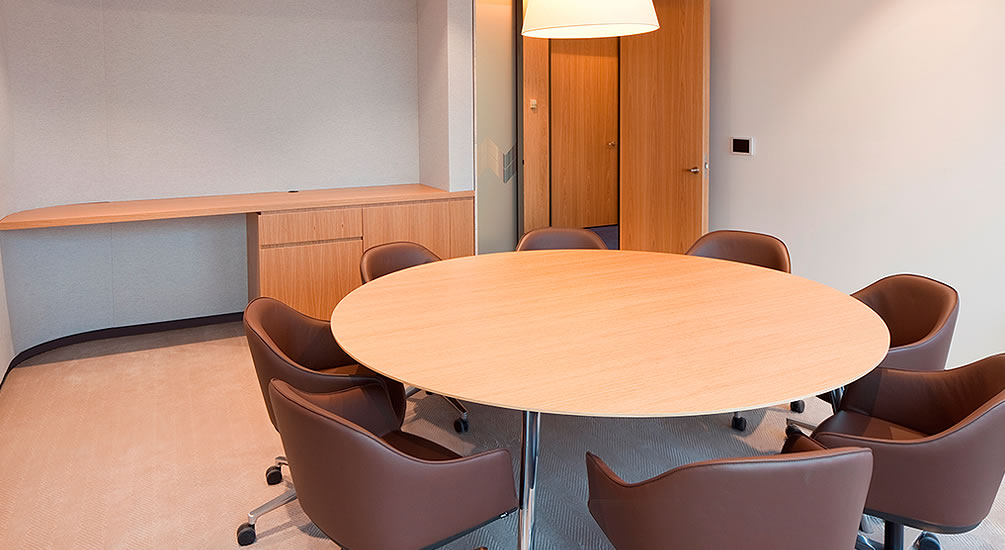 The team also get involved in a lot of work concerning business in Asia. The city serves as a hub for different commercial interests in the region.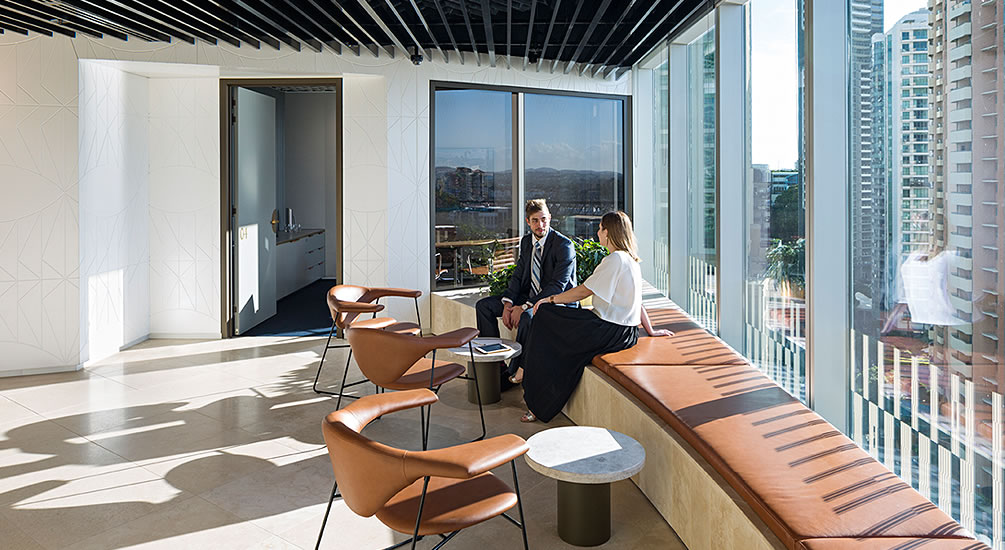 Our office is in the Golden Triangle of the CBD, right next to the riverside bikeway. There are plenty of cafes nearby to grab some lunch – or there's even an outdoor park located on level four of the building.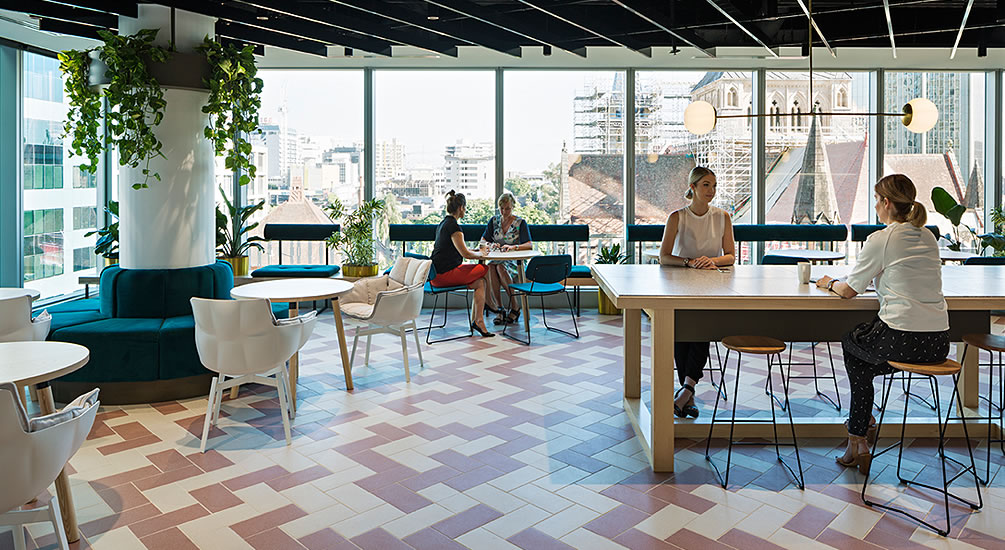 There is a central break-out zone with curved arches linking to the working space. It is a great place to relax away from your screen.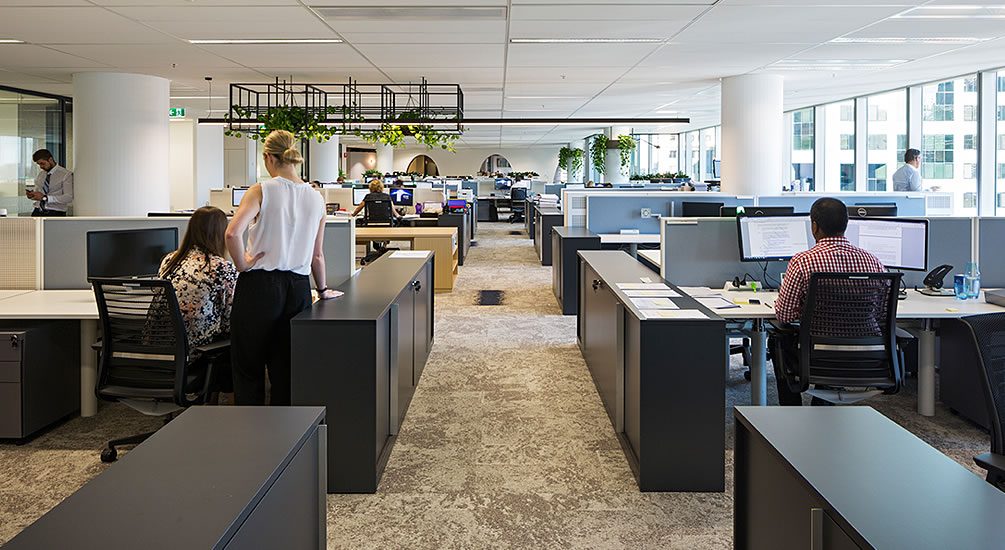 A large number of interesting international matters are managed from our Brisbane office. The city represents a key market in Australia, particularly given its strong links and proximity to Asia.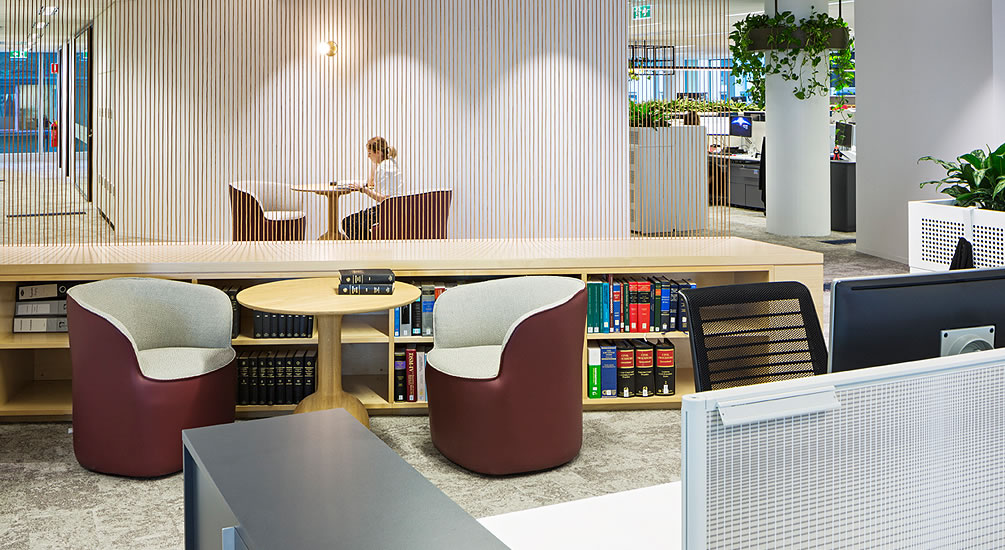 Our new office is on a large, single floor at 480 Queen Street, which provides a flexible and collaborative working environment. The office design reflects both the global nature of our business and the unique elements of the city of Brisbane.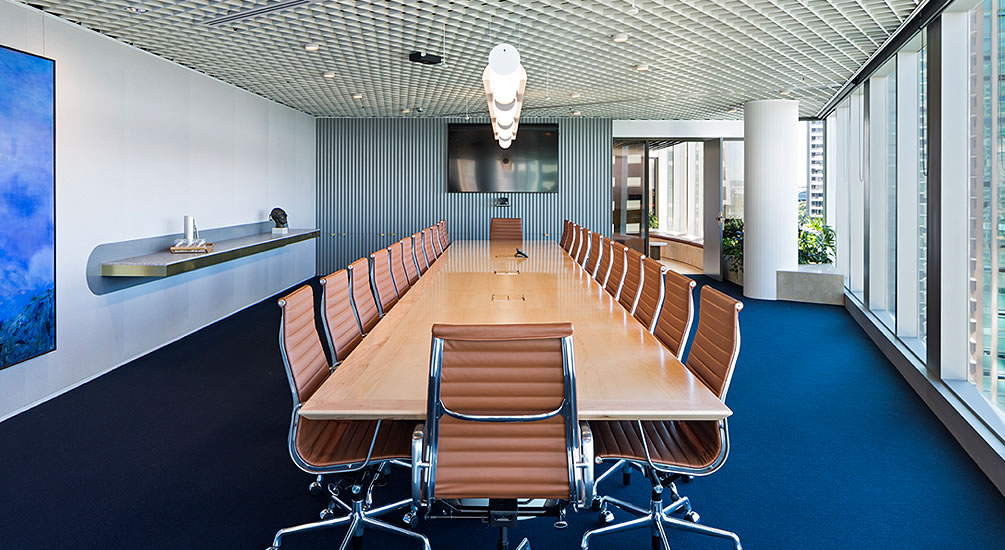 In partnership with several Australian universities, we recently hosted a full-day workshop for 50 students on climate change, planning, and the law.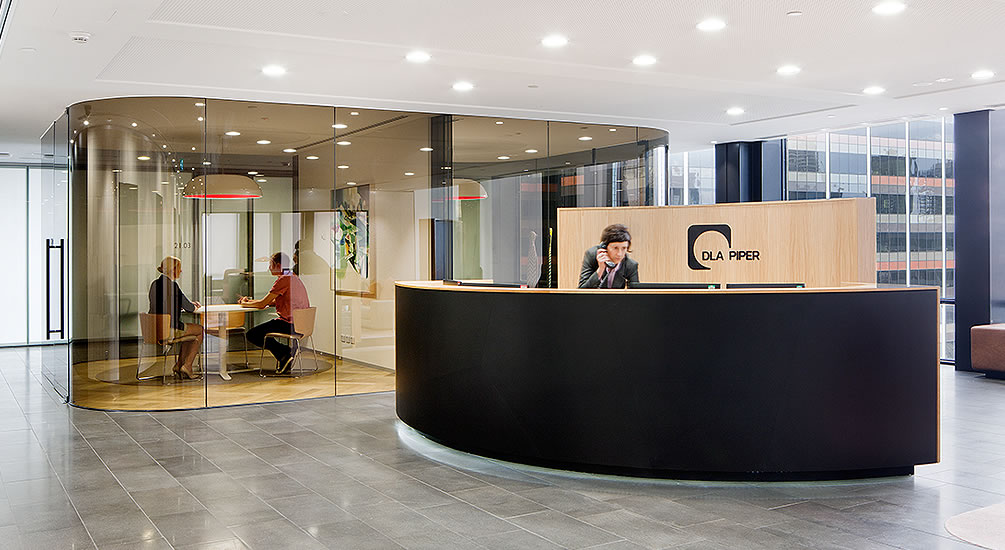 The Melbourne office partners and staff lead on landmark global and local transactions. They work for clients in government and the private sector advising on cutting edge matters.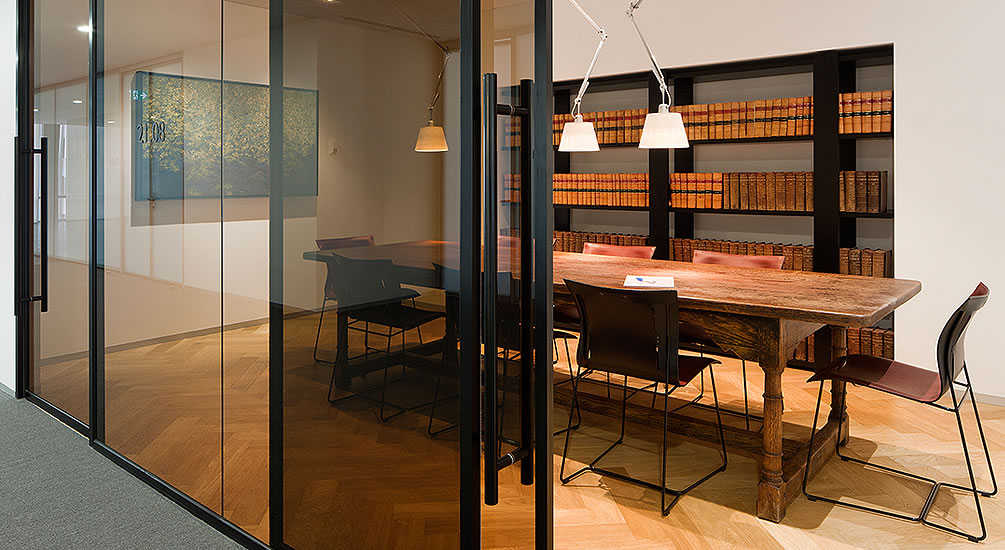 The Reading Room makes use of a vintage oak table saved from the library. Along with some original leather-bound law books, this room is DLA Piper Melbourne's most outward nod to the 'leather and wood' past of legal workplace design. The rest of the office is much more modern and open plan.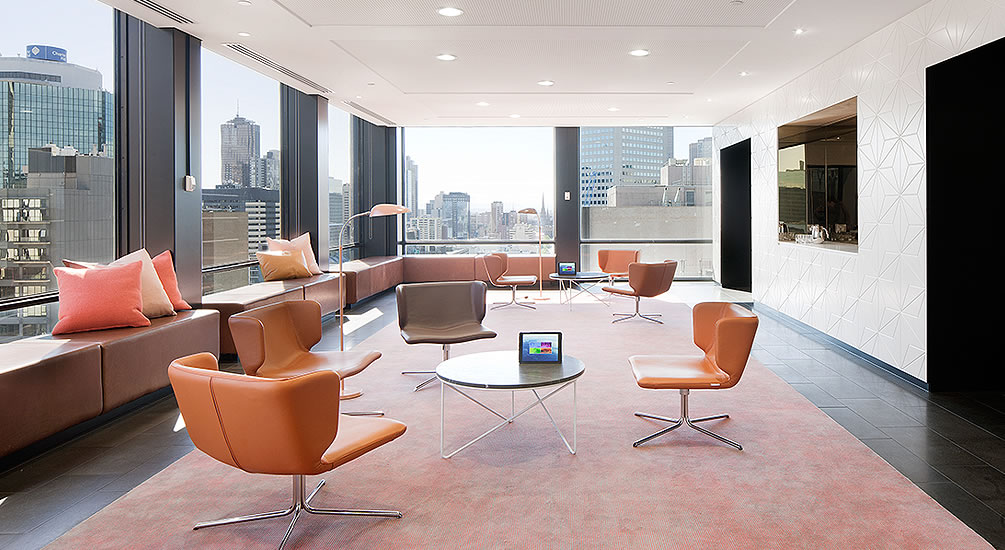 There's always a social event to sign up to. You can also get involved in community programmes. One of our solicitors travelled to the remote lands of the Anangu Pitjantjatjara Yankunytjatjara people to provide legal advice to indigenous artists as part of the Artists in the Black programme.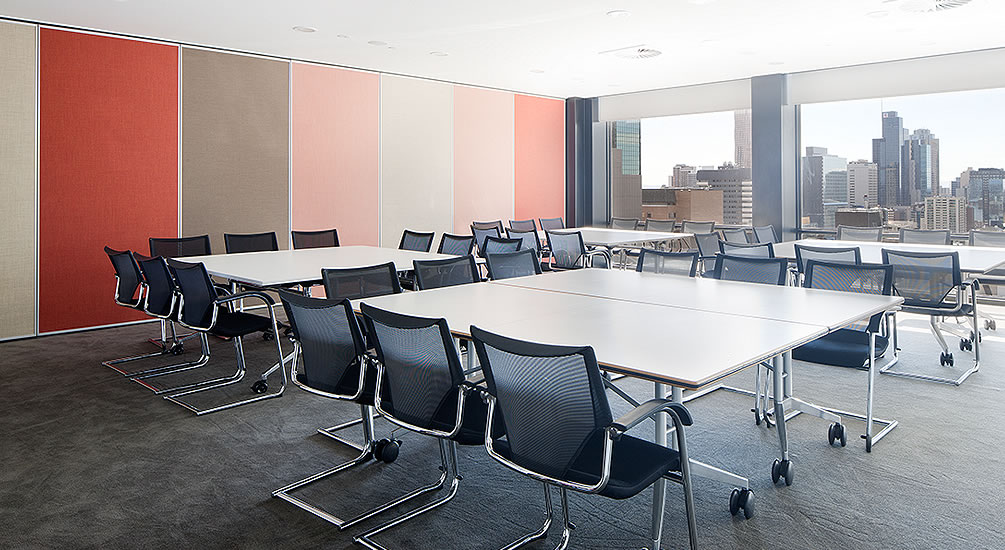 We regularly hold client and internal training events. These events are an opportunity for our partners and lawyers to share insight into latest trends, challenges and developments affecting a client's business. Everyone can get involved.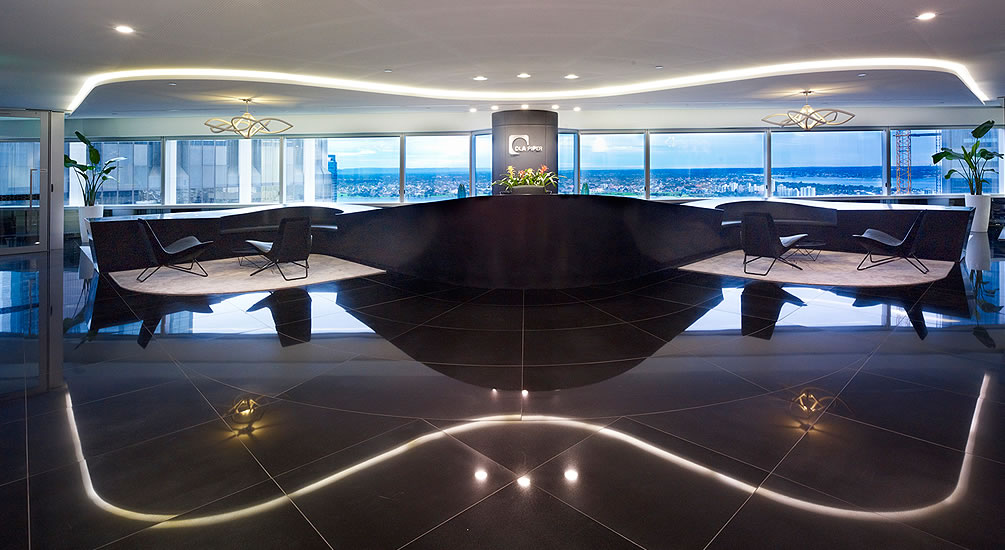 Our Perth office is located in the iconic Central Park building in the heart of Perth CBD, known for being the tallest office tower in Perth.
The office has a modern feel combined with elements of nature; with panoramic views of the Swan River and only a short walk to Kings Park.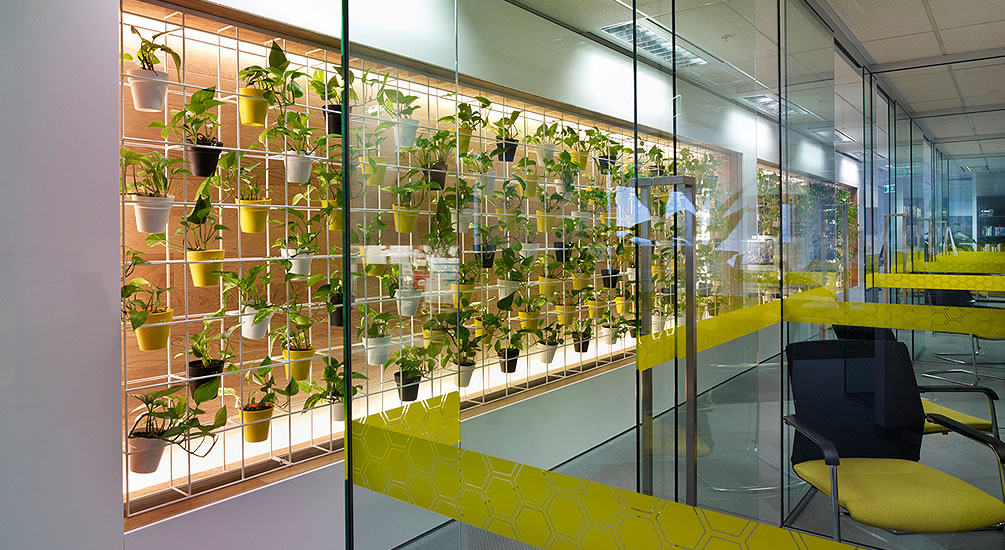 With advanced video conferencing software and smart technology such as smart boards and Lync, we can work efficiently with our clients and colleagues around the world.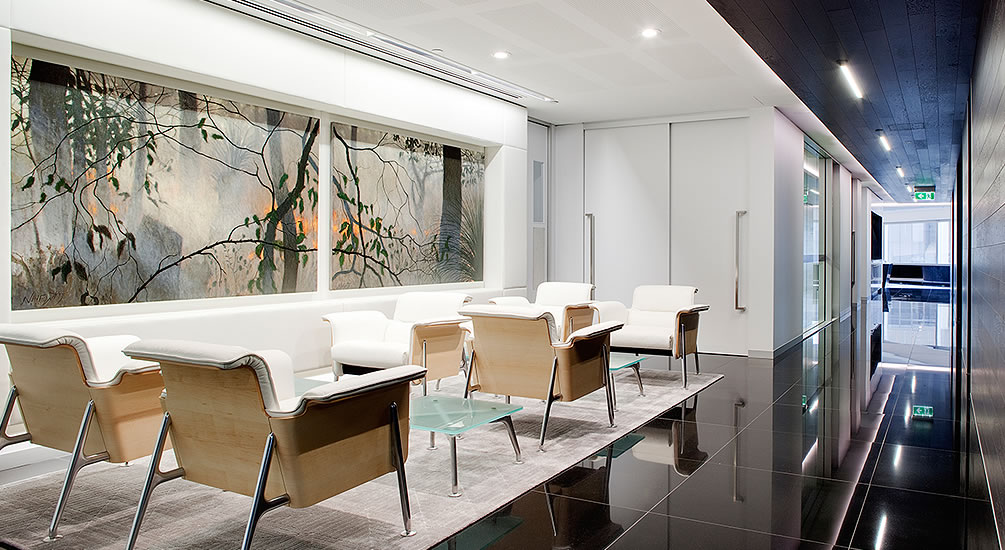 We hold regular events in our offices including internal training and information sessions and seminars. Our seminar room has the capacity to comfortably seat 50 people.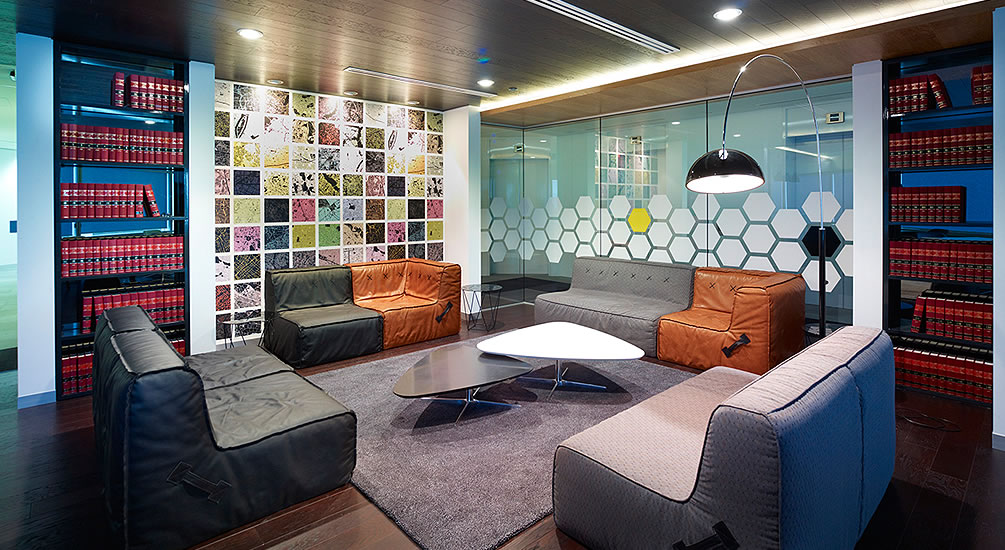 DLA Piper is proud to promote an inclusive culture where everyone has the opportunity to grow and develop their careers in a supportive and caring environment.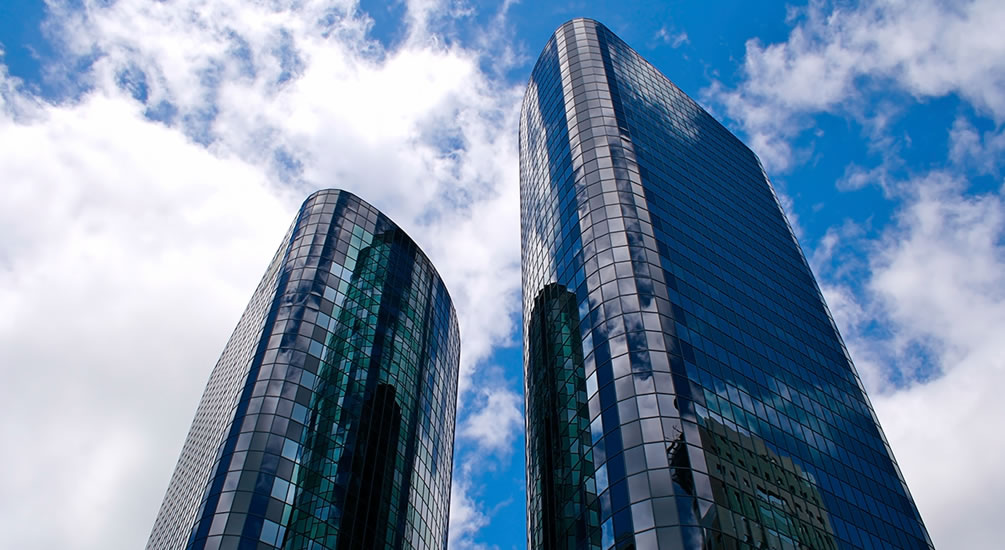 With offices in Auckland and Wellington, DLA Piper New Zealand is the first global business law firm operating in the country.
We won New Zealand Deal of the Year as well as Capital Markets Deal of the Year at the New Zealand Law Awards in November 2016.
More photos of the office coming soon!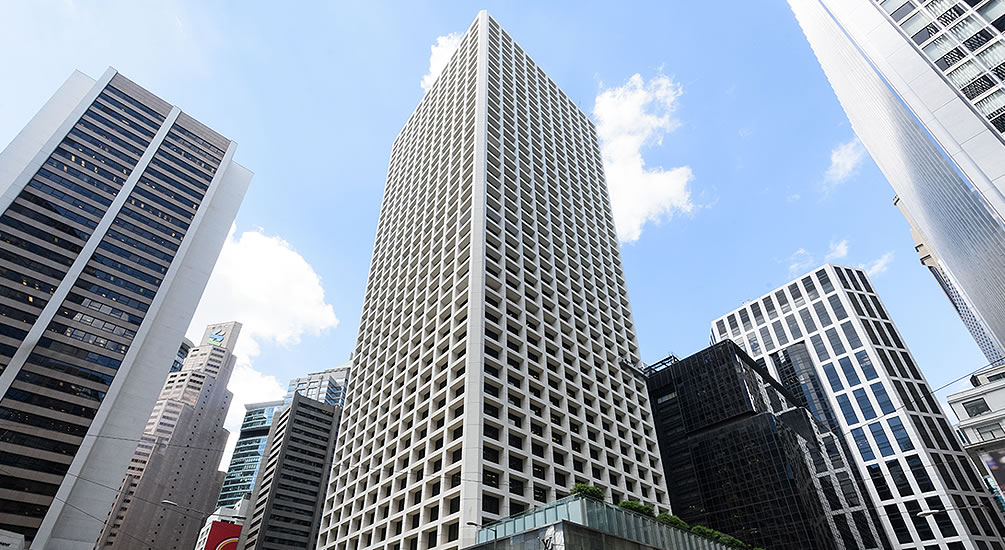 The Hong Kong office is located in the iconic Landmark building in central Hong Kong. Our largest office in Asia, all eight practice groups are located across four floors.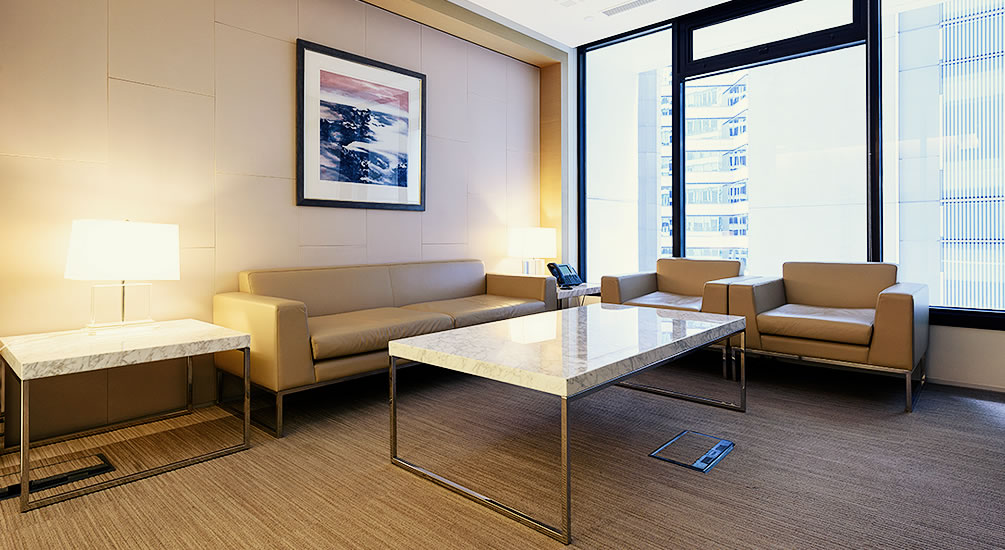 Hong Kong is a bustling business hub with strong links to China, the rest of Asia and the US, Europe and the Middle East. Our modern offices allow our teams to work collaboratively with our colleagues and clients around the world.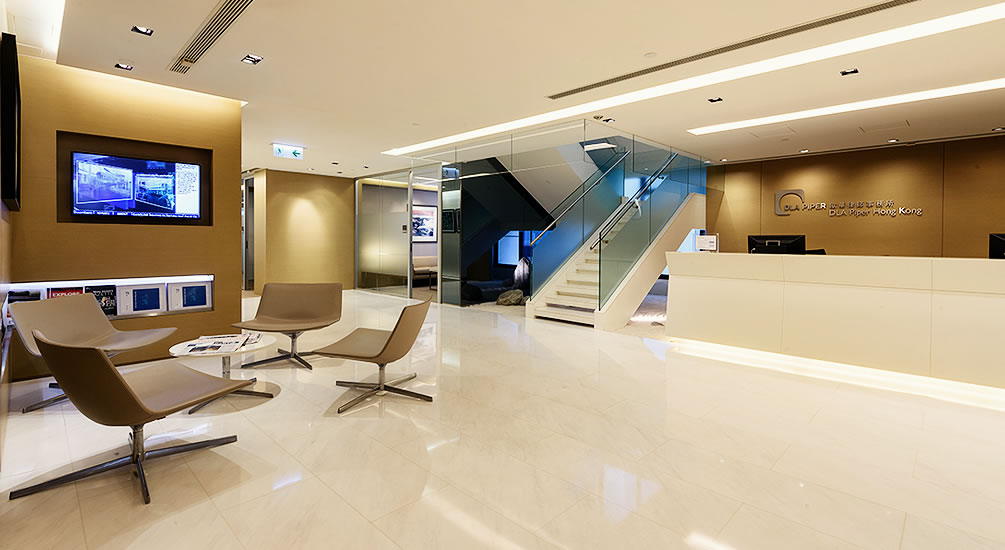 We have a diverse team in Hong Kong with individuals who all speak English as well as a variety of other languages including Cantonese, Mandarin, Korean, Shanghainese, Taiwanese, Vietnamese, French, German, Italian, Punjabi and Spanish.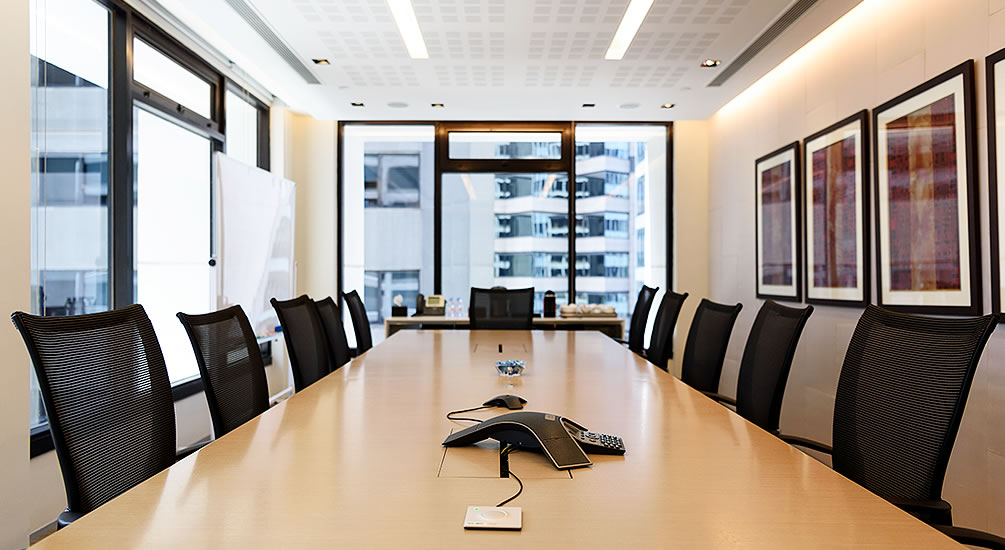 We hold regular events in our offices including internal training and information sessions and external seminars.
Meet our people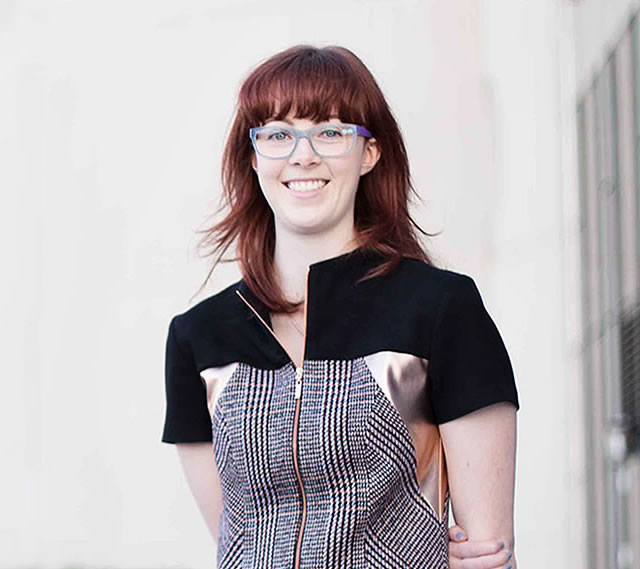 Meet our people
"The workload here is extremely varied, which is something I enjoy. Every day is different."
Susan Ellicott, Solicitor in Australia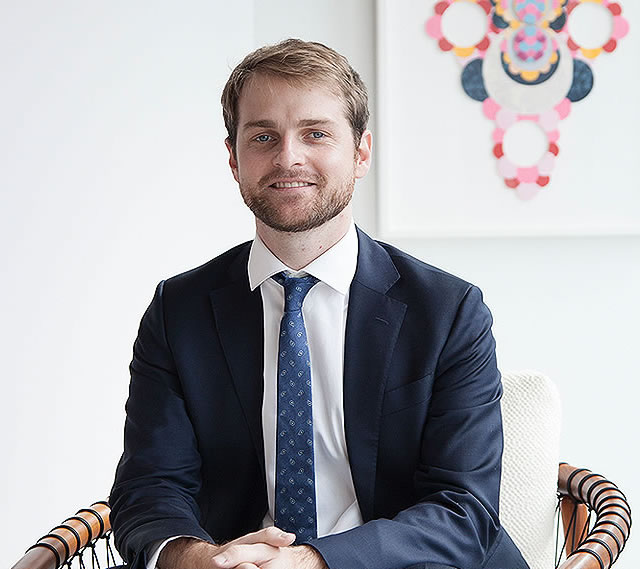 Meet our people
"The international exposure you get here is exceptional. I've had the chance to work across a number of jurisdictions, and each assignment has been uniquely rewarding."
Jeffrey Sheehy, Associate in Australia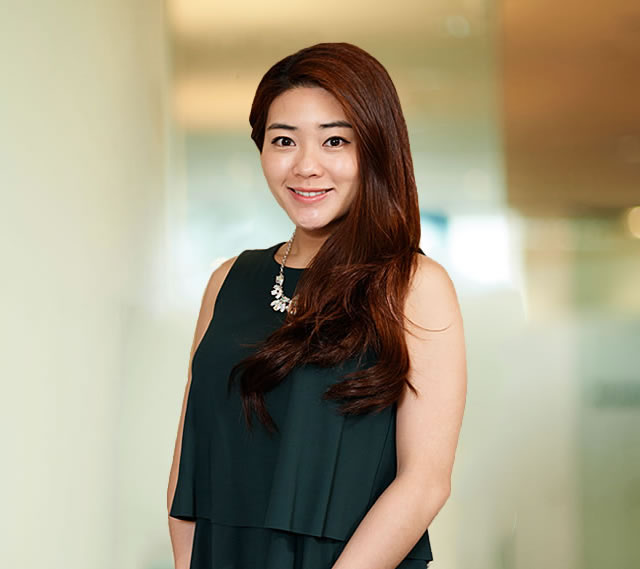 Meet our people
"There are so many opportunities at DLA Piper. I have just returned from a secondment in London – an experience I'll never forget. I learned so much and made so many friends."
Michelle Wong, Trainee in Hong Kong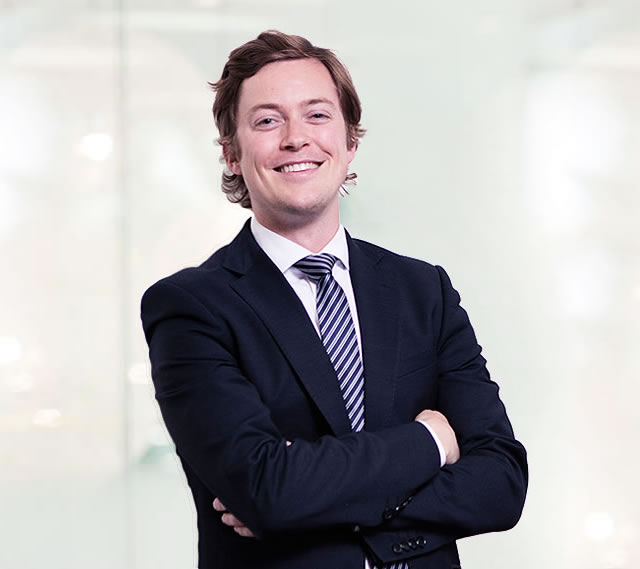 Meet our people
"I really enjoyed M&A work. A highlight was working on the strategic acquisition of a national airline."
Ed Coates, Associate in the UK
Giving something back
At DLA Piper we use our strength to make a positive contribution to our local and global communities.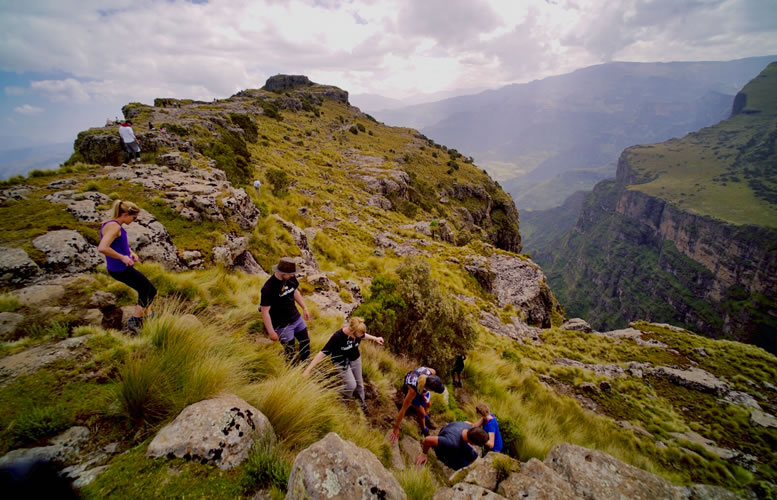 Global UNICEF partnership
As part of a global partnership with UNICEF, we provide pro bono advice to the organisation, as well as fundraising for their child protection projects in Bangladesh. In 2015, 39 employees from across the firm completed a trek through the Simien mountains in Ethiopia, raising over $250,000.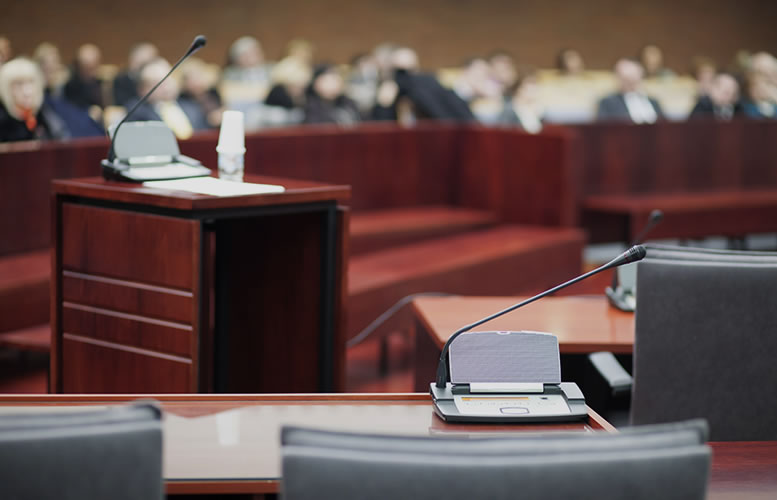 Access to justice
To help vulnerable individuals around the world obtain access to justice, we provide free legal advice and education through specialised pro bono clinics and legal empowerment sessions, on areas of law ranging from Indigenous rights to welfare.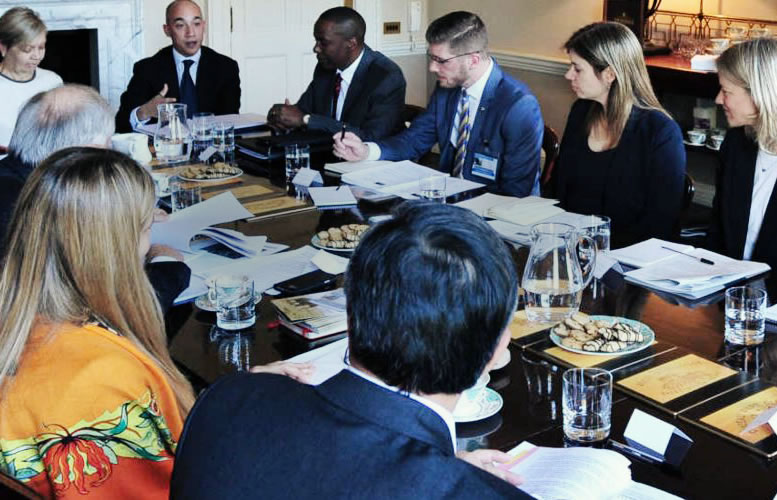 Empowering civil society
We work around the world to support charities and NGOs by providing pro bono legal advice. The money they save on legal fees allows them to better fulfill their social missions. In 2016, we devoted over 239,000 hours to pro bono initiatives, making us one of the largest providers of pro bono legal services in the world.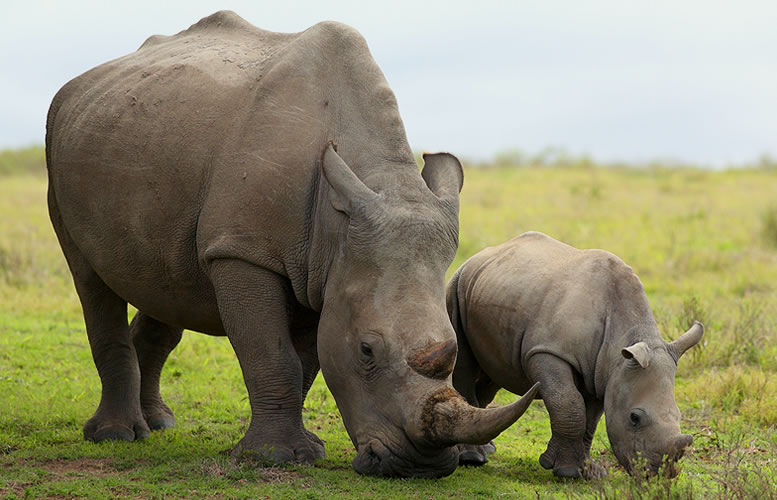 Tackling the illegal wildlife trade
The illegal wildlife trade is a global challenge, endangering both the conservation of species and the stability of societies. Lawyers from across the firm are helping to tackle this issue by supporting and representing the Royal Foundation of the Duke and Duchess of Cambridge and Prince Harry on behalf of United for Wildlife.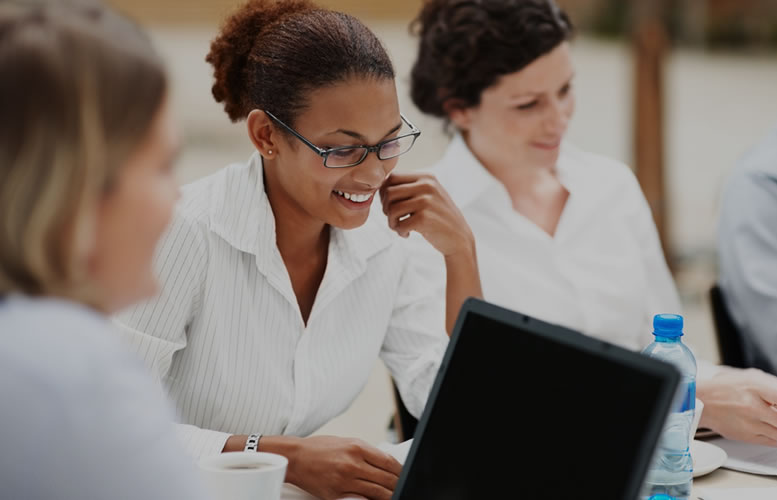 Removing barriers to the legal profession
Improving equality, diversity and inclusion within the legal profession is a significant priority for DLA Piper. Our global community initiative – Break into Law – is focused on removing social, financial, geographic and cultural barriers to entering the legal profession.