Watching the mighty England defeat the Eagles of Carthage (a.k.a. Tunisia) in Volgograd has, thus far, been the highlight of my secondment in Russia. This would still be the case even if I had not spent the first fifteen (secretly twenty) years of life dreaming of playing for the Three Lions and knocking a ball around with the likes of Kane, Sterling and Ali.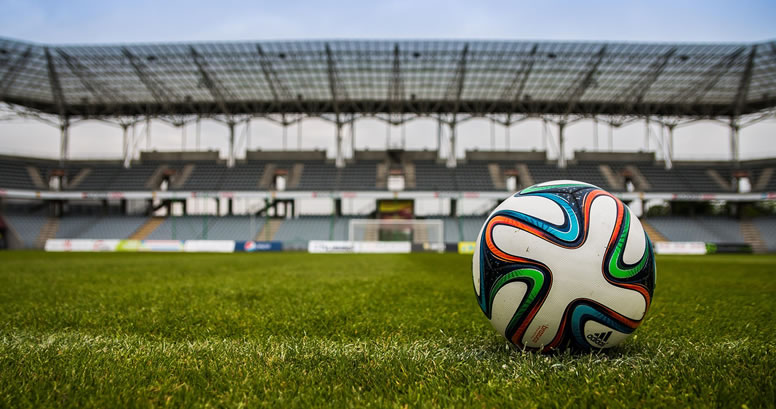 The day itself was lively. Following a twenty-four hour train journey from Moscow to Volgograd on what looked and felt like an early model of the steam engine rather than a twenty-first century train (I exaggerate), I arrived into Volgograd at 5 am. My two friends (lawyers at other international law firms in Moscow) wisely chose to fly to Volgograd and arrived later in the morning. I used these early hours of solitude to visit the breath-taking Mother Russia and its surrounding war memorials.
After meeting my friends and following a sumptuous breakfast of porridge and pancakes, we set off on a walking tour of Volgograd, visiting other sites of historical interest, including Lenin's statue.
With the cultural part of our day concluded, we navigated our way to the FIFA Fan Zone to absorb the atmosphere and meet other England fans (of which there were not many!). We then began to make our way towards the newly-built Volgograd Arena, which was itself a spectacle. The atmosphere was electric, with England and Tunisian fans singing and dancing both inside and outside the stadium.
At this point I would like to say that we witnessed England play their best football in a generation and out-played the Eagles of Carthage for the full ninety minutes. That would be a gross embellishment. However, the match was thoroughly absorbing and England's ninetieth-minute winner sent all (except for the Tunisian fans) into raptures.
We celebrated with the England fans for some time after the match - "Football's Coming Home" being thoroughly exhausted long before the revelry had ceased. I then made a frantic dash to catch the 1 am train to return to Moscow on another twenty-four hour, noodle-fuelled expedition.
Irrespective of the two-day round-trip, the intervening day in Volgograd was extremely special and the sights I saw, the people I met and a famous 2-1 victory will live long in my memory.