Opportunities
Work with brilliant lawyers. Develop your industry expertise. Experience life in a different culture. At DLA Piper, the possibilities are limitless.
Internship Programme
An internship is a good way to be considered for a training contract. We hold one internship in the summer, lasting four weeks and is designed to give
you an insight into what DLA Piper is like. 
During the internship, you'll spend time in two practice groups – gaining on-the-job experience and meeting a wide range of people. There is a two-way purpose to the internship: it is as much for you to assess us as it is for us to assess you.
Our summer internship takes place in July. Deadline for applications:
Summer Internships - 31st December 2018
Graduate Programme
The Graduate Programme starts in August wihereby our Graduates take part in an International Induction. While it's likely that you'll have already experienced DLA Piper through an internship, this induction will advance your understanding of the firm. It will provide the necessary knowledge and tools for you to start your career on a solid foundation. 

You will then undertake four six-month 'seats' in different practice groups, where you'll work alongside people at all levels of the business. Learning through practice and observation you'll get a real feel for commercial law in practice.
While much of your learning will be done on the job, you'll also receive formal business skills training. This will develop your abilities in areas such as networking, business development, presentation and finance.
Secondments
International secondments give you the opportunity to work in one of DLA Piper's overseas offices. As well as experiencing life in a different country, you'll develop your legal knowledge in another jurisdiction and grow your professional networks across the firm.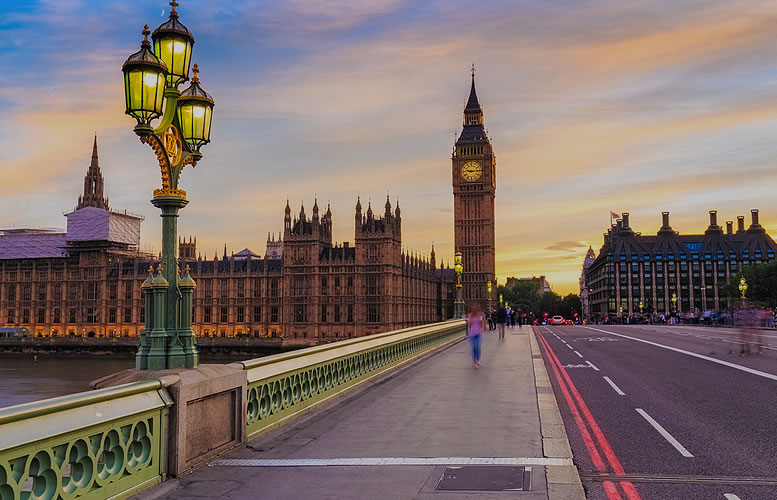 London
"My secondment gave me excellent exposure. I was able to attend lots of client meetings, which is something I really wanted to do. I also loved being in a new environment and business culture. The whole experience was illuminating." – Michelle Wong, Associate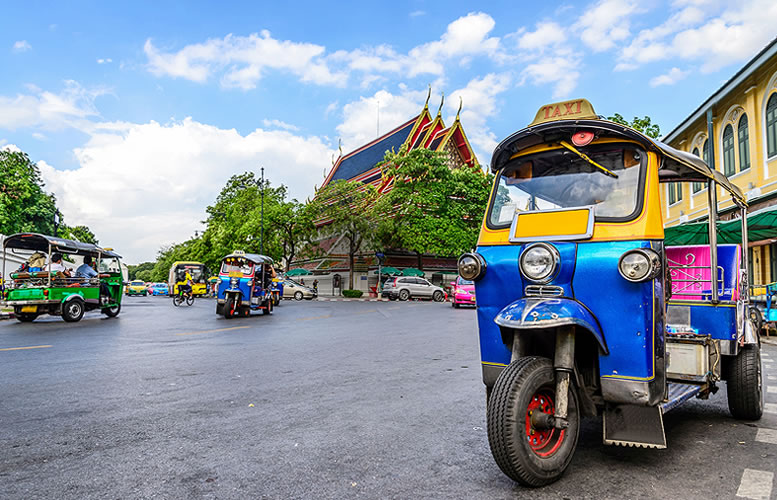 Bangkok
"Bangkok is a great city to live and work in. The office is mostly made up of native Thai lawyers rather than expats, so I was able to experience first-hand how commercial law matters are conducted in the country." – Eleanor Purves, Associate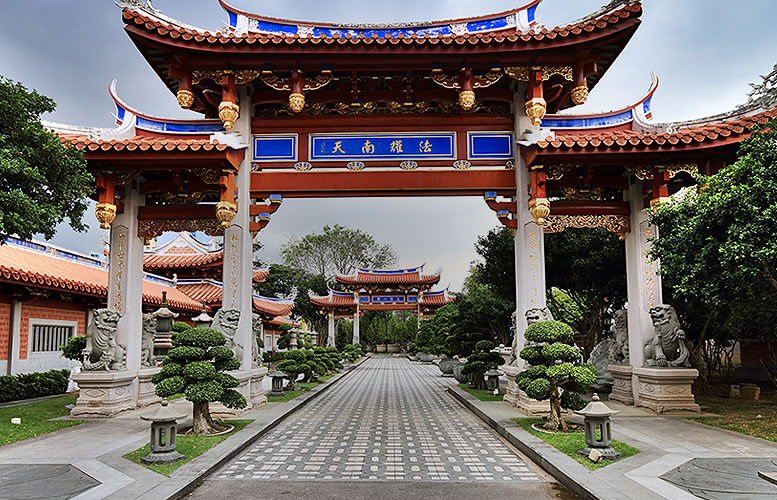 Singapore
"I was drawn to Singapore because it offers opportunities to be involved in deals spanning Asia, Australia and the Middle East. The experience has more than met my expectations. You'd be hard pressed to find a more welcoming, inclusive and motivated team of lawyers." – Ed Moys, Associate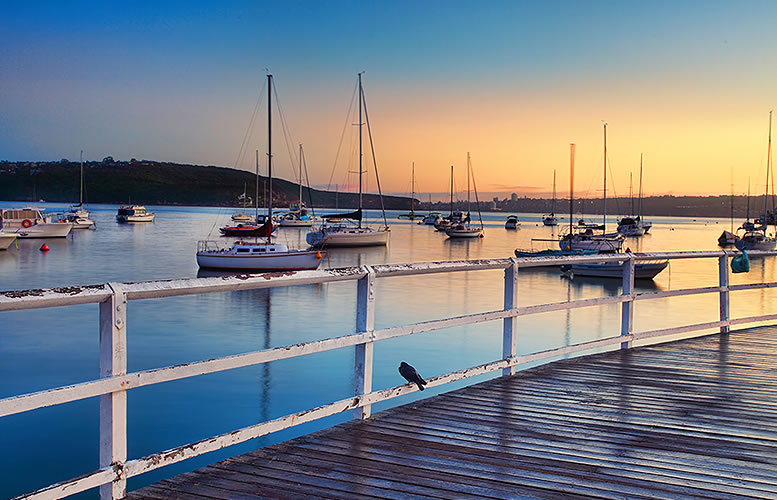 Sydney
"Sydney's an exciting place to be for a lawyer. It acts as the gateway to international deals across the Asia-Pacific region. I have been able to work on interesting matters, travel across the country and made some great friends along the way." – Dolapo Oshin, Associate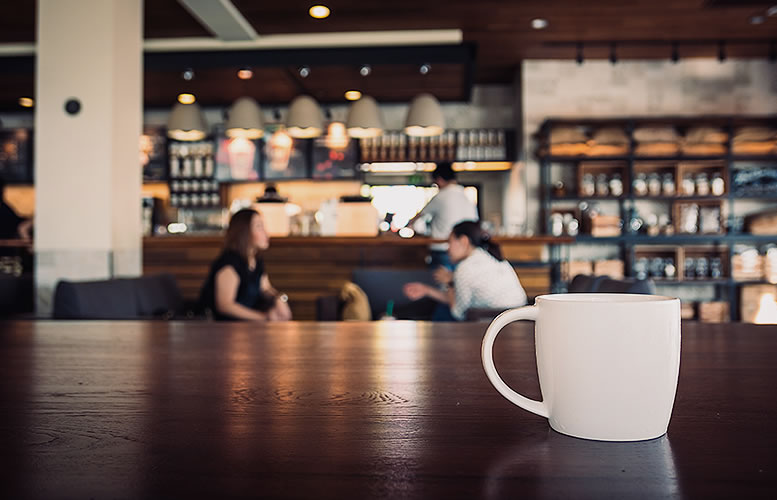 Melbourne
"I'm a coffee fan but Melbourne takes it to a whole new level. I like the culture of taking a quick mid-morning break at a local coffee shop. In the office we also have lunchtime yoga and an active social committee for office-wide events." – Hallam Lyall Grant, Associate