Lucia, a trainee from our London office, shares her experiences on her international secondment to Hong Kong,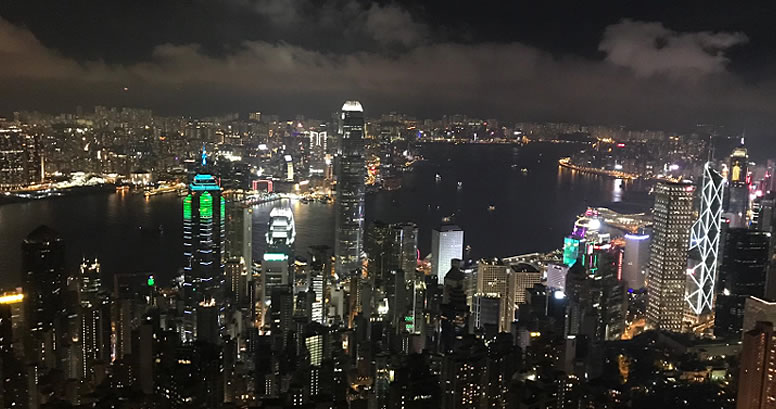 Posted by Lucia Barretto on March 18, 2019
DLA Piper's global reach was of particular appeal to me when applying for training contracts. Having lived in several countries throughout my life, I deeply appreciated the invaluable experience of learning and experiencing a different culture. When applying for a training contract, I hoped to eventually pursue the amazing opportunities DLA Piper had to offer through its international secondments. I was thrilled when I found out I was offered the secondment to work in the Finance, Projects and Restructuring (FP&R) team in Hong Kong.
Read more