Opportunities
Work with brilliant lawyers. Develop your industry expertise. Experience life in a different culture. At DLA Piper, the possibilities are limitless.
Summer Internship
Our Summer Internship is designed to give you an insight to what DLA Piper is really like. This is an exciting opportunity for UAE Nationals to join our UAE office! We will provide you with cutting-edge learning and development and a chance to work alongside some of the best legal minds around. We are committed to investing in the next generation of Emirati leaders through our early career's programmes. You will undertake an internship in a creative, dynamic environment with some of the best professionals in the world, gaining first-hand experience doing real legal work for our clients.
Our in-person programme is three weeks in duration, commencing with a week-long induction programme. This induction provides an advanced introduction to the legal sector and the firms practice groups. It also builds your professional skills and workplace capability. Throughout the induction there will be opportunities to hear from and network with senior members of the firm.
You'll spend your second and third week of the Summer Internship undertaking work experience placements across two of our practice groups in the Dubai office.
At the end of the Summer Internship, you'll be assessed for training contract place in the Dubai office.
REQUIREMENTS
UAE National
Fluency in written and spoken Arabic are desirable, but not essential.
Applications open: now
Applications close: 1 May 2023 at 17:00. Please note: applications are reviewed on a rolling basis, and we will close the role once we have received enough applications, even if this is before the application deadline. You are therefore encouraged to apply ahead of the deadline.
Graduate Programme
During your training contract you'll experience four, six month rotations throughout our eight different practice groups, giving you breadth in your knowledge of the law as well as the practical skills that will stay with you for your entire career.
Our Graduates are also provided a once in a lifetime opportunity when they complete our International Induction in London with their global counterparts! Experiencing a full week of inspiring key note speakers, networking events and team building activities, you'll be leveraging our international network right from day one.
By the end of your Graduate Programme, you will emerge with a clearer understanding of where your talent and interests lie. The experience you'll have gained - and the networks you'll have nurtured - will provide a strong foundation for your future career at DLA Piper.
All vacancies for our 2022, 2023 and 2024 training contracts have been filled and as a result, we will not be opening for applications this year.
Secondments
As part of our early-career programmes, we offer you the opportunity to apply for an international secondment. This usually lasts for six months and gives you the opportunity to work in one of DLA Piper's overseas offices. As well as experiencing life in a different country, you'll develop your legal knowledge in another jurisdiction and grow your professional networks across the firm.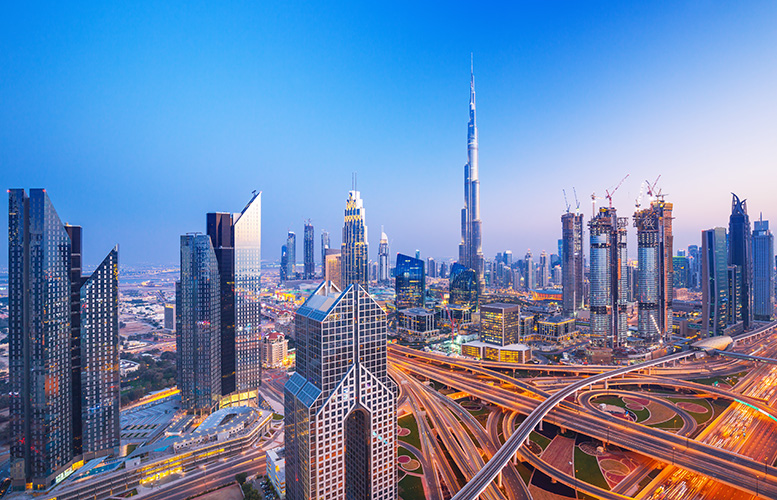 Dubai
"Dubai allowed me to develop my skills in a new cultural environment and brought home the global nature of DLA Piper" - Aarmaan Hussain, Associate, Corporate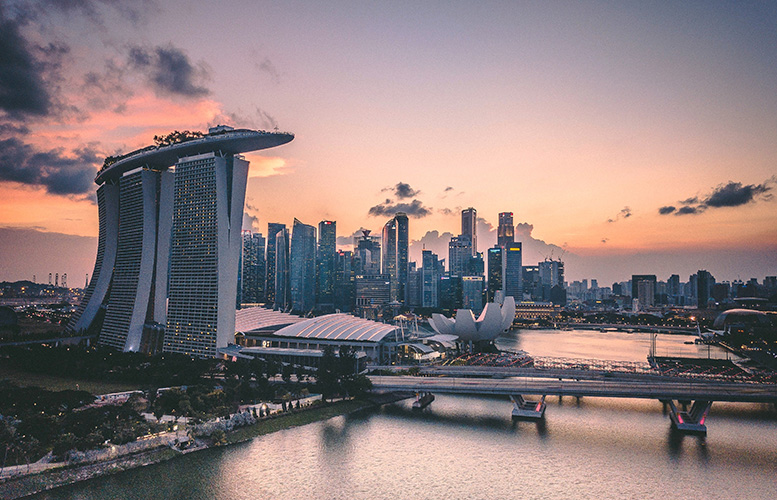 Singapore
"Singapore is an incredible place to undertake an international secondment. Not only did I have significant exposure to cross-border matters with teams from across the world, but on the weekends, I loved exploring the beautiful island state with the large cohort of trainees out there from other firms." - Lucy Pearson, Associate, Litigation & Regulatory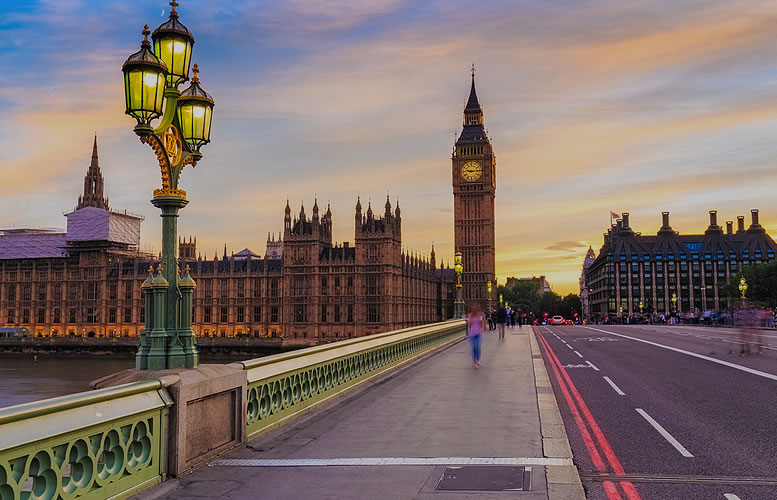 London
"My secondment gave me excellent exposure. I loved being in a new environment and business culture" - Michelle Wong, Associate, Tax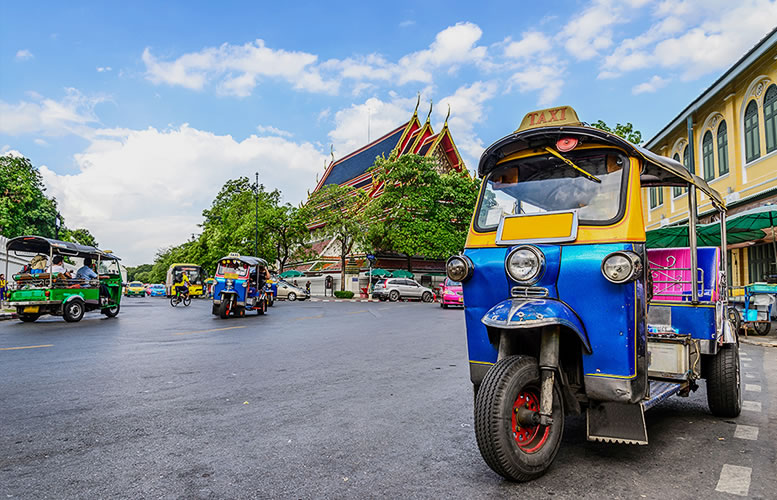 Bangkok
"Six months in Bangkok was a unique opportunity both professionally, to experience a different working culture and to build a network of relationships with colleagues I continue to work with after qualifying; and personally, to spend time with family who live over there." - David Evans, Associate, Litigation & Regulatory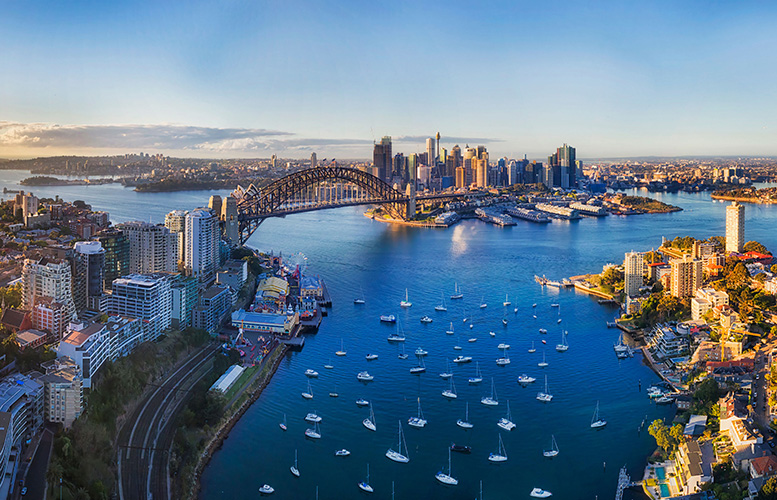 Sydney
"Working in Sydney gave me the opportunity to work with colleagues from other offices and build contacts throughout APAC, which really emphasised how global DLA Piper is. I made great friends and loved every minute of my time there. It was an amazing experience and one that I feel very lucky to have had." - Tom Williams, Associate, Intellectual Property & Technology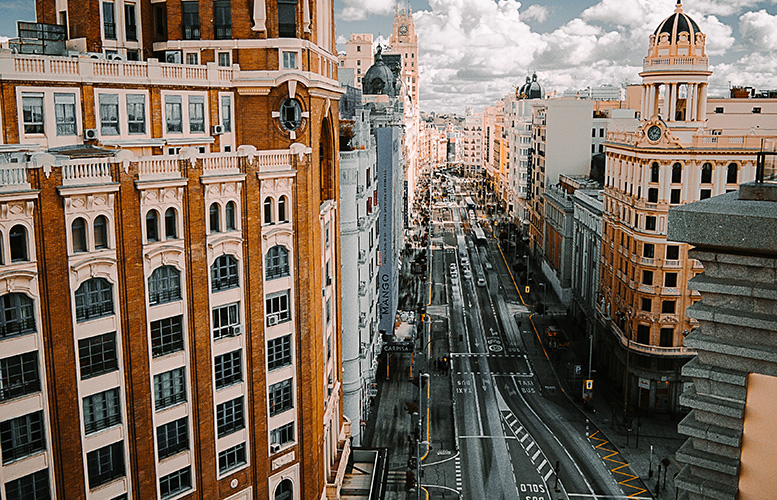 Madrid
"In Madrid, you are in the legal and financial hub of Spain at the same time as being surrounded by a world-class culture, sport and food. The experience developed my ability to think internationally - highly important in a firm like ours" - Naomi Lawson, Associate, Corporate