Printers, Stupid Questions and First Impressions: My First Week at DLA Piper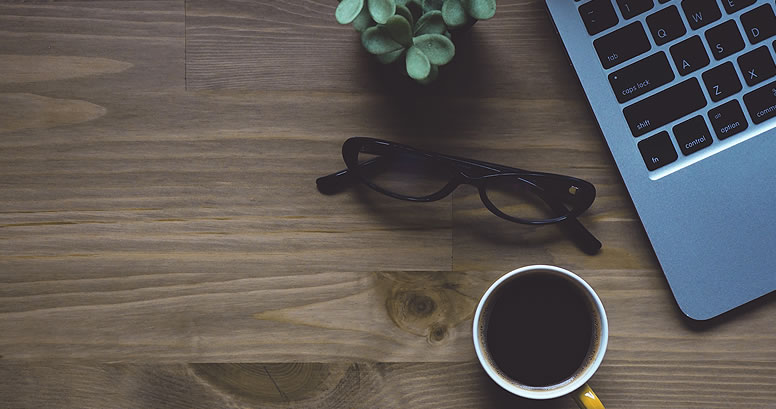 Posted by Cameron Spittal on October 25, 2017
What the…?
How do I…?
How does paper even get there…?
I'm stood at a printer on my first day. It has more flashing lights than the Starship Enterprise, probably costs more, and currently has paper jammed in places which, frankly, defy all common sense and most of physics too.
Maybe I should backtrack a little.
Read more