The first month: My impressions so far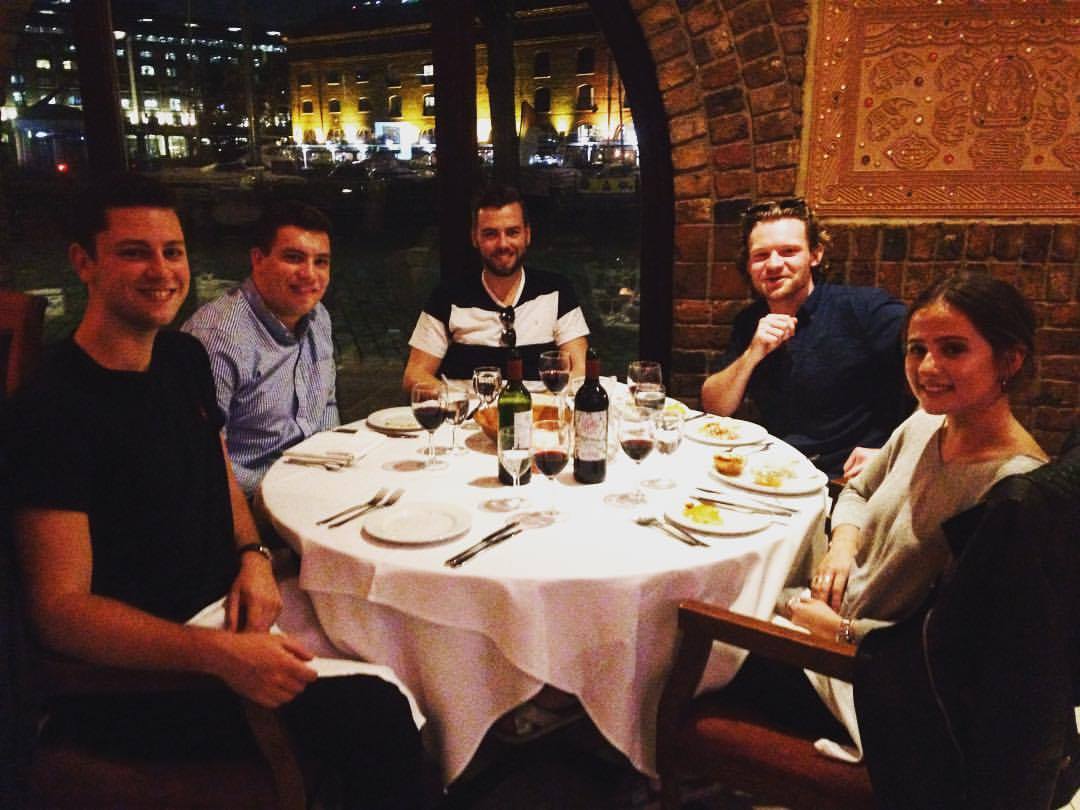 Posted by Craig Hunter on November 01, 2017
"Will I feel completely out my depth?" / "Will they hate me asking loads of questions?" / "Will I be able to get into the swing of things after my year out?"
These were just some of the questions flying around my head in the days, weeks and months leading up to the start of my traineeship at DLA Piper.
Most importantly perhaps, "When will I know if being a trainee there is right for me?".   I think I have already found the answer to the last question just a few weeks in, and I believe this is largely down to the firm I was fortunate enough to join. 
Read more