The evening of Friday 20 July provided the date for the Moscow office's summer barbeque. The event was held on the sweeping balcony (which extends for the entire length of the second floor) with the setting midsummer sun shining warmly upon us until dusk.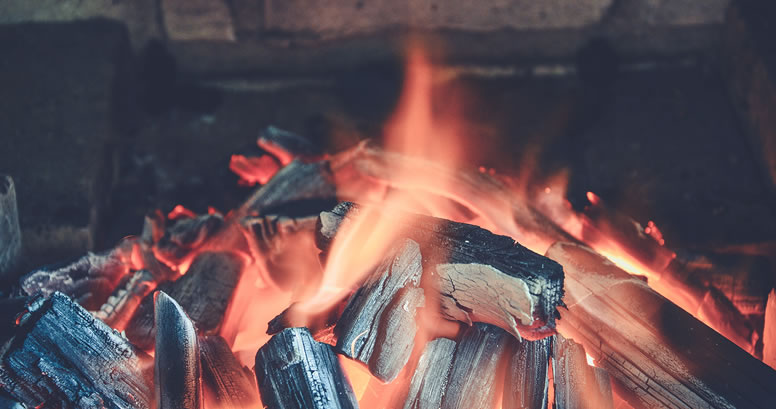 Although called a "BBQ", the food offering was actually a smorgasbord of culinary delights served-up by the quite brilliant Tony Manion. Tony's job title is 'Business Manager', however, from what we saw and tasted, he would definitely make the finals of Masterchef! With a selection of hanger steak, octopus, squid, vegetarian curries, fine cheeses, Caribbean punch, etc., there was not an empty stomach or a parched lip in sight.
I briefly helped to serve the food and drink before joining in with the fun. I also used the occasion to announce the winner of the World Cup Predictor competition. This was a competition I organised for the office during the World Cup. The objective was to predict the result of each match. Needless to say, as a perpetually pessimistic England fan, I narrowly avoided finishing last as England defied all odds to reach the semi-finals!
The BBQ and the merriment that followed continued until the early hours before tired colleagues parted ways for a much-deserved weekend.