I primarily chose to train with DLA Piper UK LLP because of its global standing and the opportunity for trainees to spend six months on secondment to one of its many offices spanning more than 40 countries.
In a world where businesses are becoming ever more global it is increasingly important for law firms and lawyers to have a global offering. Therefore, being seconded to the New York office to complete my third seat in Restructuring was a dream come true.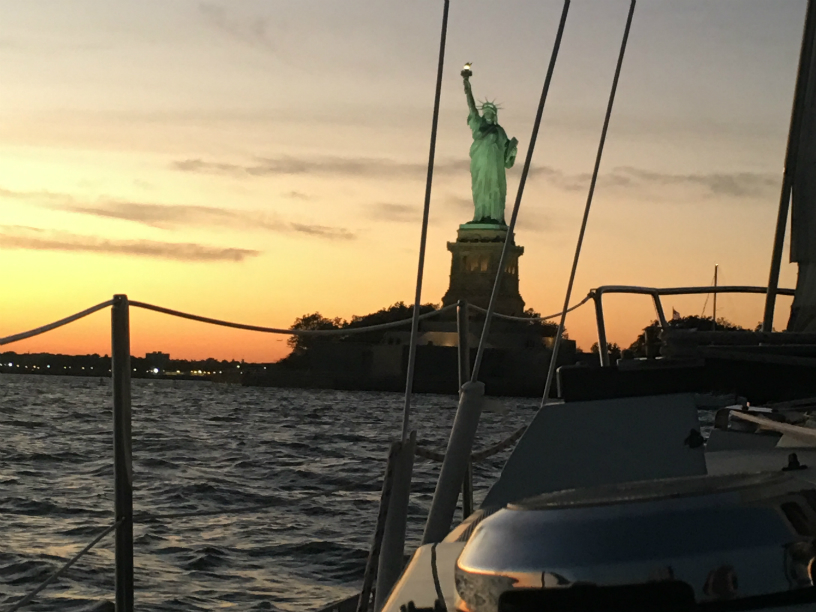 Certainly, the opportunities and skills that an international secondment provides outweigh the initial hesitations and challenges of relocating to another jurisdiction, integrating with a new team and learning a different area of law. My time on secondment was, without a doubt, the highlight of my training contract.
An international secondment has provided many benefits, most notably, the opportunity to network with colleagues in another jurisdiction. Building these contacts from the grass roots up will ensure that a solid nexus of internal networks is created from the very start of my legal career. Having a global law firm that works in practice is invaluable to global clients and I now have a go-to list of colleagues that I call upon for specific advice in respect of US Bankruptcy Law when the need requires. I also had the opportunity to visit the Miami office for several days and I worked closely with the lawyers in both the Wilmington and Chicago offices.
Whilst on secondment I had great client and commercial exposure. One such matter that stands out was the opportunity to manage a pro bono chapter 11 case. Assisting with this matter was a great responsibility and I worked directly with a First Year Associate (with overall supervision by a Partner) in managing the matter on a daily basis. I drafted and filed pleadings at court, liaised with the client and attended all parties' meetings trying to reach an amicable agreement whereby our client, the debtor company, could obtain further funding in order to continue its business operations.
Being a New York lawyer for six months was a great opportunity that not only refined many of my technical and transferable skills but also enabled me to develop my network of internal contacts within the firm. Exploring New York at the weekends and taking trips to Boston, Washington and Las Vegas were extra bonuses that made my secondment to New York an unforgettable experience!