The opportunity to do an international secondment is one of the key attractions of a global firm like DLA Piper and I was fortunate to join our Real Estate team in Hong Kong for the fourth and final seat of my training contract.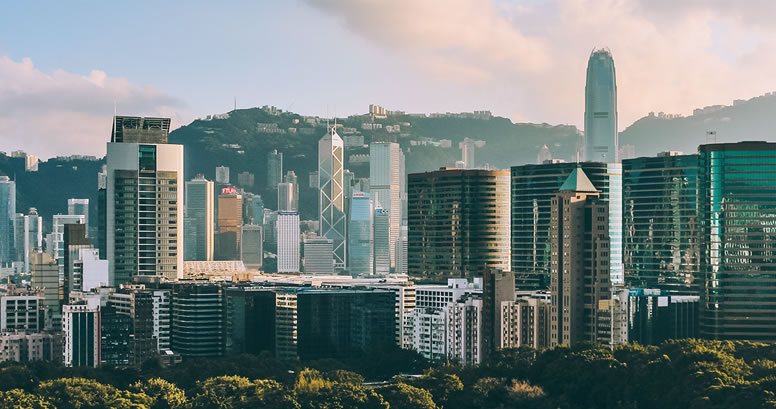 As my first time working outside the UK I had some apprehension about the move, although any concerns were assuaged once I got to know the team and had an opportunity to explore the city. Hong Kong is an incredible place, visually stunning, buzzing with activity, internationally diverse and with something to suit all interests.
The team's work mirrors the characteristics of the city. It is varied, dynamic, and often cross-border. I regularly interact with the DLA colleagues in Beijing, Thailand and Shanghai and have developed strong commercial relationships with overseas counsel in a number of Asian jurisdictions, including Singapore, Indonesia, Malaysia and Vietnam.
As with any transactional seat, the work is fast paced and often demanding, particularly given the number of US and European clients operating in different time zones. While the support of colleagues, profile of transactions and level of responsibility afforded to trainees, including drafting, management and negotiation of key transaction documents, fosters an excellent training environment for any prospective solicitor.
Another unique feature of the Real Estate seat is the breadth of work. The stamp duty regime in Hong Kong means that property transactions are usually effected through share acquisitions, rather than direct asset purchases. This means that trainees gain exposure to documentation which they would ordinarily only see in a corporate or financing seat, such as share purchase agreements, joint venture agreements, shareholder loans and subordination deeds. This compliments core real estate work such as reviews and renewals of leases and licences, common service area agreements, project management agreements, asset management agreements as well as property due diligence work.
Living abroad also provides fantastic travel and networking opportunities. During the past few months I have enjoyed weekend breaks to Korea, Japan, China, Macau, Taipei and Vietnam, usually travelling with secondees from other law firms. In short, an international secondment is a fantastic experience, both personally and professionally and I wouldn't hesitate to recommend it to future trainees.