Having completed the second of six months on secondment with the Litigation, Arbitration & Investigations team in Dubai, I thought now would be a good opportunity to note down some thoughts on my experiences in the Middle East so far.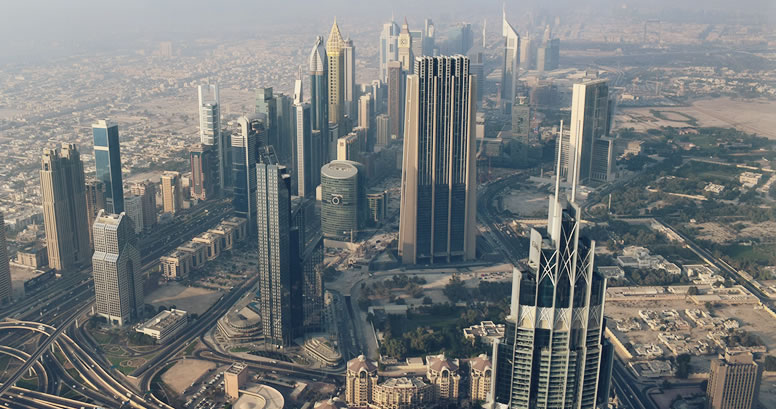 I had perhaps not appreciated prior to joining the office the extent to which Dubai acts as such a critical hub for the firm's whole Middle East practice. This has resulted in extensive exposure to matters in my department centred throughout the region, from construction disputes in Qatar, to investigations work and providing commercial contracts advice in Saudi Arabia. Working on matters with the local litigation team has broadened my awareness of the niches of the Arabic-language civil Dubai Courts. By contrast, I have also been able to work on international arbitration matters seated both in Dubai and abroad, and on cases heard in the courts of the Dubai International Financial Centre, a special economic zone governed by a distinct common-law framework. The variety of work I have undertaken in just nine weeks in a different environment will undoubtedly put me in good stead as I prepare to return to my home office of London next February for the final six months of my Training Contract.
I have felt fortunate that I have been able to enjoy the experience of an international secondment with five fellow trainees from across the DLA Piper U.K. offices. I have further been able to build connections within a wider network of secondee trainees who are also based in Dubai for six months from other global law firms. I have also had the opportunity to travel in my spare time in recent weeks, taking in new experiences in Jordan, Oman and many of the other six Emirates which comprise the U.A.E.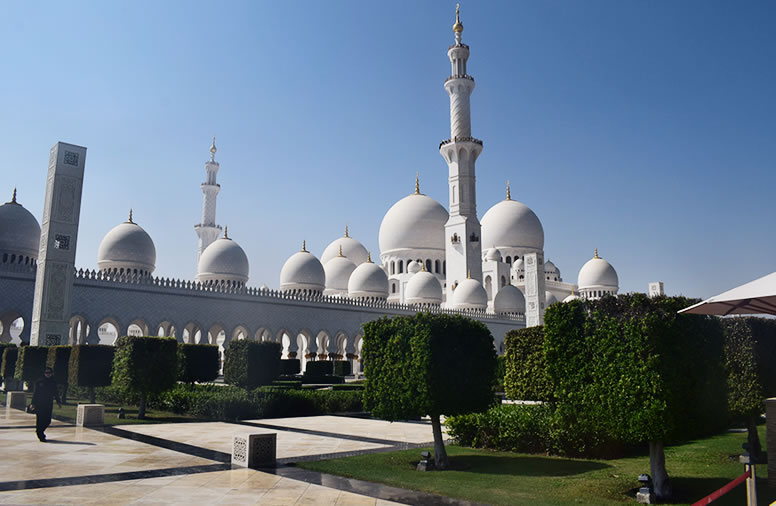 The cultural differences on show in Dubai and how expatriates from a variety of backgrounds interact has been one of the most fascinating aspects of my secondment so far. Dubai is a city stuck in the middle between the customs introduced by huge recent Western immigration, and its Arabic traditions. Living in the United Arab Emirates does not come without its challenges: this is a society polarised by wealth; this is a country where tourists are inundated with promotions of the "world's tallest building" or the "world's fastest rollercoaster", as it almost competes with itself to achieve new levels of audacity. All this boils down to an immersive experience which will only serve to develop a range of personal skills both inside and outside of the office. I can't wait to see what surprises the next four months will bring.