Opportunities
Work with brilliant lawyers. Develop your industry expertise. Experience life in a different culture. At DLA Piper, the possibilities are limitless.
Training contracts
We offer up to 75 training contracts a year in the UK.
The training contract starts in September with a residential induction course to ease you in and get you acquainted with our culture. You will then undertake four six-month seats in different practice groups, where you'll work alongside people at all levels of the business. Learning through practice and observation, you'll get a real feel for commercial law in practice.
While much of your learning will be done on the job, you'll also receive formal business skills training. This will develop your abilities in areas such as networking, business development, presentation skills and financial management.
Secondments
As part of the training contract, we offer you the opportunity to apply for both client and international secondments. These usually last for six months.
Client secondments give you the opportunity to develop your sector knowledge. Based in the legal department of one of our key clients, you'll acquire a real insight into how a client's organisation works and be able to share this with your colleagues when you return to the firm.
International secondments give you the opportunity to work in one of DLA Piper's overseas offices. As well as experiencing life in a different country, you'll develop your legal knowledge in another jurisdiction and grow your professional network across the firm.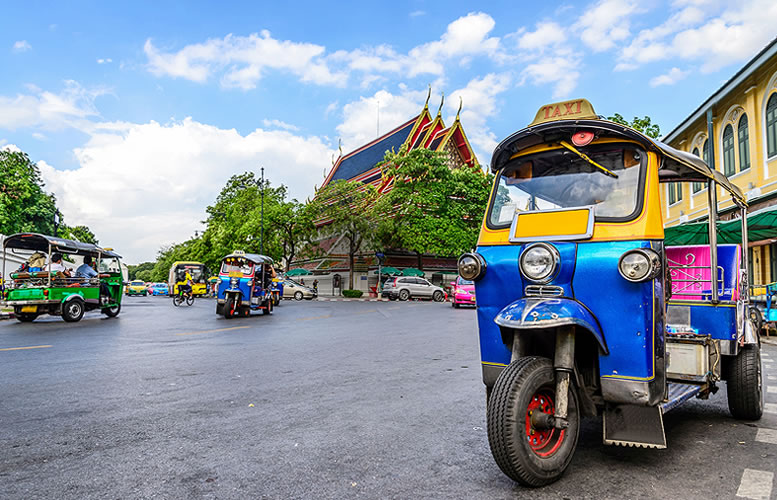 Bangkok
"Bangkok is a great city to live and work in. The office is mostly made up of native Thai lawyers rather than expats, so I was able to experience first-hand how commercial law matters are conducted in the country." – Eleanor Purves, Associate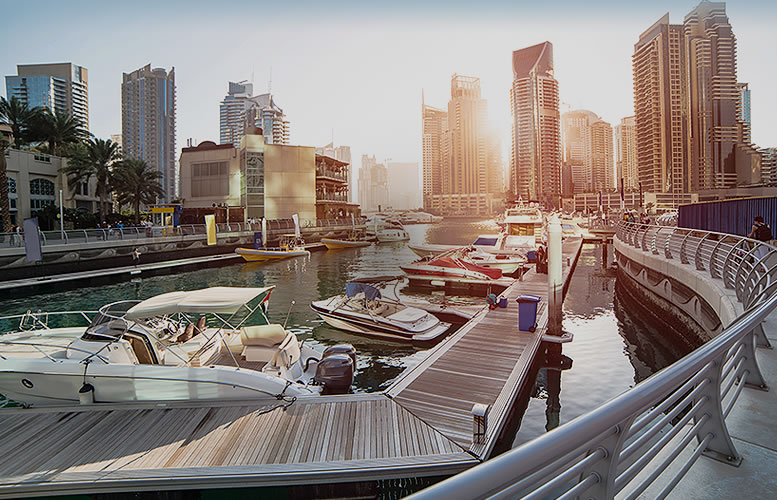 Dubai
"Dubai allowed me to develop my skills in a new cultural environment and brought home the global nature of DLA Piper. It was a great networking experience as well. I was able to socialise with many other trainees who were doing secondments there." – Luke Mooney, Associate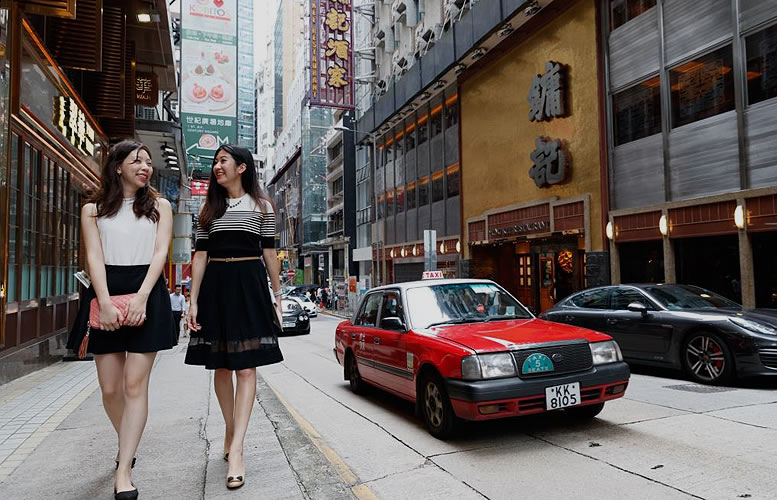 Hong Kong
"Hong Kong often acts as a hub to coordinate multi-jurisdictional projects, so I worked frequently with other offices in the Asia-Pacific region. The experience was illuminating. I learned a lot about the intricacies of other legal systems." – Polly Clarke, Trainee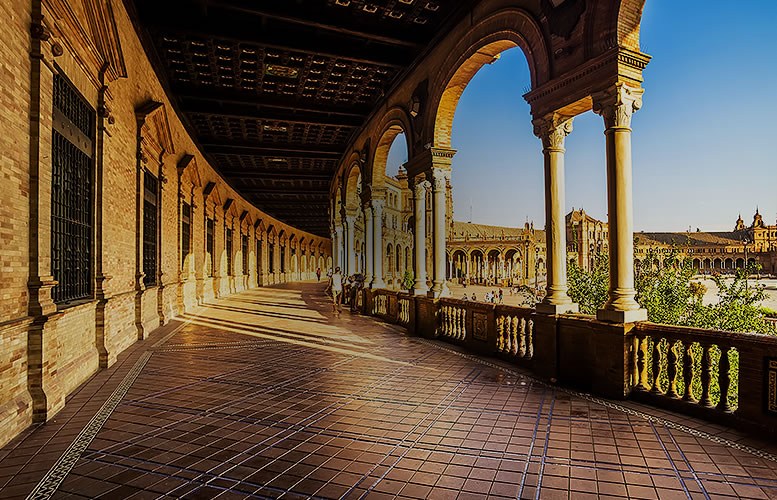 Madrid
"In Madrid, you are in the legal and financial hub of Spain at the same time as being surrounded by world-class culture, sport and food. The experience developed my ability to think internationally – highly important in a firm like ours." – Lindsey McWilliam, Trainee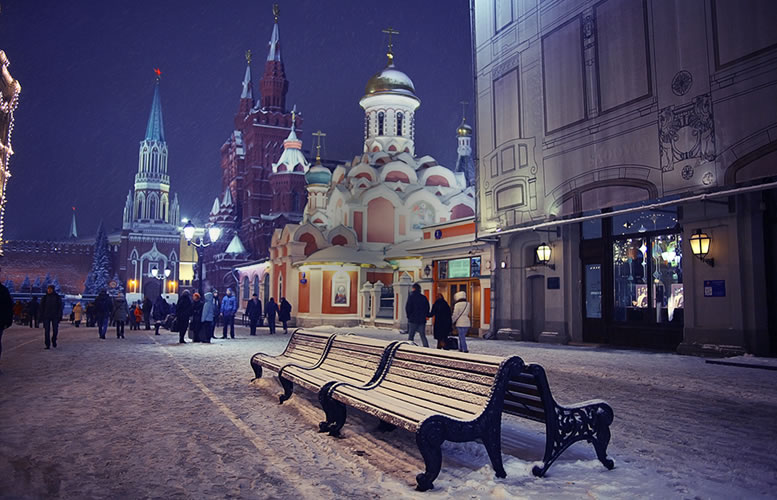 Moscow
"Working in Moscow was a unique experience. Assisting clients with international legal issues in Russia has definitely broadened my professional skillset. It gave me a keen understanding of how a global law firm operates." – Alistair White, Trainee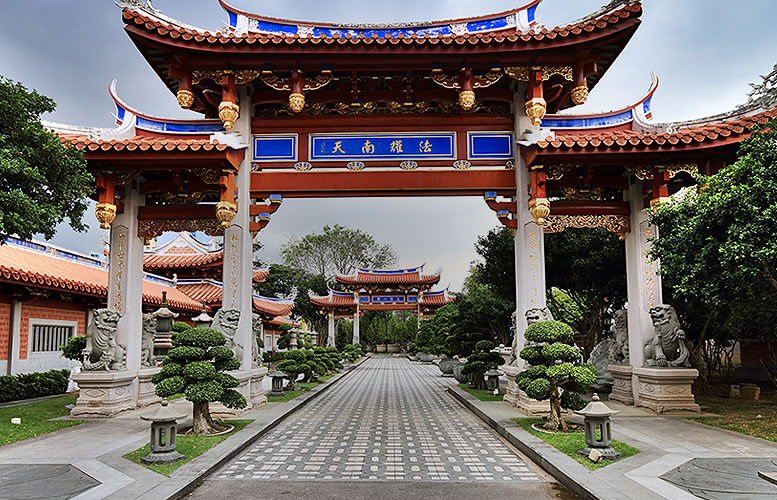 Singapore
"I was drawn to Singapore because it offers opportunities to be involved in deals spanning Asia, Australia and the Middle East. The experience has more than met my expectations. You'd be hard pressed to find a more welcoming, inclusive and motivated team of lawyers." – Ed Moys, Trainee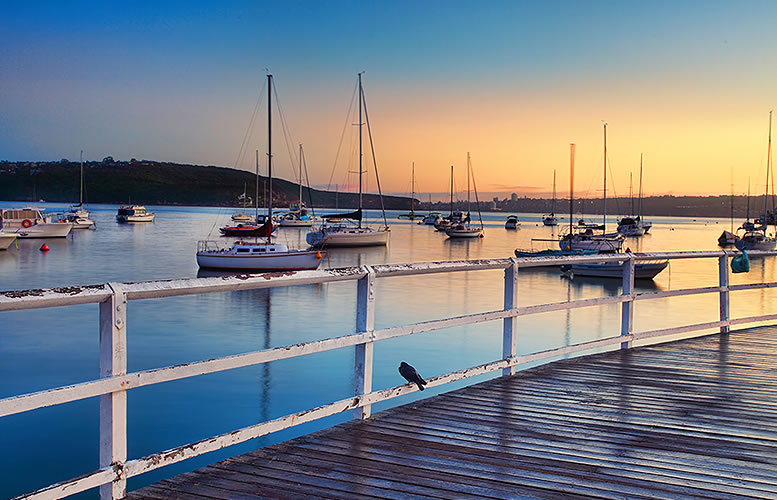 Sydney
"Sydney's an exciting place to be as a lawyer. It acts as the gateway to international deals across the Asia-Pacific region. I have been able to work on interesting matters, travel across the country and made some great friends along the way." – Dolapo Oshin, Trainee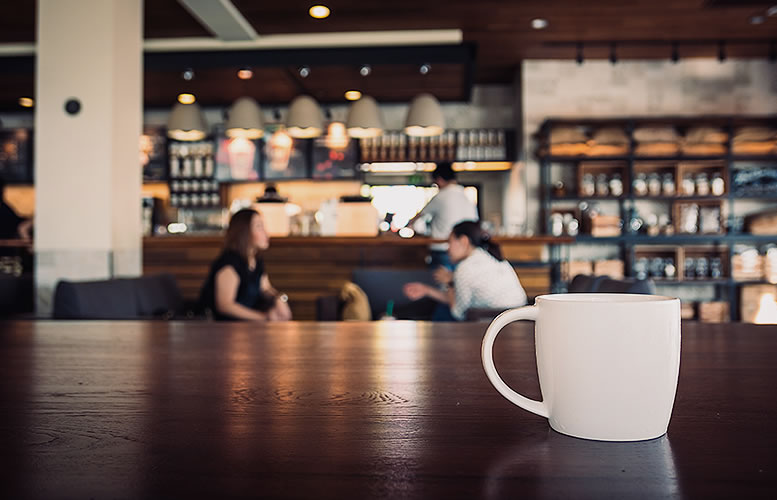 Melbourne
"I'm a coffee fan but Melbourne takes it to a whole new level. I like the culture of taking a quick mid-morning break at a local coffee shop. In the office we also have lunchtime yoga and an active social committee for office-wide events." – Hallam Lyall Grant, Trainee
Brand managers
Currently at university? Strong interest in law? Good with people?
Then why not become a Brand Manager and help us raise DLA Piper's profile. As a Brand Manager, you'll assist our Graduate Recruitment team with their activities on your campus – getting involved in everything from event planning to handing out flyers. It's a paid position that's ideal if you're a law undergraduate. Download the flyer now.
We usually recruit Brand Managers at the following universities: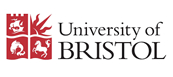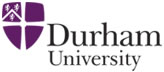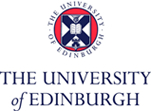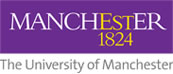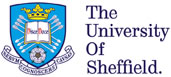 Easter and summer schemes
To give you an insight into what DLA Piper is like, we run two placement schemes: one at Easter, the other in summer. Each lasts three weeks and will include an induction programme and experience of two different practice groups.
During the three weeks, you'll meet a range of people across the firm through a variety of talks and social events.
Our summer scheme takes place at all seven UK offices between June and July. Our Easter scheme is available in Leeds and London.
What our people say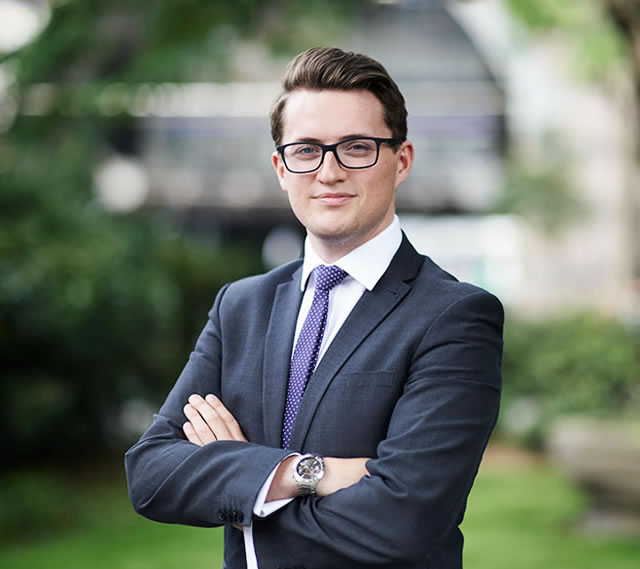 "The summer placement scheme gave me a real insight into the culture of the firm. I was treated like a trainee for two weeks, and had lots of opportunities to ask questions. I had an interview for a training contract on my last day, and have now qualified into the Litigation practice."
Luke Mooney, Associate
Open days 
Open days are a great way to learn about DLA Piper as a firm, and commercial law in general. Our open days aim to provide you with insight into life as a lawyer in a global law firm. You will also get hints and tips on the application and interview process, as well as the opportunity to meet employees at the firm.
These open days are aimed at applicants who are in their penultimate year of the law degree, final year of a non-law degree or beyond.
First year insight days
We run a number of Insight Days across our offices which are designed to give students in their first year of law an opportunity to get a taster of what a career in law can entail. It's a fantastic opportunity to take a look around the different offices and meet partners and trainees.
These insight days are aimed at first year law students or penultimate year non-law students.
We currently host them in our Birmingham, Leeds, London and Manchester offices.
Applications for our 2018 Insight Days will open later this year.
Events
We're always on the look-out for potential trainees, and visit a lot of universities including:
Edinburgh, Dundee, Strathclyde, Aberdeen, St Andrews, Glasgow, Liverpool, York, Nottingham, City University, Sheffield, Cambridge, QMU London, LSE, Warwick, King's College London, Leeds, Bristol, Oxford, Birmingham, Newcastle, UCL, Manchester, Exeter, Durham, Lancaster.