Our vision
Our vision is to be the leading global business law firm. With a truly international presence, award-winning reputation and a track record of exceptional growth, we're well on our way.
Who we are
DLA Piper is a global business law firm. Working across every industry and sector, we provide expert advice to the world's leading companies – helping them solve their most critical challenges.
We're proud to serve an international client base that includes more than half of the Fortune 250 and nearly half of the FTSE 350 companies. We also advise governments and public sector bodies.
As a law firm, we've always been ambitious and willing to challenge convention. Many of the innovations we've pioneered over the years – in the delivery of legal services – have now been adopted by our peers. We've been named 'Game Changing Law Firm of the Past Ten Years' (FT Innovative Lawyer Awards, 2015).
It's not just awards; our commercial approach provides more value to our clients too. Since our formation in 2005, we've more than trebled in size, making us one of the fastest-growing law firms of recent times. We have even bigger plans for the future. Just as we grow, so will you.
Our global presence
Our clients are often global, so we have to be too. With more than 80 offices in over 40 countries, we work together across borders and jurisdictions to provide a seamless service.
Explore our UK offices
Interested in finding out more? Take a tour of our office locations around the UK.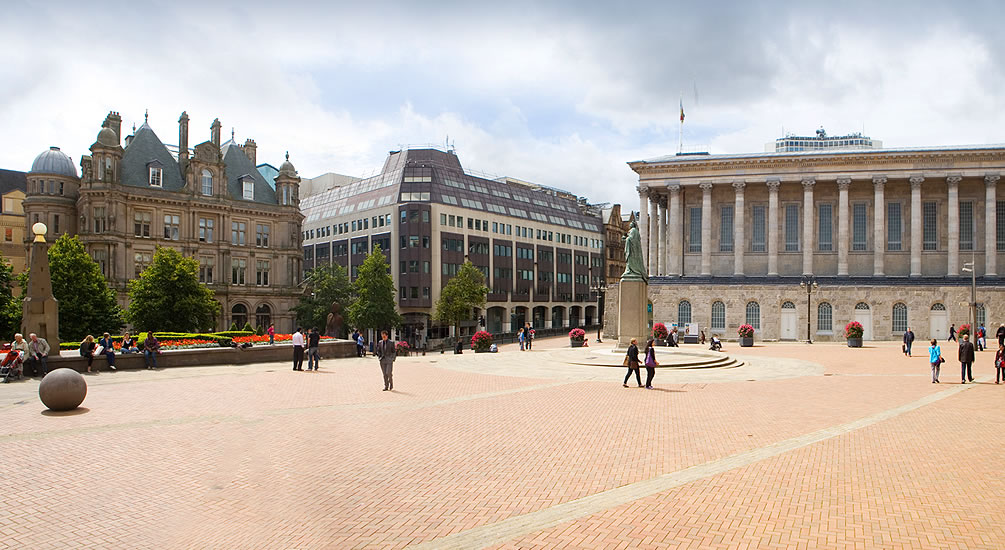 The Birmingham office has a great view, looking out onto Victoria Square. The central location is a very short walk away from excellent shopping at the Bullring and the new Grand Central complex. The new tram stops right outside our offices.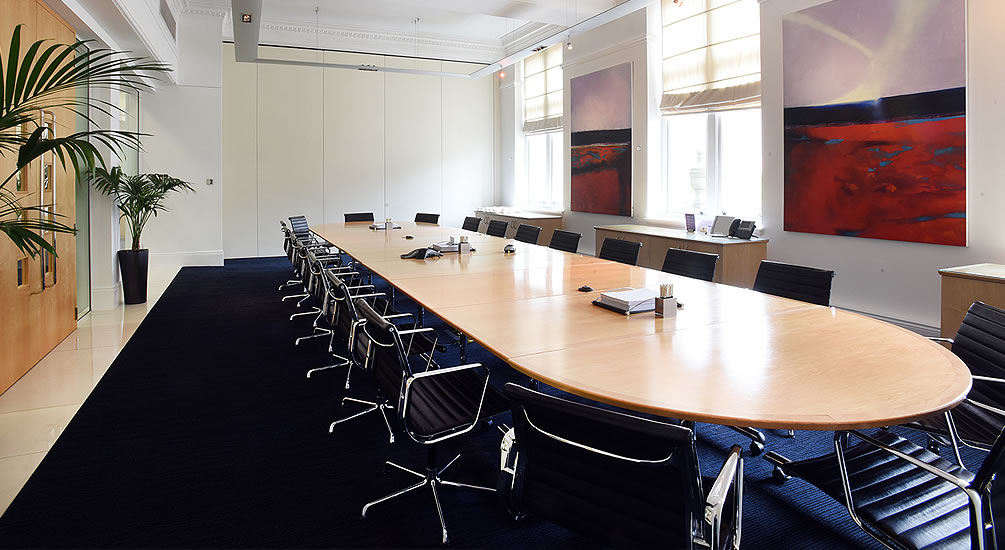 The Birmingham office is famous for its Mars bar cake. The recipe is a closely-guarded trade secret although it is suspected that it may contain Mars bars. It is the envy of other offices and clients have even asked for the recipe.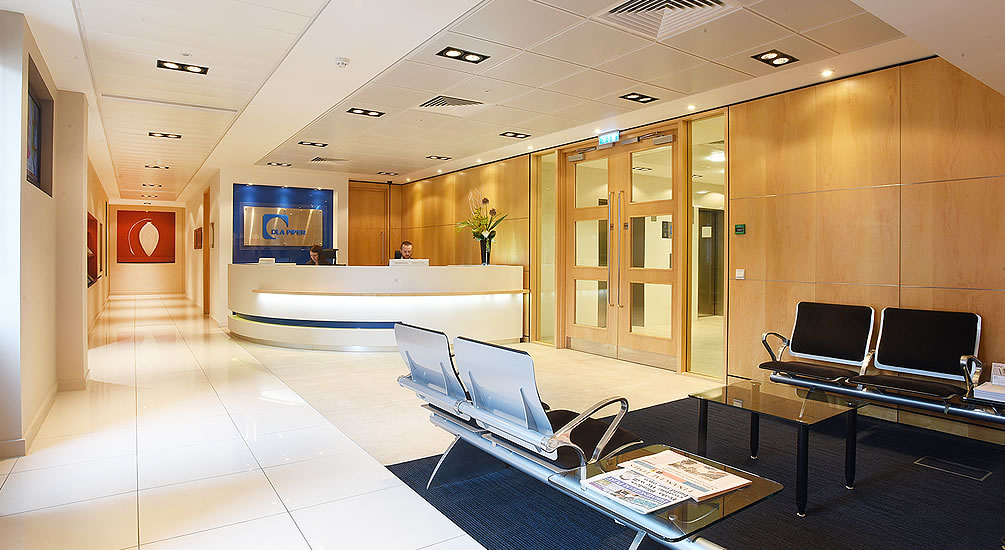 We recently hosted a Round Table discussion with regional leaders from local government, finance and retail sectors from across the Midlands to talk about leadership and business opportunities in the area.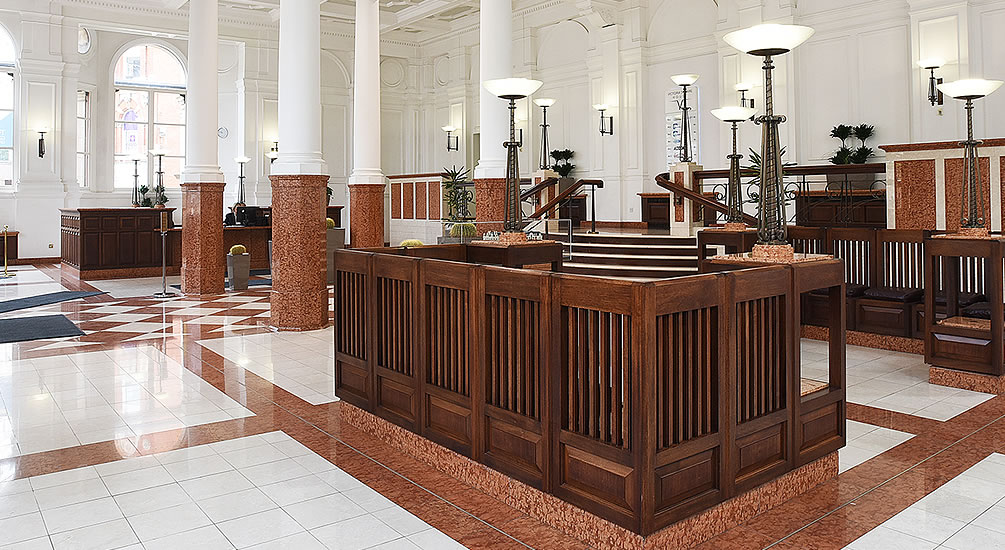 Our offices are over two floors in Victoria Square House – it served as Birmingham's main post office until 1972, and has since been fully renovated.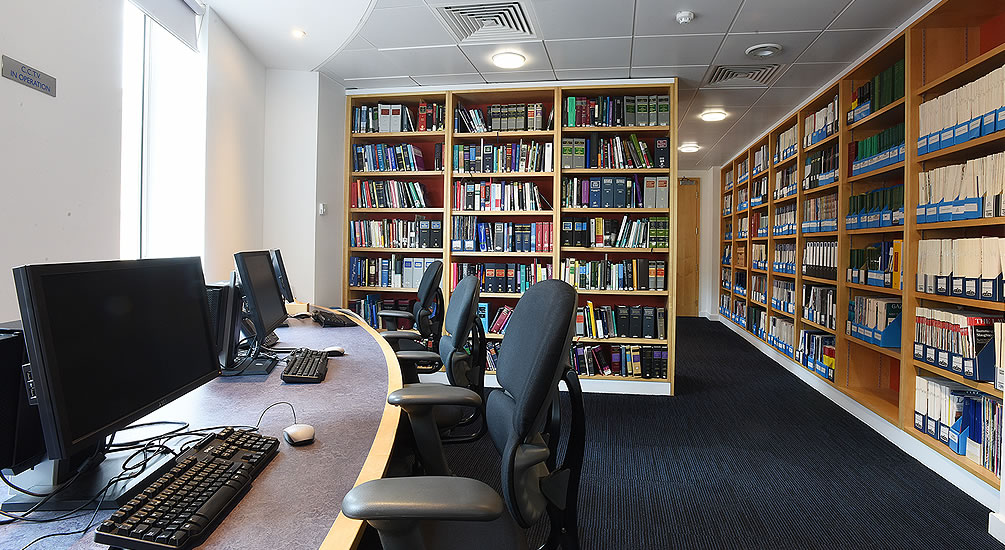 Each office has its own Knowledge Management (KM) centre. The KM team manages the office's law reports, journals and newspapers and will help you with your research.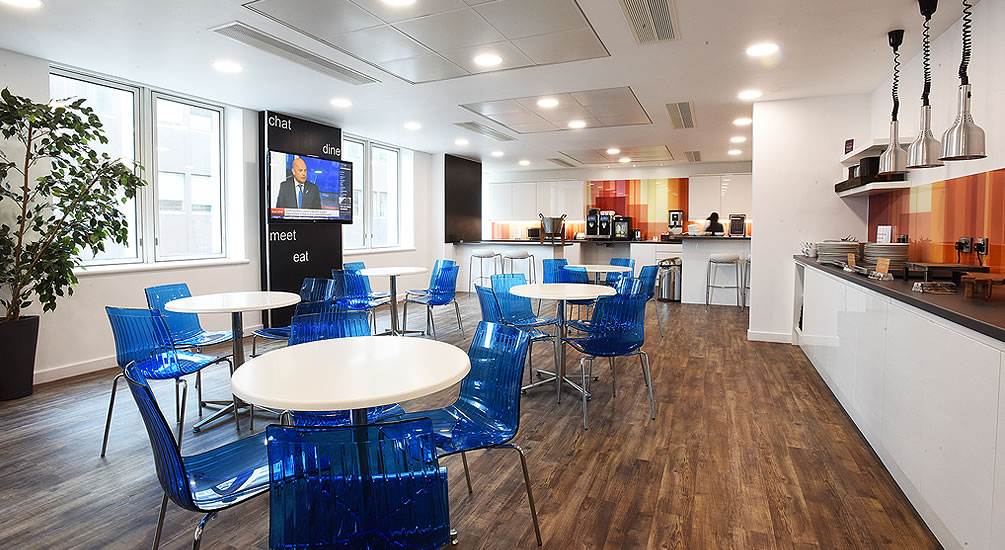 The Birmingham office offers free breakfast in the café until 9.30am. A selection of cereal, toast and fruit is available – it's a great way to get you energised for the day ahead. At lunch, there are hot options as well as soups and salads.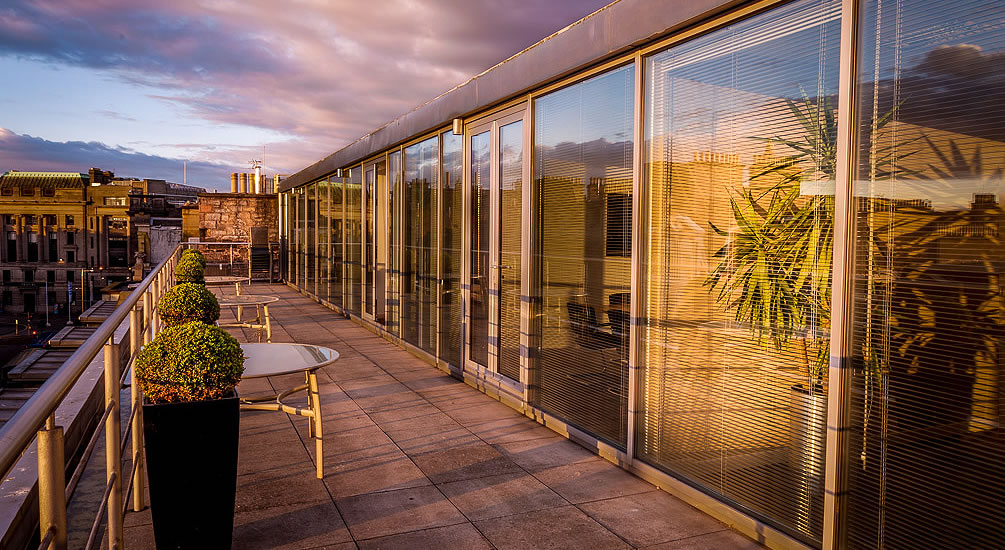 The Edinburgh office is located in a stunning building in Rutland Square which mixes modern and traditional architecture.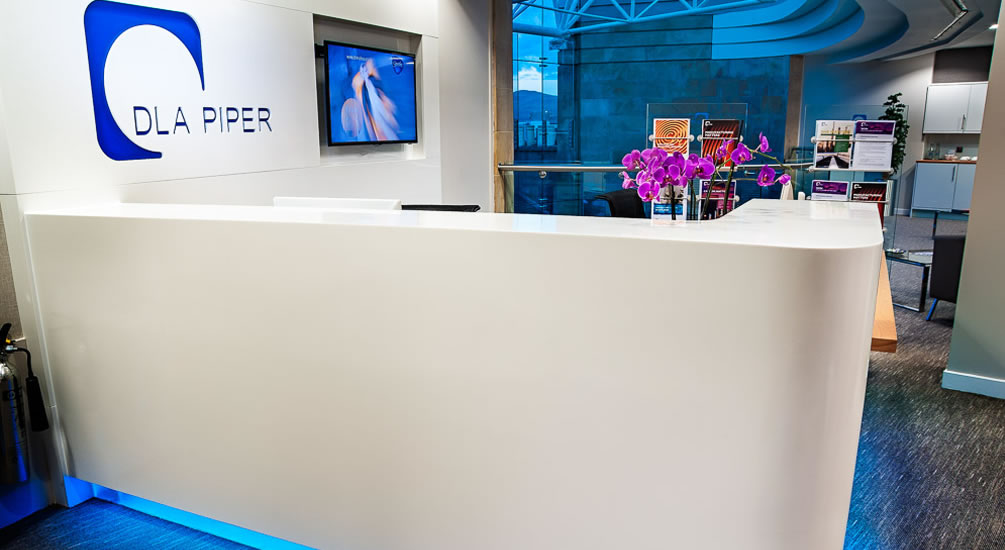 Every January, we host Burns Night, where trainees from across DLA Piper get together to catch up, enjoy some real Scottish fare and celebrate the Bard of Ayrshire.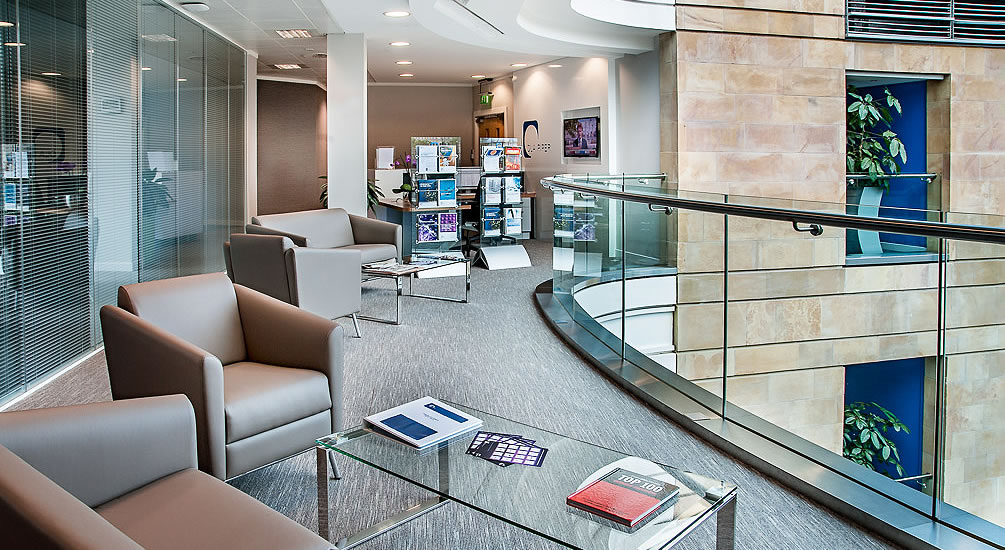 There are lots of community activities in the office. Recently two trainees headed up a 24-hour tennis match to raise money for SAMH, the Scottish Association for Mental Health.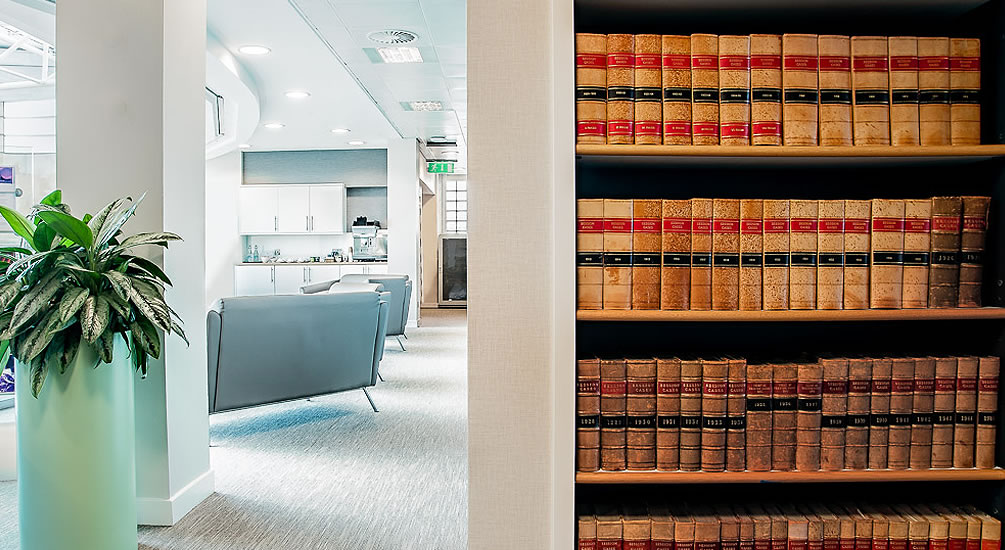 Each office has its own Knowledge Management (KM) centre. The KM team manages the office's law reports, journals and newspapers and will help you with your research.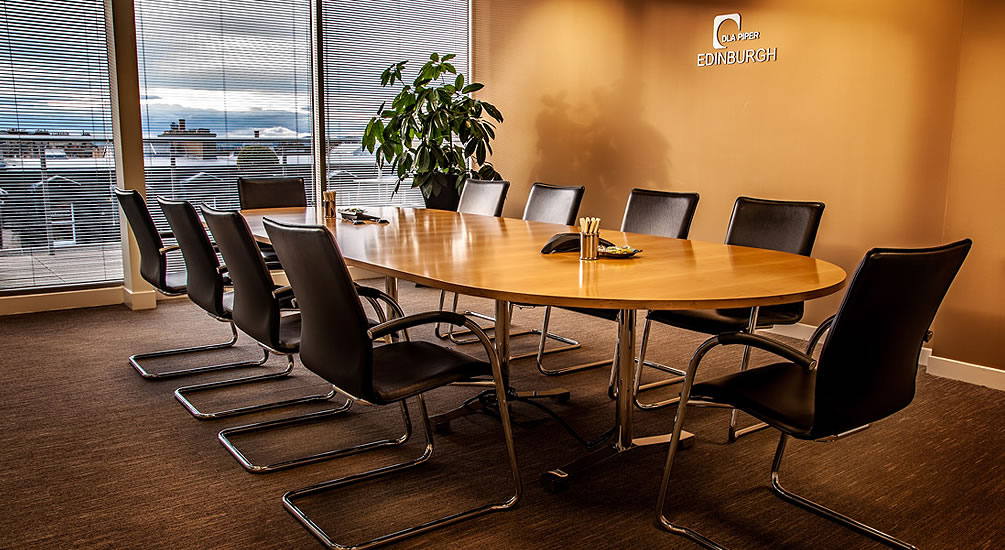 Our meeting rooms look out over the city, and the office is in a great location right in the centre.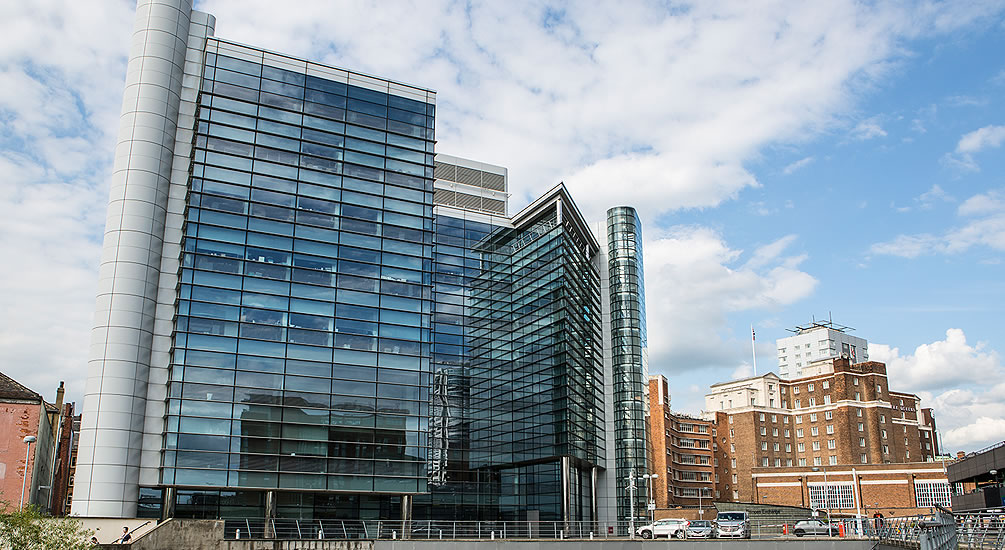 The Leeds office is situated next to Leeds train station, which makes it very easy to find. The views from the top floor meeting rooms look right across Yorkshire.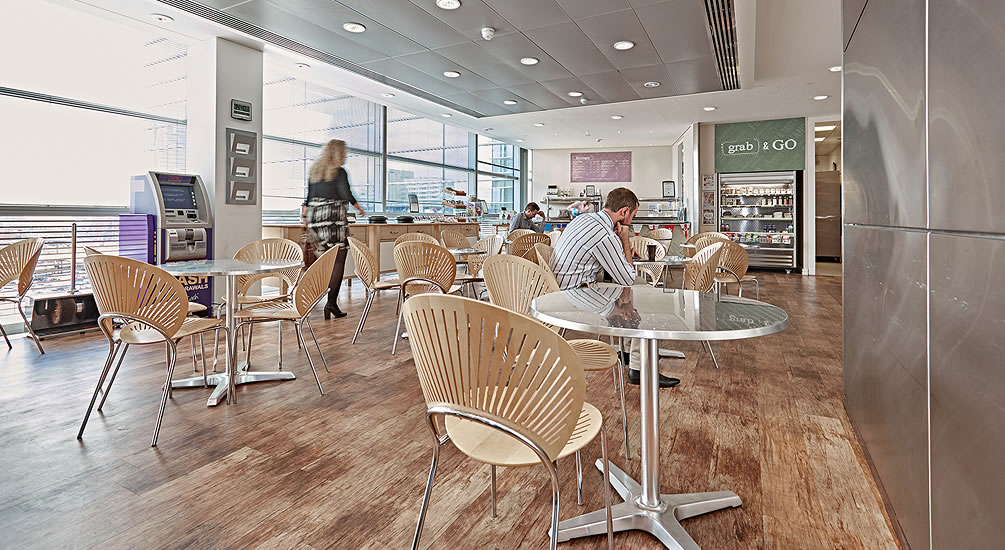 The café in Leeds sells Starbucks-brewed coffee at a reduced rate (and without a long walk). As well as a subsidised coffee, you can also grab a sandwich or a hot meal.
Each office has its own Knowledge Management (KM) centre. The KM team manages the office's law reports, journals and newspapers and will help you with your research.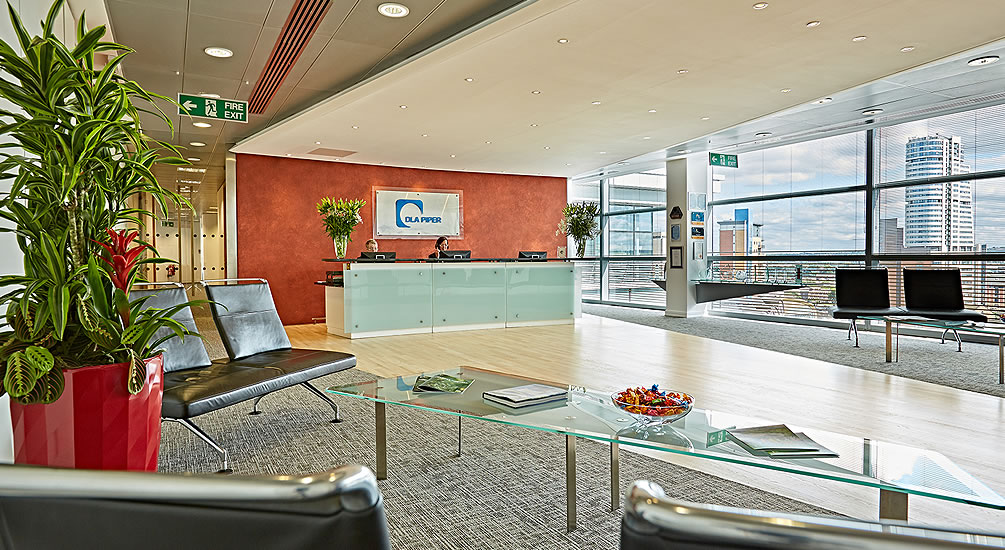 The Leeds office is the second-largest DLA Piper location in the UK. Our history in the city goes back over 200 years.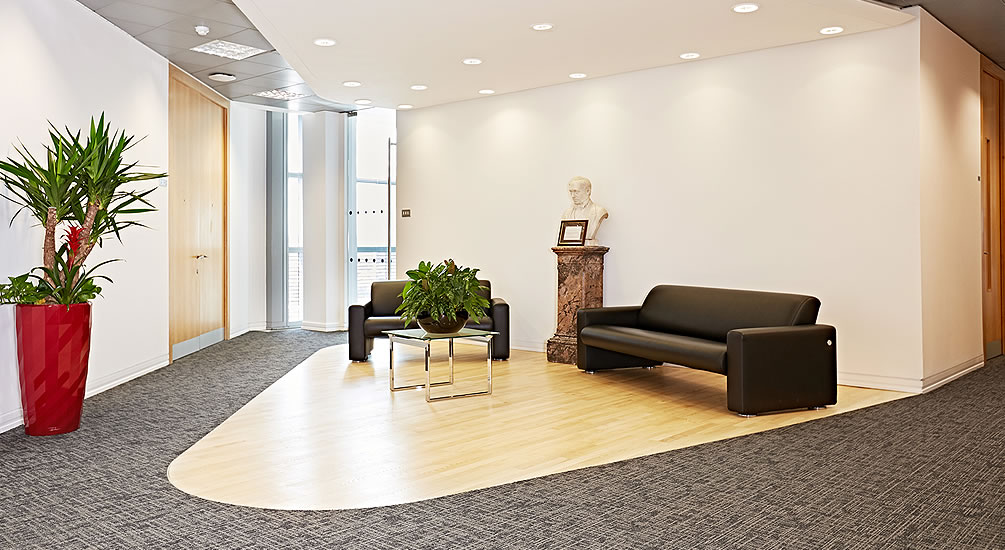 In the reception foyer there is a Victorian bust of Thomas Townend Dibb, one of the firm's co-founders in the 19th century.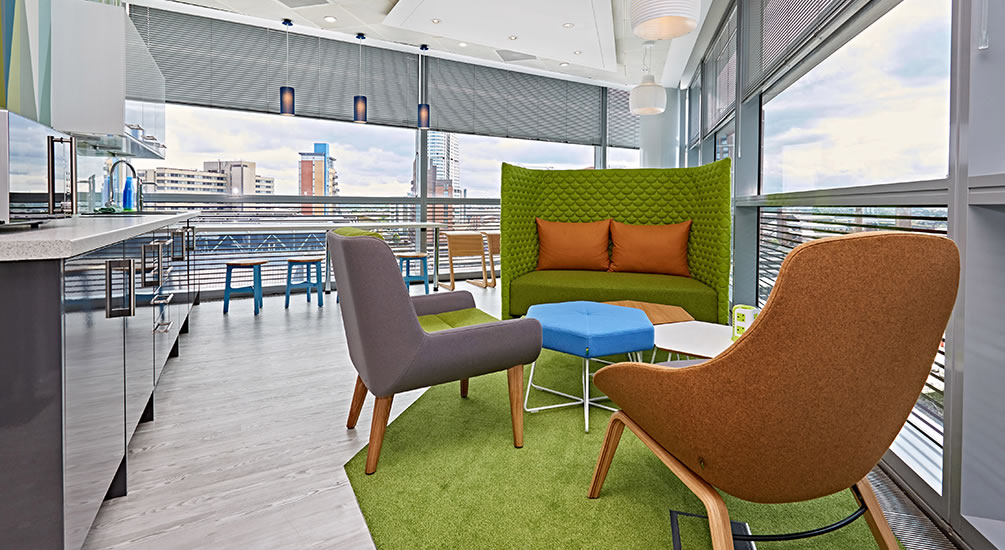 We have excellent links with local, regional and international companies based in Leeds. This means our regular events also attract a varied audience of business people.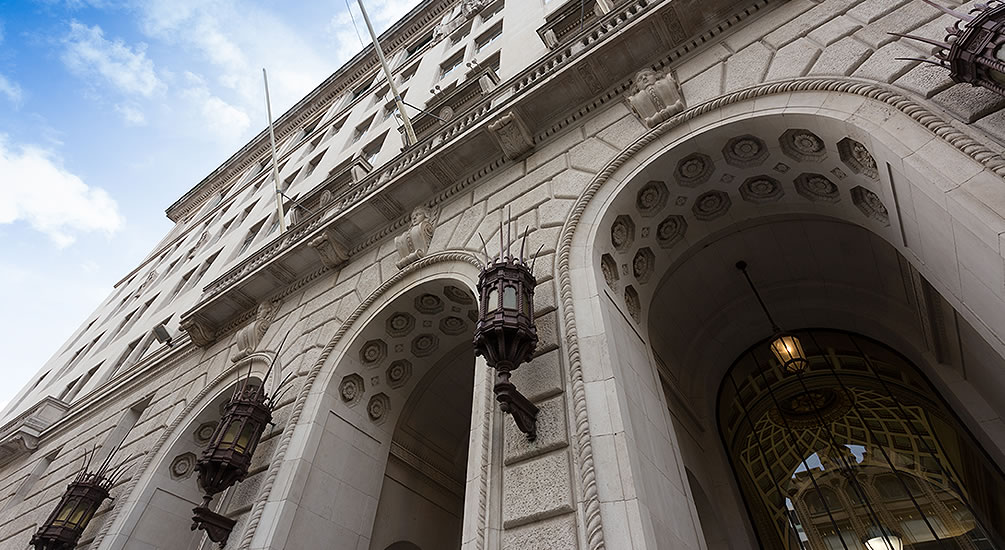 Our offices are in the India Buildings, which were originally built between 1924-31. The building was designated Grade II* in 2013, because it represents Liverpool's historic links with the United States, and "emulates the most impressive early 20th-century commercial buildings of the US."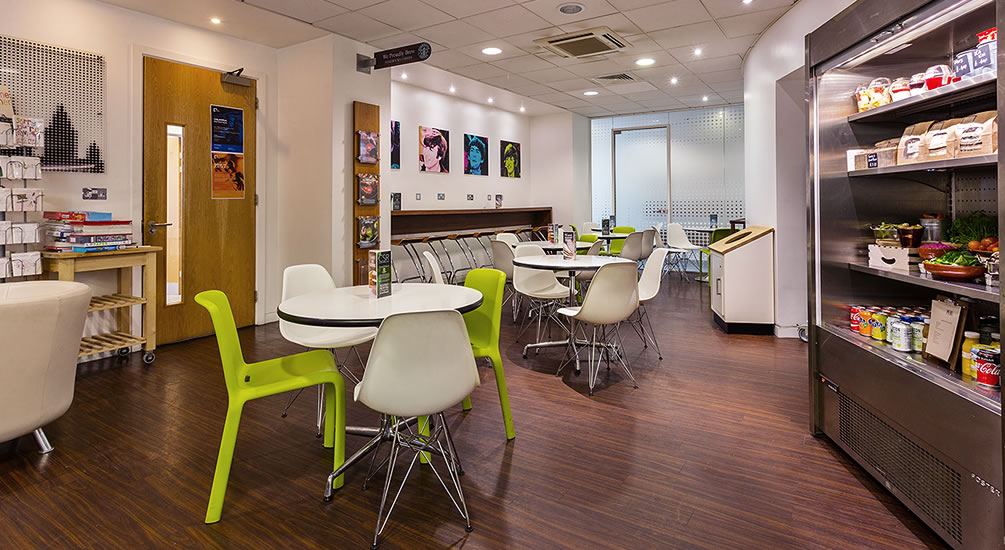 We vote for a new office charity every two years. At the moment we are supporting Bloodwise to combat blood cancer. Over the past year we have been involved in raffles, the Mersey tunnel 10K, Coast to Coast bike rides, the Wirral bikeathon, dress down days, cake bakes, street collection, Christmas e-cards and Santa letters, and a final hour appeal.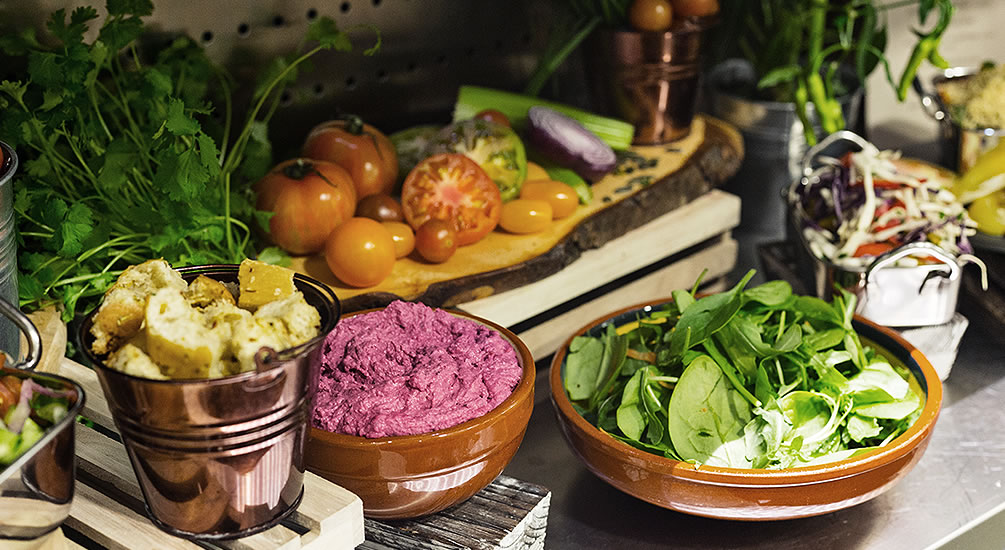 The café in the office is always busy - the great selection of fresh dishes is very popular. There are also homemade cakes and pastries on offer.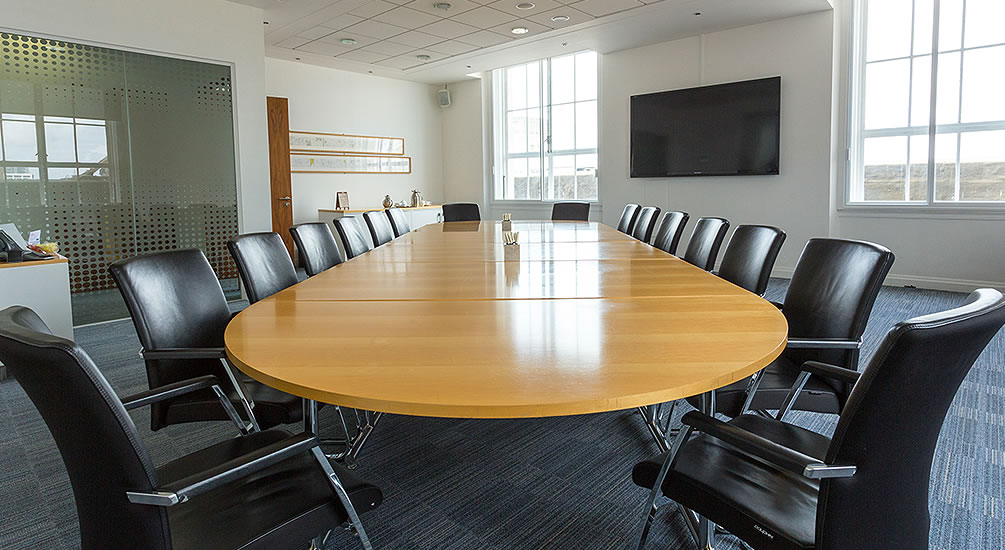 Our offices are right in the middle of the city - just five minutes' walk from the waterfront and the same distance from Liverpool One, so it is really easy to nip out at lunchtime.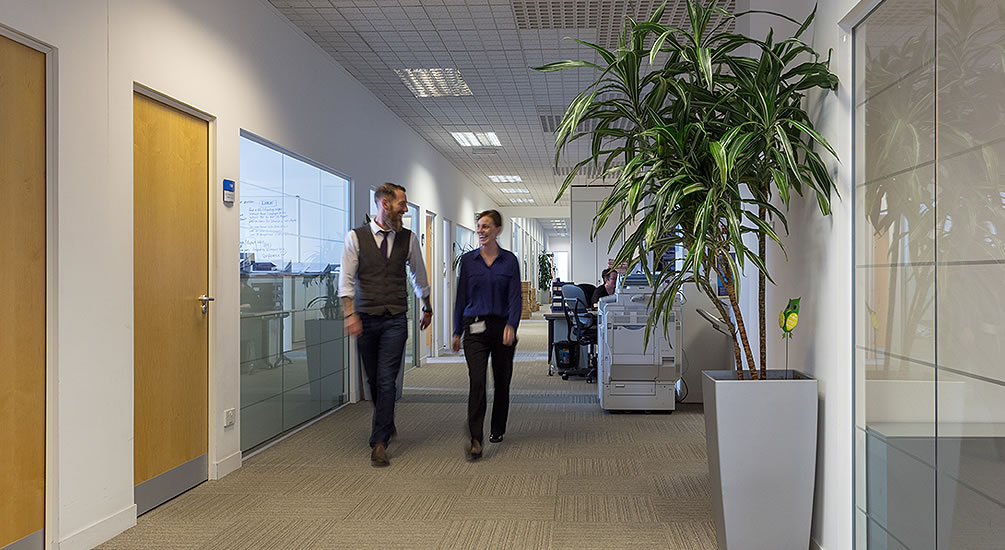 From our Liverpool base, we have built long standing relationships with a range of local, national and international clients, from FTSE companies, financial institutions and privately owned business, through to public sector organisations and start-ups, which means the work in the office is always very varied.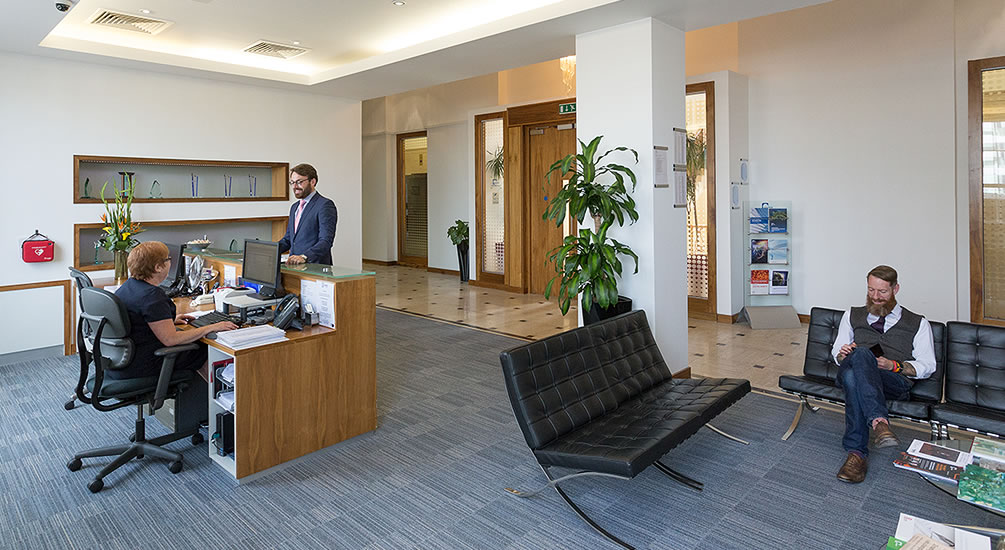 We have a lot of events in the North West, and we work closely with our office in Manchester. Regular invitations go out to clients and in-house lawyers to join us for training days. Continuous development is a key ethos for the firm - both for our people and for our business network.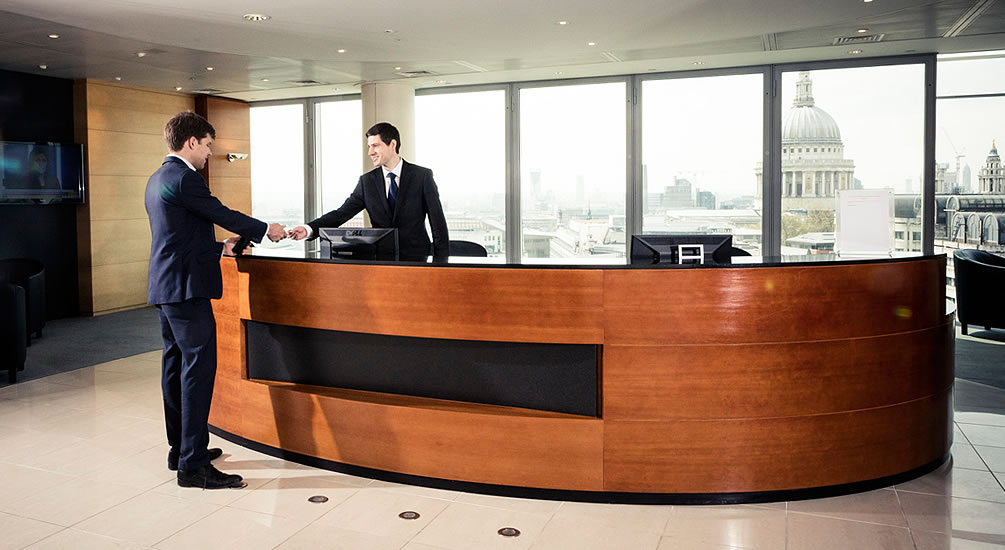 The London office is situated between Barbican and St Paul's and a lot of famous London landmarks are within view. The position of the office shows our commitment to the City of London and servicing those clients who are based there.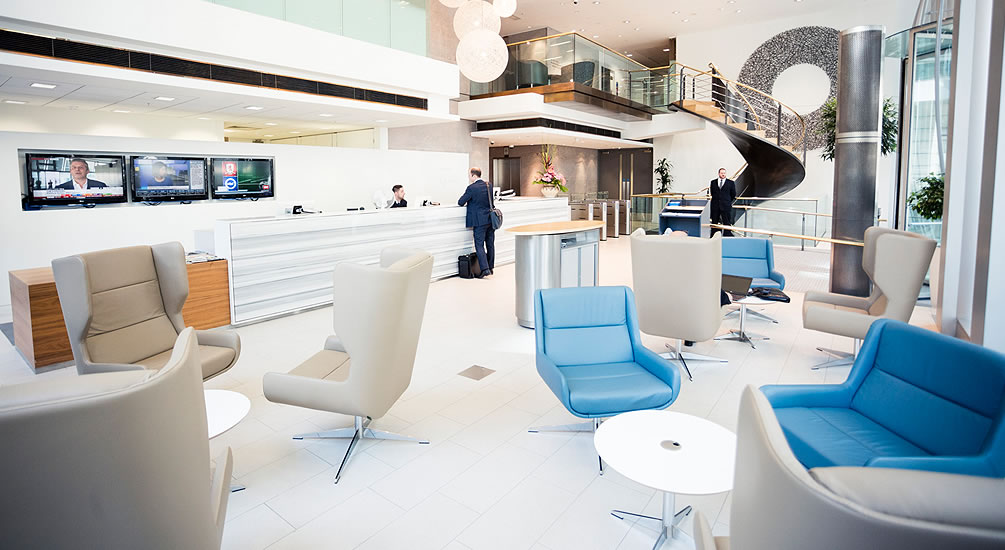 A very modern reception area awaits the numerous visitors we welcome every year. This area offers lots of information for clients on the services the firm offers, as well as news updates.
The office is centrally located in the heart of the City, so there are plenty of options if you want to pop out for lunch, grab a coffee or socialise with the team after work.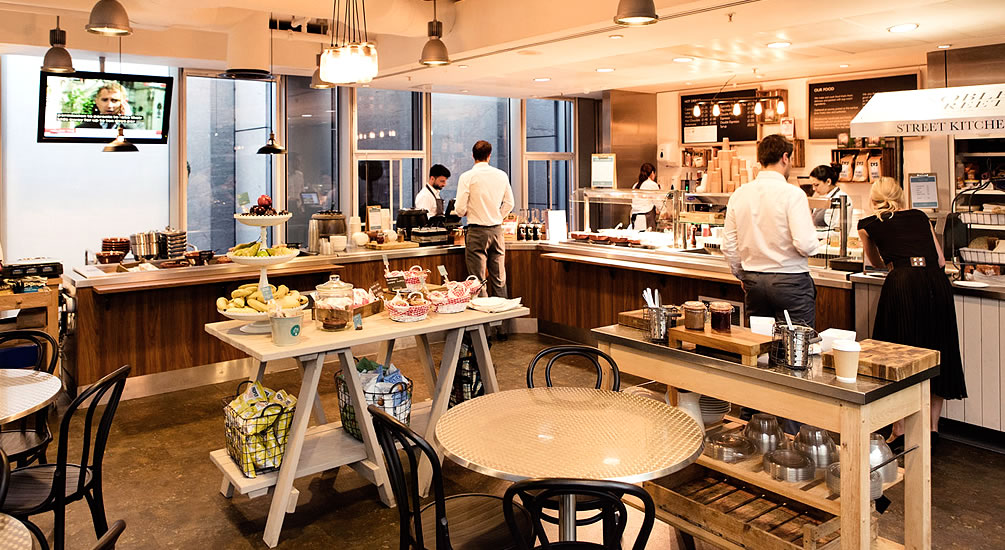 The on-site café is a great place to take a break. Subsidised meals are available from first thing in the morning. It is a popular spot to grab some lunch – the chef's salads come highly recommended.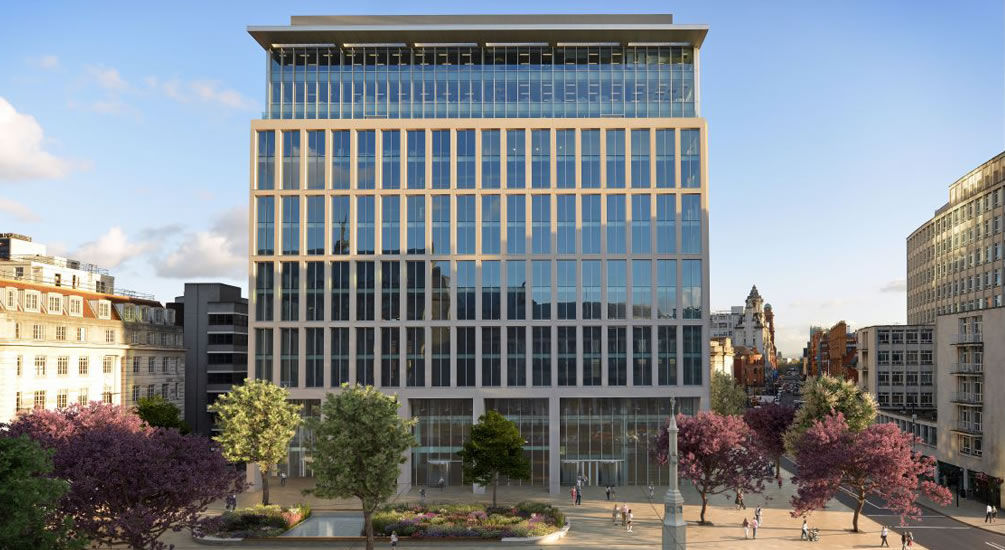 Our Manchester office is moving. This is what the new office will look like, but we'll update with more photography soon.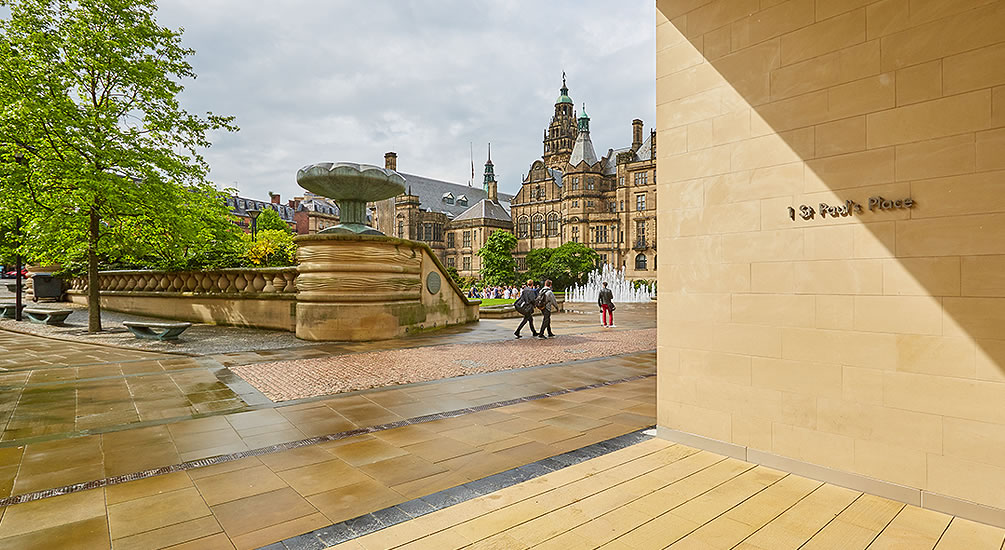 Our Sheffield office is a new building in the recently redeveloped Peace Gardens in Sheffield city centre.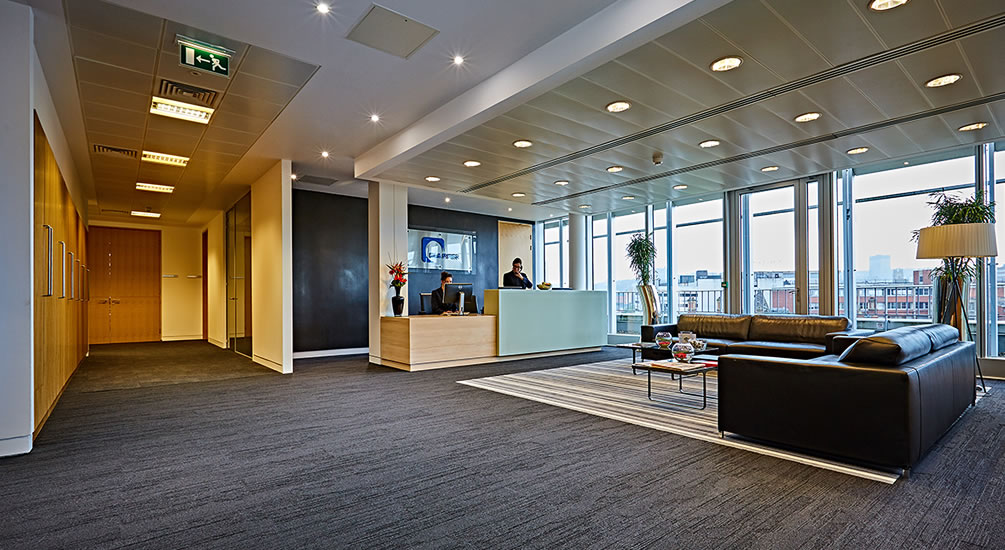 DLA Piper's roots are in Sheffield and Sir Nigel Knowles, our former CEO, was a trainee here.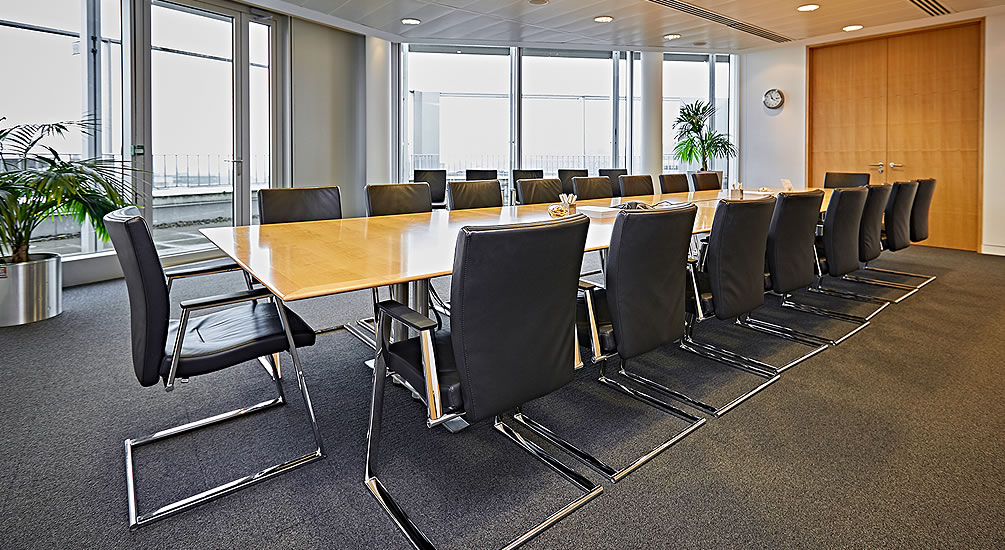 The Sheffield office offers outstanding work to trainees and is at the forefront of both regional and international deals.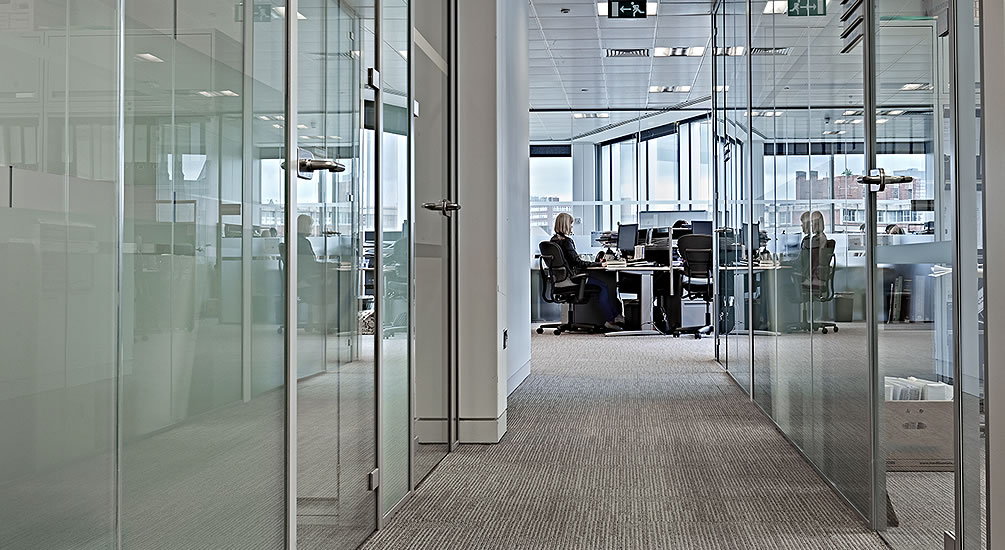 The glass fronted offices at DLA Piper mean working floors are light and bright. It also ensures there is very much an open door policy in place.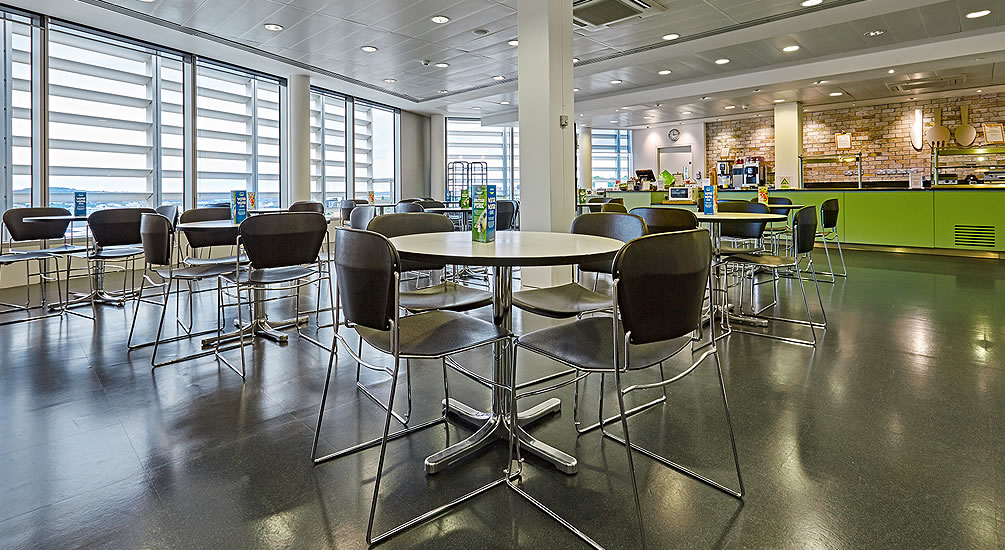 The office has a subsidised restaurant which is great for grabbing something quick that won't break the bank. Trainees often meet up for lunch to have a catch up and plan the next community activity.
Meet our people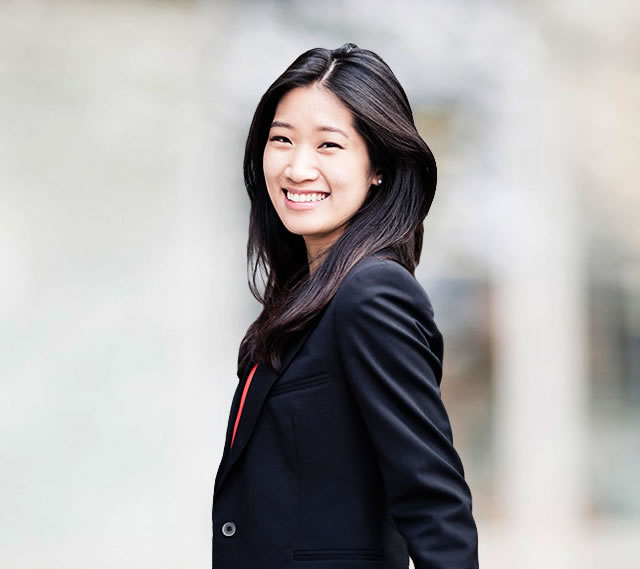 Meet our people
"You get amazing exposure at DLA Piper. Everything I've worked on has had an international dimension."
Serena Eum, Trainee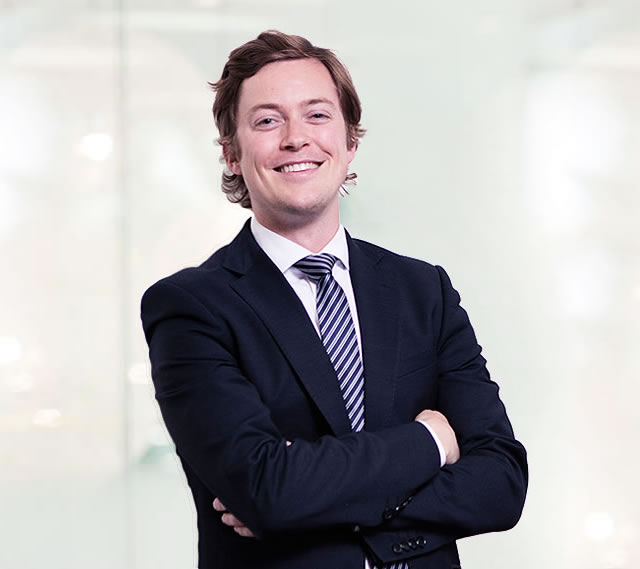 Meet our people
"I really enjoyed M&A work. A highlight was working on the strategic acquisition of a national airline."
Ed Coates, Associate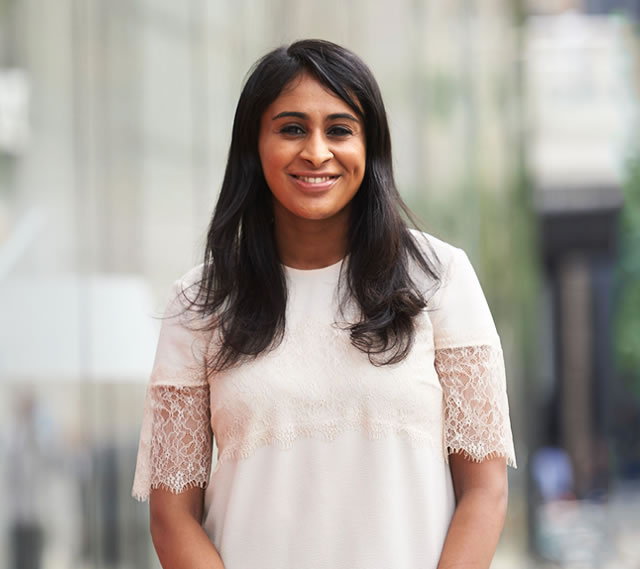 Meet our people
"The global DLA Piper network offers a huge amount of expertise I can tap into. What's more, people are friendly and approachable."
Shilpa Rajagopal, Associate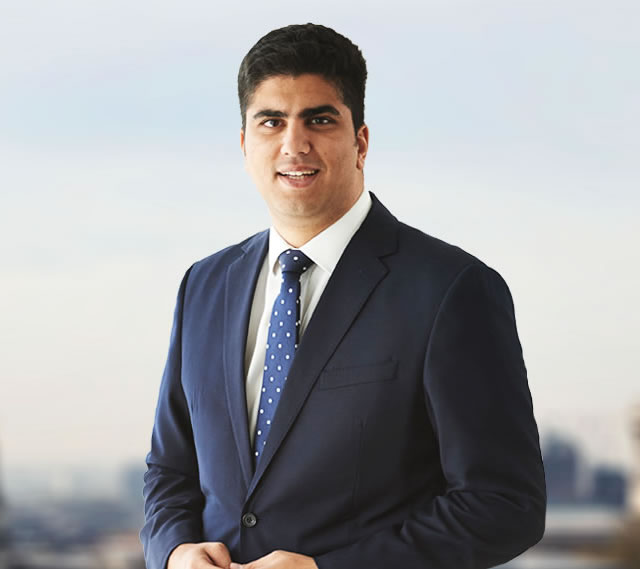 Meet our people
"There's a real team spirit here. Everyone's willing to help you out when the pressure is on."
Irvin Shirvani, Trainee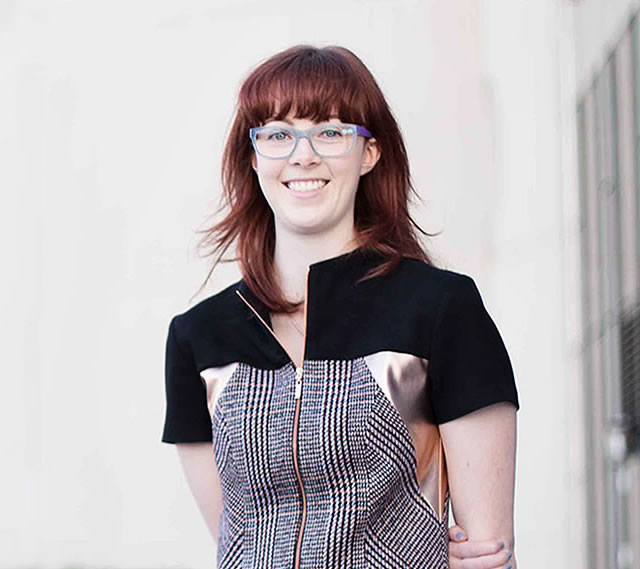 Meet our people
"The workload here is extremely varied, which is something I enjoy. Every day is different."
Susan Ellicott, Solicitor in Australia
Giving something back
At DLA Piper we use our strength to make a positive contribution to our local and global communities.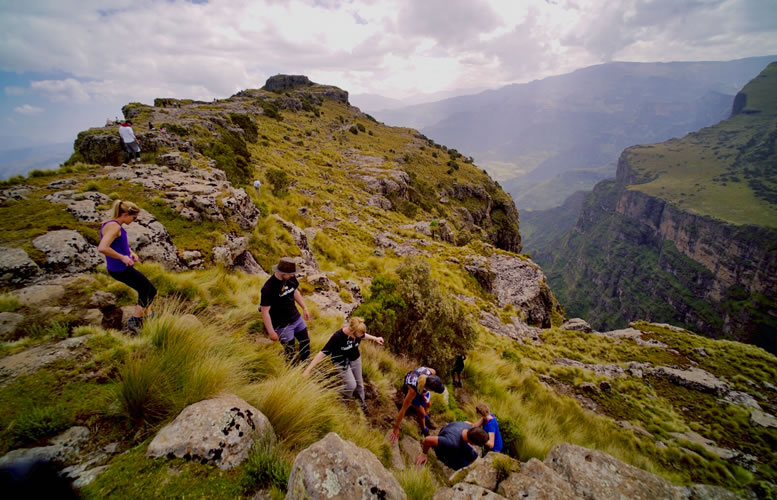 Global UNICEF partnership
As part of a global partnership with UNICEF, we provide pro bono advice to the organisation, as well as fundraising for their child protection projects in Bangladesh. In 2015, 39 employees from across the firm completed a trek through the Simien mountains in Ethiopia, raising over $250,000.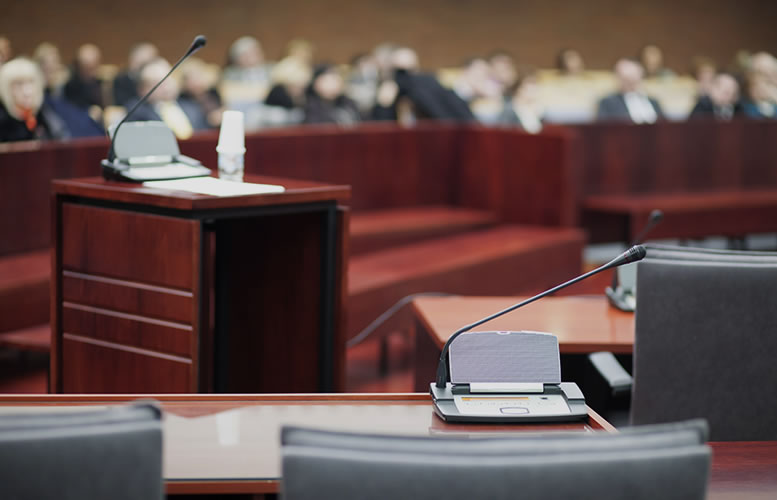 Access to justice
To help vulnerable individuals around the world obtain access to justice, we provide free legal advice and education through specialised pro bono clinics and legal empowerment sessions, on areas of law ranging from Indigenous rights to welfare.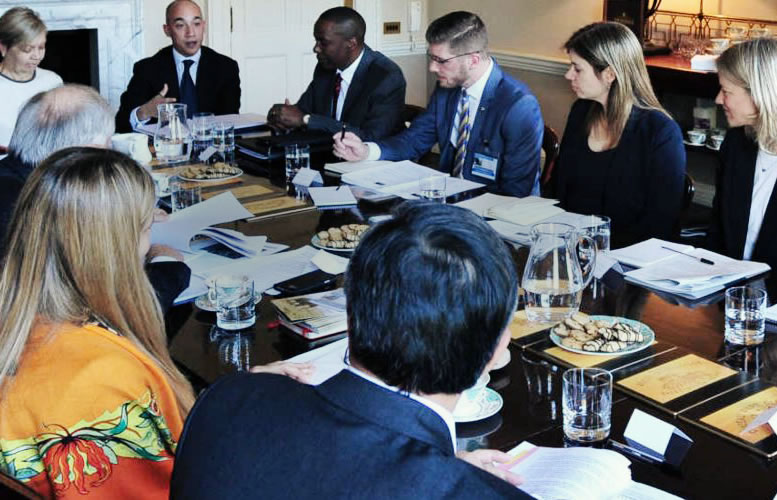 Empowering civil society
We work around the world to support charities and NGOs by providing pro bono legal advice. The money they save on legal fees allows them to better fulfill their social missions. In 2016, we devoted over 239,000 hours to pro bono initiatives, making us one of the largest providers of pro bono legal services in the world.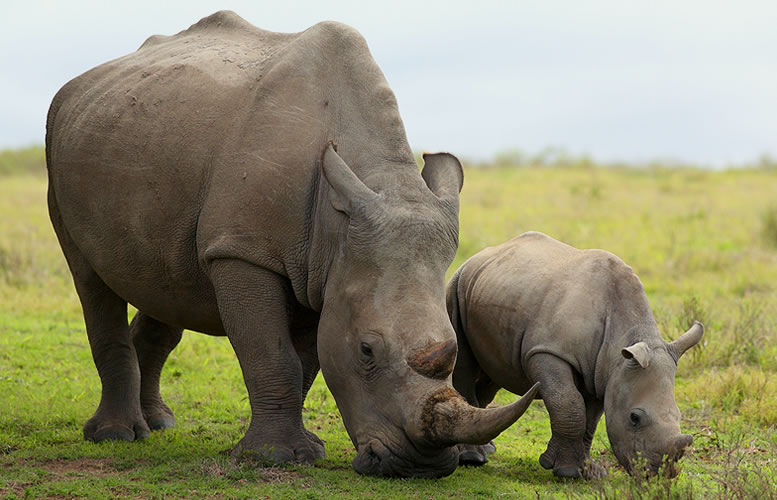 Tackling the illegal wildlife trade
The illegal wildlife trade is a global challenge, endangering both the conservation of species and the stability of societies. Lawyers from across the firm are helping to tackle this issue by supporting and representing the Royal Foundation of the Duke and Duchess of Cambridge and Prince Harry on behalf of United for Wildlife.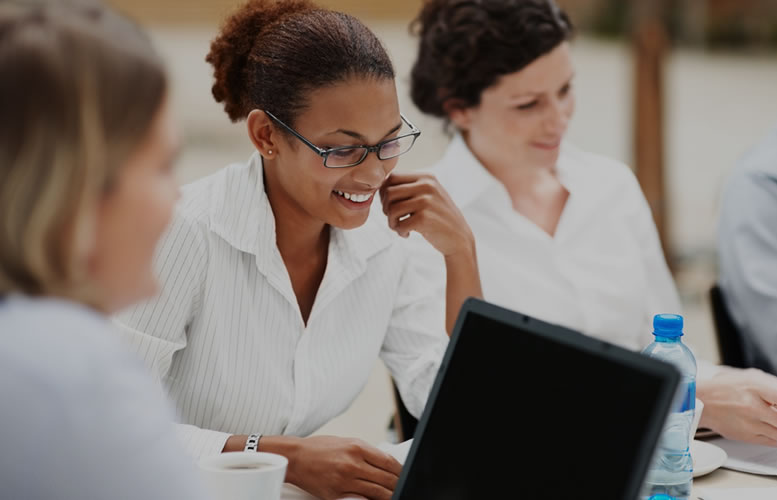 Removing barriers to the legal profession
Improving equality, diversity and inclusion within the legal profession is a significant priority for DLA Piper. Our global community initiative – Break into Law – is focused on removing social, financial, geographic and cultural barriers to entering the legal profession.