Our vision
Our vision is to be the leading global business law firm. With a truly international presence, award-winning reputation and a track record of exceptional growth, we're well on our way.
Who we are
DLA Piper is a global business law firm with lawyers located in more than 40 countries throughout the Americas, Europe, the Middle East and Asia Pacific. We help clients succeed through innovative and pragmatic legal solutions.
Our clients range from multinational, Global 1000, and Fortune 500 enterprises, start-ups, public sector bodies and governments. DLA Piper's sector groups cover the full range of business law services. Leading businesses across the world trust us with their most complex matters and rely on our seamless cross-border prowess and sector knowledge.
In everything we do connected with our People, our Clients and our Communities, we live by four values:
Be Supportive: We care about others, value diversity and act thoughtfully
Be Bold: We stand tall and challenge ourselves to think big
Be Collaborative: We give, we share and we join in
Be Exceptional: We exceed standards and expectations
Our global presence
Our clients are often global, so we have to be too. With over 90 offices in more than 40 countries, we provide seamless local and cross-border advice, whenever and wherever our clients need us.
Meet our people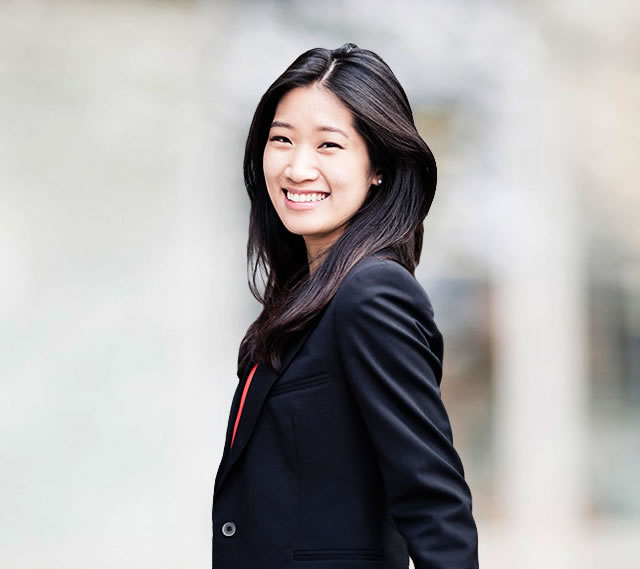 Meet our people
"You get amazing exposure at DLA Piper. Everything I've worked on has had an international dimension."
Serena Eum, Associate - UK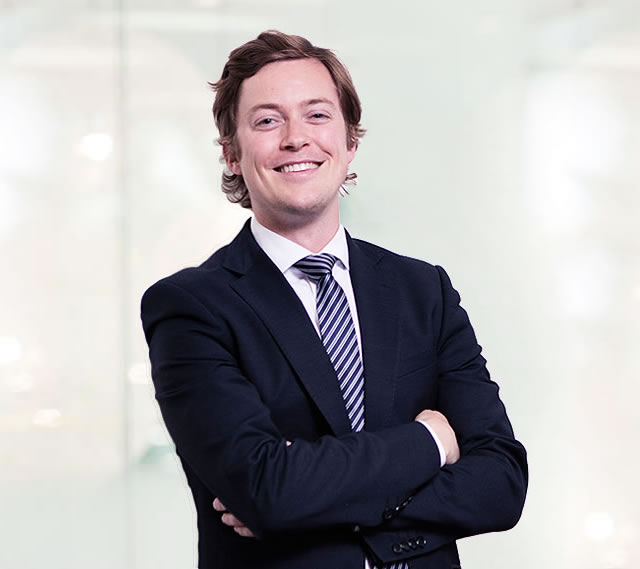 Meet our people
"I really enjoyed M&A work. A highlight was working on the strategic acquisition of a national airline."
Ed Coates, Senior Associate - UK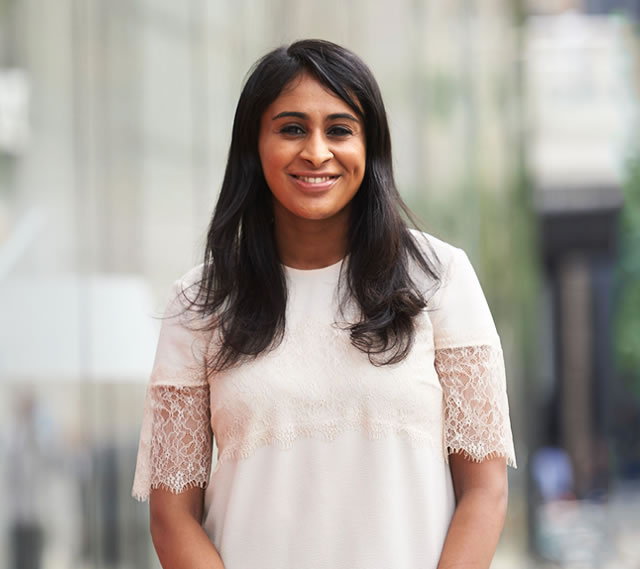 Meet our people
"The global DLA Piper network offers a huge amount of expertise I can tap into. What's more, people are friendly and approachable."
Shilpa Rajagopal, Associate - UK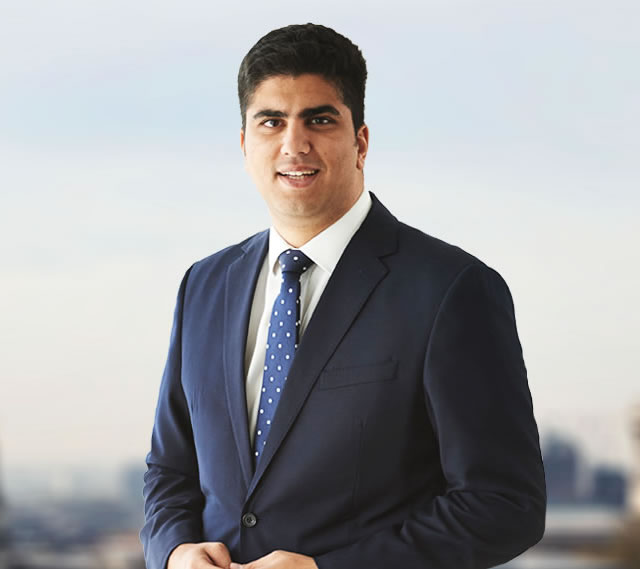 Meet our people
"There's a real team spirit here. Everyone's willing to help you out when the pressure is on."
Irvin Shirvani, Associate - UK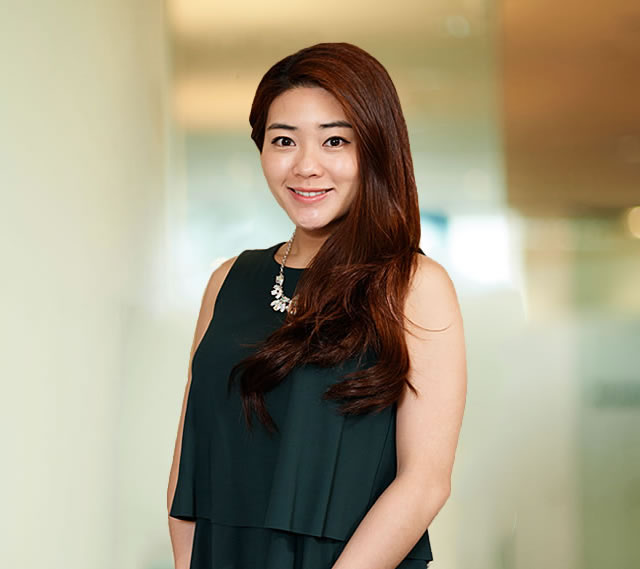 Meet our people
"There are so many opportunities at DLA Piper. I have just returned from a secondment in London – an experience I'll never forget. I learned so much and made so many friends."
Michelle Wong, Associate - Hong Kong
Environmental Sustainability
Environmental sustainability is an integral part of our business. Our greatest influence is through the advice and support we provide to our clients. At the same time, DLA Piper is fully committed to minimising the environmental footprint of our own business.
In 2020, the firm made a commitment to set itself a science-based target in line with Business Ambition for 1.5oC
Our current environmental targets, set by the firm's global board include:
Achieving a 20% reduction in energy consumption by 2025 (against the 2017 baseline)
Year on year increases in the use of green energy across the firms estate
Achieving a 25% reduction in carbon footprint associated with our services (against the 2017 baseline)
Ensuring 95% of all wastes generated by our offices are diverted away from landfills
Adopt and maintain the principles of responsible procurement, encouraging our suppliers, partners and contractors to subscribe to our minimum environmental practices and requirements
Giving something back
DLA Piper has a longstanding and deep commitment to giving back and making a positive contribution to our local and global economies. This commitment exists at every level within the firm and is part of our culture.
The DLA Piper pro-bono team is one of the world's largest pro-bono practices. Last year our people contributed over 205,000 pro-bono hours globally.
Our pro-bono work is incredibly diverse and we work across the globe to promote access to justice, advocate for victims of gender-based violence and combat climate change. The rights of displaced people is a key global focus area for the firm and we regularly represent asylum seeking women, children and members of the LGBT+ community.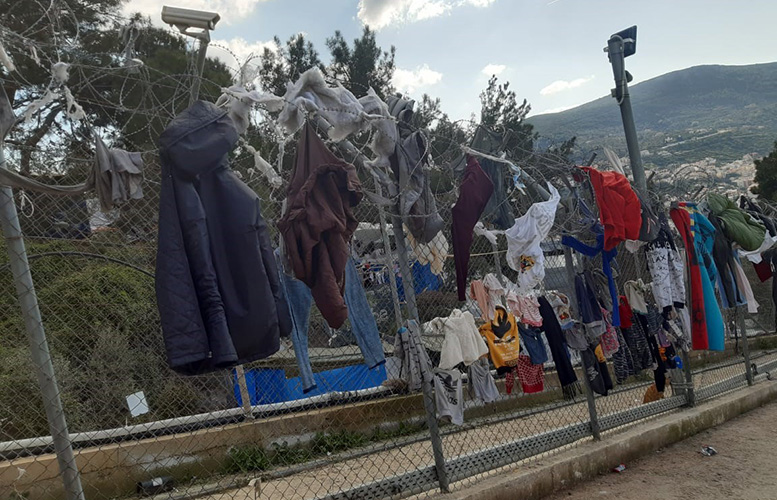 Protecting the rights of vulnerable people
Since 2019, we have been working to support vulnerable asylum seekers and refugees in Greece. We have a partnership with a legal clinic in Samos, Greece and run a regular secondment programme, giving our lawyers the opportunity to send a fortnight giving legal advice and support to refugees in the camp. We also have a strategic partnership with the Greek Council for Refugees representing asylum seekers and refugees before the European Court of Human Rights. We train and supervise our trainees and lawyers to become "secondary specialists" in human rights and refugee law.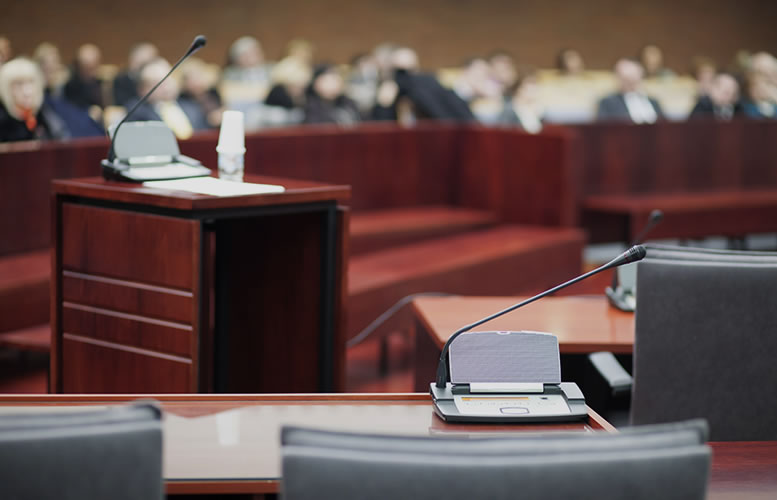 Access to justice
We provide free legal advice and education through specialised pro-bono clinics and legal empowerment sessions, on areas of law ranging from immigration to welfare benefits. In 2021, we have represented over 50 asylum seekers in the UK who were living in the Napier Barracks, We also assist refugees to make complex family reunion applications to bring their families to the UK. Since 2017, we have run weekly legal empowerment sessions for refugees across Europe, Australia and Thailand.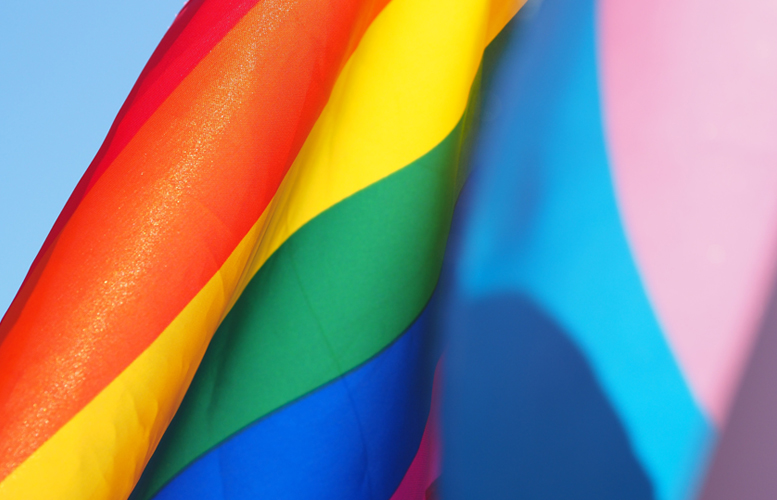 Iris represents
We are passionate about diversity and inclusion and provided legal representation to members of the LGBTQ+ community. In 2020, we launched Iris Represents, a LGBTQ+ pro bono unit made up of members of Iris, DLA Piper's LGBTQ+ network. This means that when LGBTQ+ NGOs or individuals reach out to us for legal help, they know that their lawyer speaks their language which helps to break down barriers. Through Iris Represents, we represent LGBTQ+ asylum seekers, challenge discriminatory laws and policies and work with LGBTQ+ human rights defenders.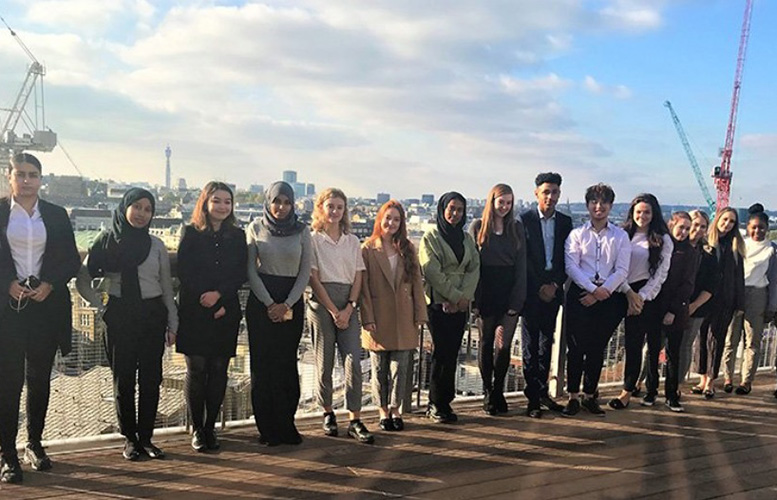 Removing barriers to the legal profession
Talent is everywhere, but opportunity is not. Our Head Start initiative provides practical mentoring, training and financial support for school and university students. The firm's Global Scholarship Programme supports outstanding students in developing countries reach their full potential and contribute to law in their communities.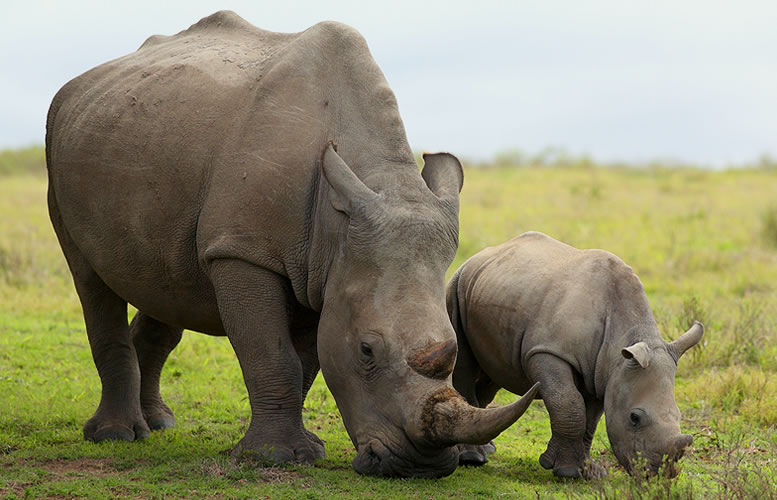 Tackling the illegal wildlife trade
The illegal wildlife trade is a global challenge, endangering both the conservation of species and the stability of societies. We have advised a number of conservation and environmental organisations on the implementation of a human rights policy. For example, we supported Space for Giants, an institution focussed on the protection of elephants and landscapes on the African continent, advising on their human rights due diligence and procurement processes.