Our vision
Our vision is to be the leading global business law firm. With a truly international presence, award-winning reputation and a track record of exceptional growth, we're well on our way.
Who we are
DLA Piper is a global business law firm based in the Americas, EMEA and Asia Pacific. We help clients succeed through innovative and pragmatic legal solutions. Leading businesses across the world trust us with their most complex matters, and rely on our seamless cross-border prowess and sector knowledge. Wherever you are, and whatever your challenge, we speak your language.
In everything we do connected with our People, our Clients and our Communities, we live by four values: Be Supportive, Be Bold, Be Collaborative and Be Exceptional.
Our global presence
Our clients are often global, so we have to be too. With over 90 offices in more than 40 countries, we provide seamless local and cross-border advice, whenever and wherever our clients need us.
Meet our people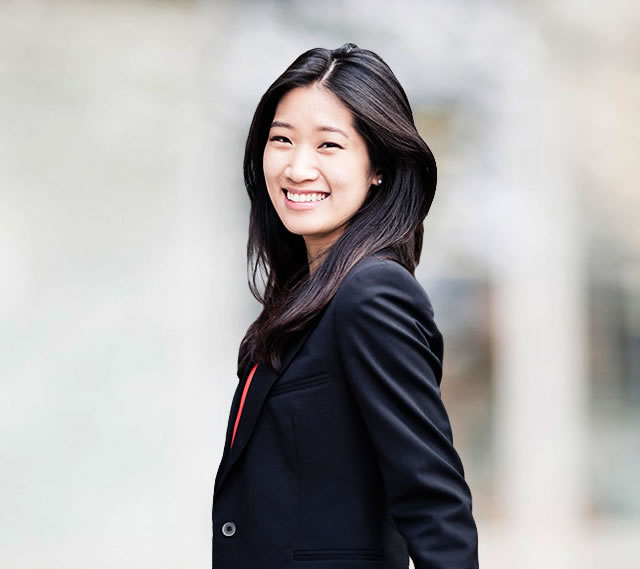 Meet our people
"You get amazing exposure at DLA Piper. Everything I've worked on has had an international dimension."
Serena Eum, Associate - UK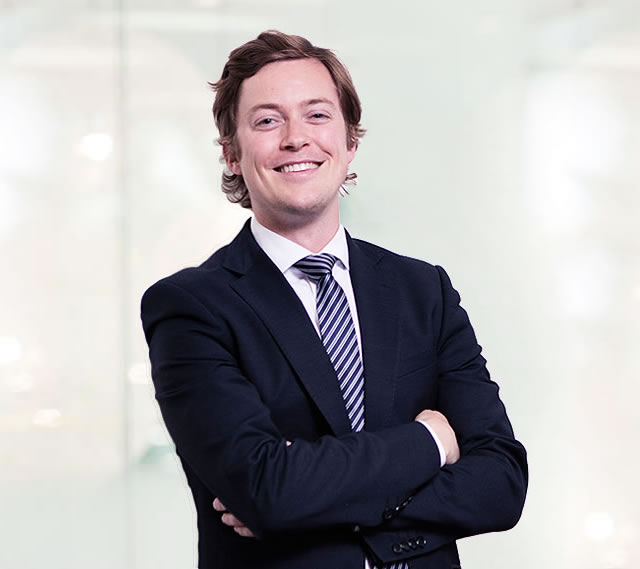 Meet our people
"I really enjoyed M&A work. A highlight was working on the strategic acquisition of a national airline."
Ed Coates, Senior Associate - UK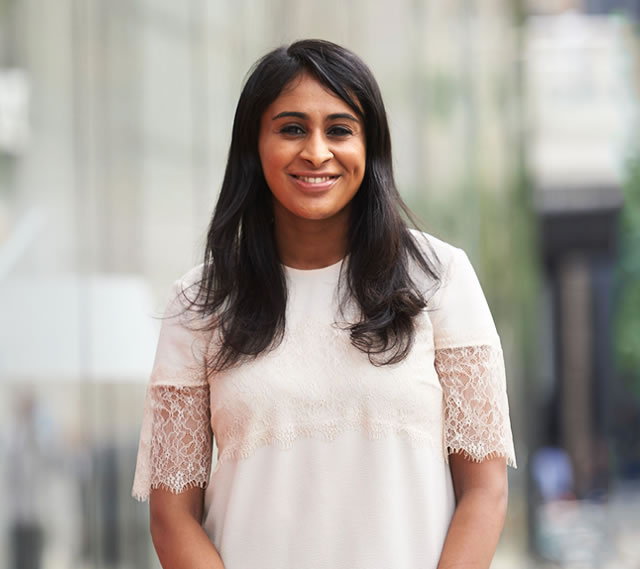 Meet our people
"The global DLA Piper network offers a huge amount of expertise I can tap into. What's more, people are friendly and approachable."
Shilpa Rajagopal, Associate - UK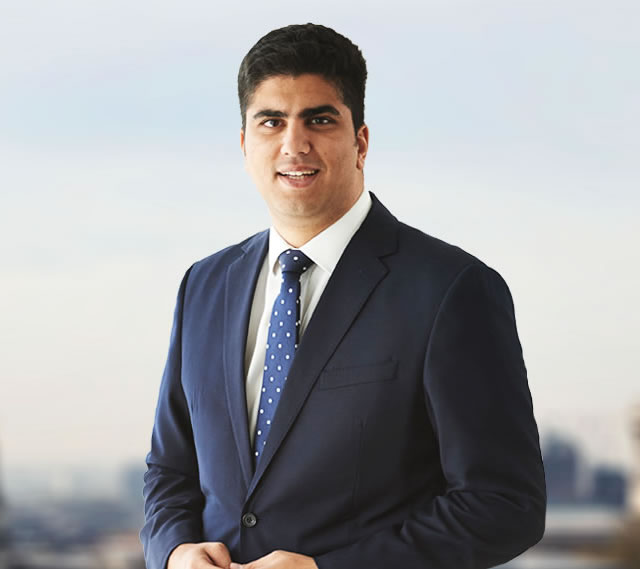 Meet our people
"There's a real team spirit here. Everyone's willing to help you out when the pressure is on."
Irvin Shirvani, Associate - UK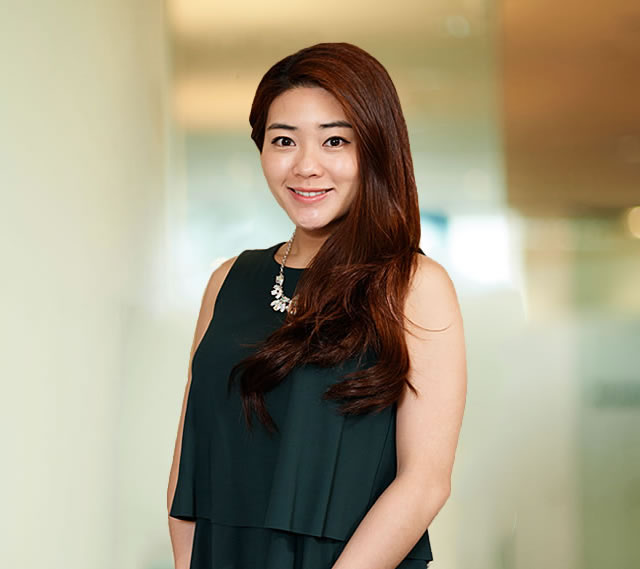 Meet our people
"There are so many opportunities at DLA Piper. I have just returned from a secondment in London – an experience I'll never forget. I learned so much and made so many friends."
Michelle Wong, Associate - Hong Kong
Giving something back
At DLA Piper we use our strength to make a positive contribution to our local and global communities.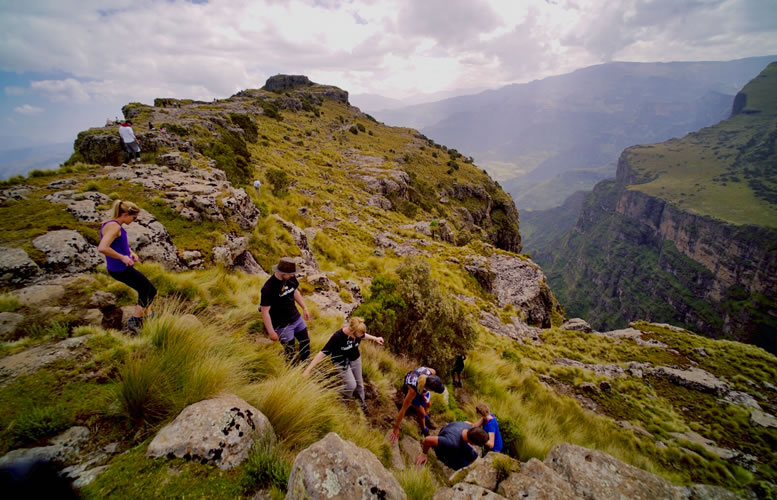 Global UNICEF partnership
In 2013, UNICEF UK and DLA Piper launched a ground-breaking partnership to support and develop UNICEF's child protection work around the world. Over five years, we have provided over 24,000 hours worth $6 million of pro bono legal support for UNICEF's work globally, ranging from legal advice for UNICEF Regional Offices, National Committees and Country Offices to desk-based research and in-country support through secondments. In October 2018, 72 employees and staff trekked Machu Picchu to raise $300 000 for UNICEF.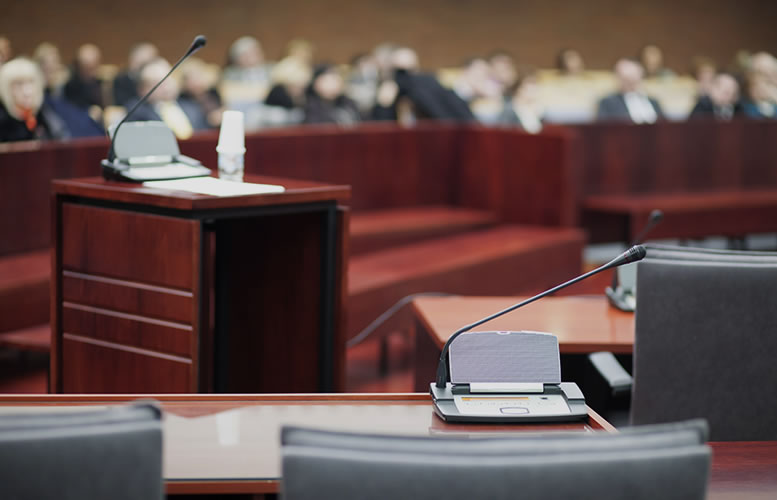 Access to justice
We provide free legal advice and education through specialised pro bono clinics and legal empowerment sessions, on areas of law ranging from immigration to welfare benefits. Our Know your Rights programme provides legal education and mentoring to asylum seekers and refugees and is currently run in the UK, Europe, Asia and Australia.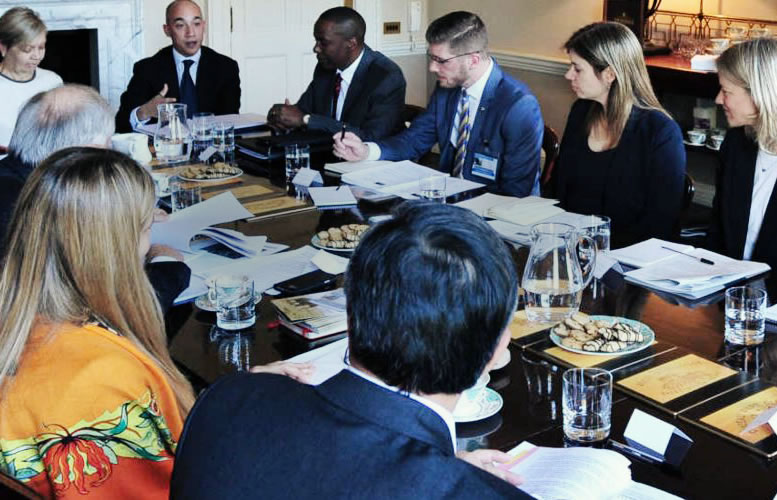 Empowering civil society
We work around the world to support charities and NGOs by providing pro bono legal advice. The money they save on legal fees allows them to better fulfil their social missions. In 2017, we devoted over 200,000 hours to pro bono initiatives, making us one of the largest providers of pro bono legal services in the world.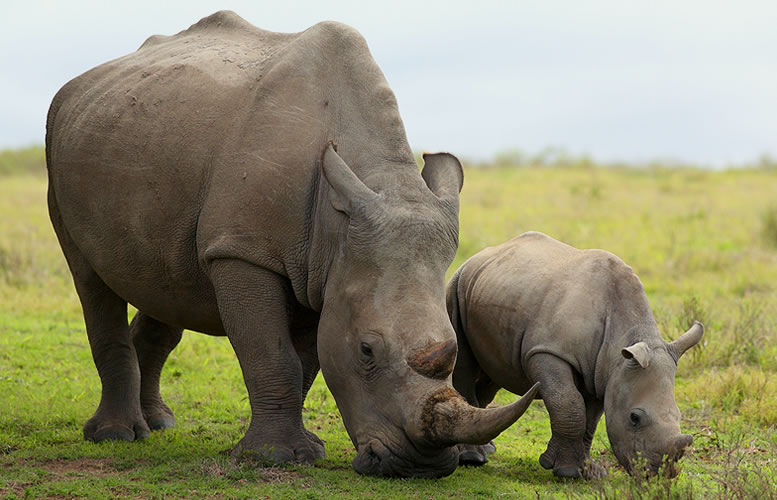 Tackling the illegal wildlife trade
The illegal wildlife trade is a global challenge, endangering both the conservation of species and the stability of societies. Lawyers from across the firm are helping to tackle this issue by supporting and representing the Royal Foundation of the Duke and Duchess of Cambridge and Prince Harry on behalf of United for Wildlife.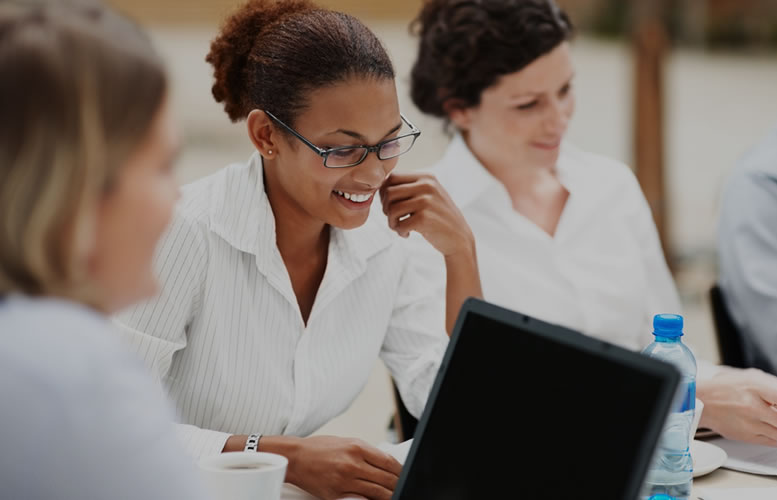 Removing barriers to the legal profession
Talent is everywhere, but opportunity is not. Our Head Start initiative provides practical mentoring, training and financial support for school and university students and our Global Scholarship Programe supports outstanding students in developing countries reach their full potential and contribute to rule of law in their communities.