Our vision
Our vision is to be the leading global business law firm. With a truly international presence, award-winning reputation and a track record of exceptional growth, we're well on our way.
Who we are
DLA Piper is a global business law firm. Working across every industry and sector, we provide expert advice to the world's leading companies – helping them solve their most critical challenges.
We're proud to serve an international client base that includes more than half of the Fortune 250 and nearly half of the FTSE 350 companies. We also advise governments and public sector bodies.
As a law firm, we've always been ambitious and willing to challenge convention. Many of the innovations we've pioneered over the years – in the delivery of legal services – have now been adopted by our peers. We've been named 'Game Changing Law Firm of the Past Ten Years' (FT Innovative Lawyer Awards, 2015).
It's not just awards; our commercial approach provides more value to our clients too. Since our formation in 2005, we've more than trebled in size, making us one of the fastest-growing law firms of recent times. We have even bigger plans for the future. Just as we grow, so will you.
Our global presence
Our clients are often global, so we have to be too. With over 90 offices in more than 40 countries, we provide seamless local and cross-border advice, whenever and wherever our clients need us.
Explore our UK offices
Here are just some of our offices from around the UK.
Meet our people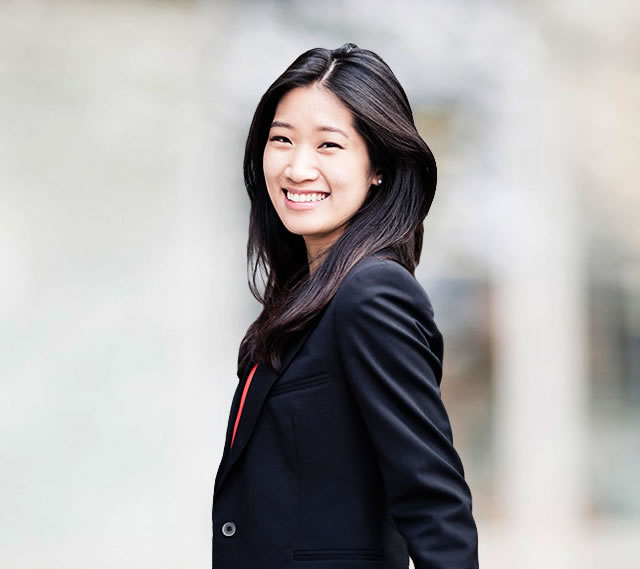 Meet our people
"You get amazing exposure at DLA Piper. Everything I've worked on has had an international dimension."
Serena Eum, Associate – UK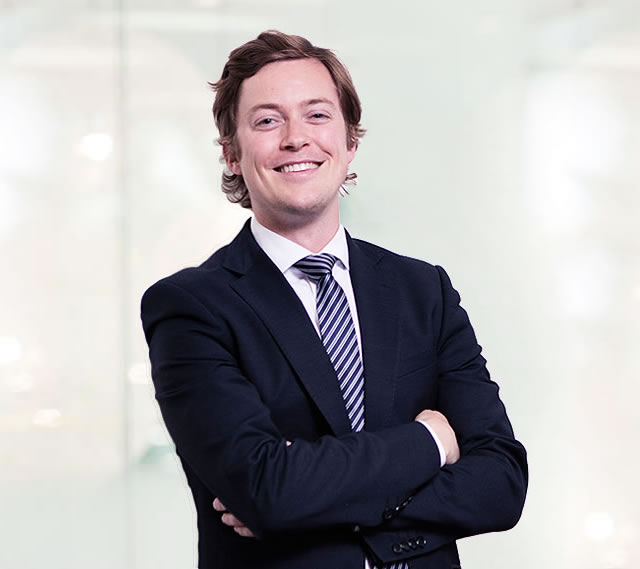 Meet our people
"I really enjoyed M&A work. A highlight was working on the strategic acquisition of a national airline."
Ed Coates, Associate – UK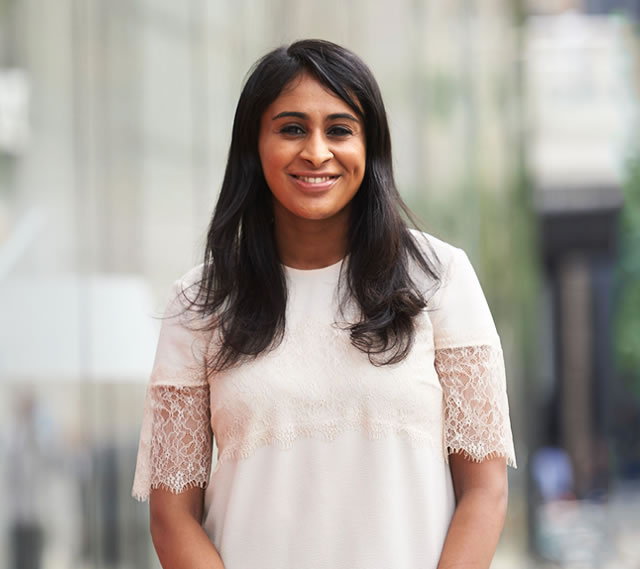 Meet our people
"The global DLA Piper network offers a huge amount of expertise I can tap into. What's more, people are friendly and approachable."
Shilpa Rajagopal, Associate – UK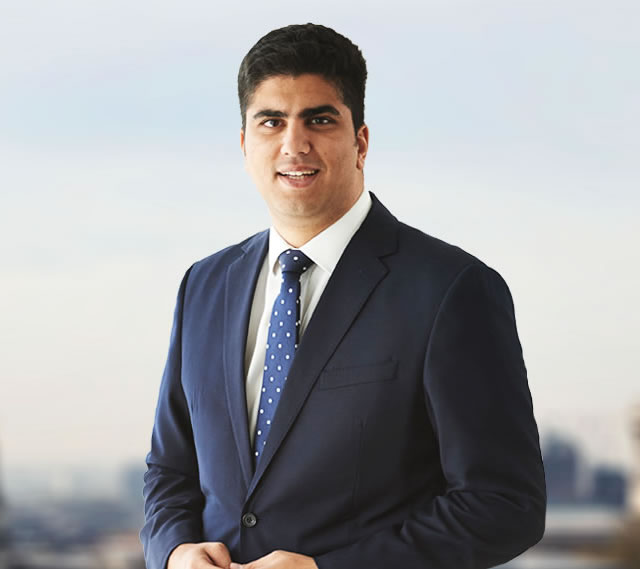 Meet our people
"There's a real team spirit here. Everyone's willing to help you out when the pressure is on."
Irvin Shirvani, Associate – UK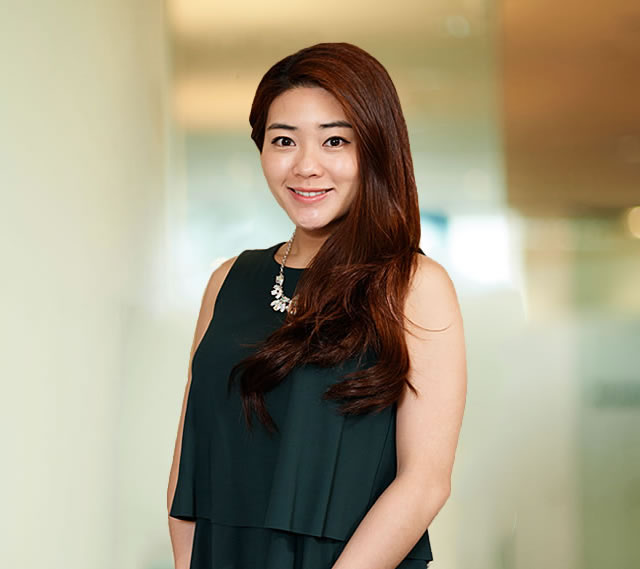 Meet our people
"There are so many opportunities at DLA Piper. I have just returned from a secondment in London – an experience I'll never forget. I learned so much and made so many friends."
Michelle Wong, Associate – Hong Kong
Giving something back
At DLA Piper we use our strength to make a positive contribution to our local and global communities.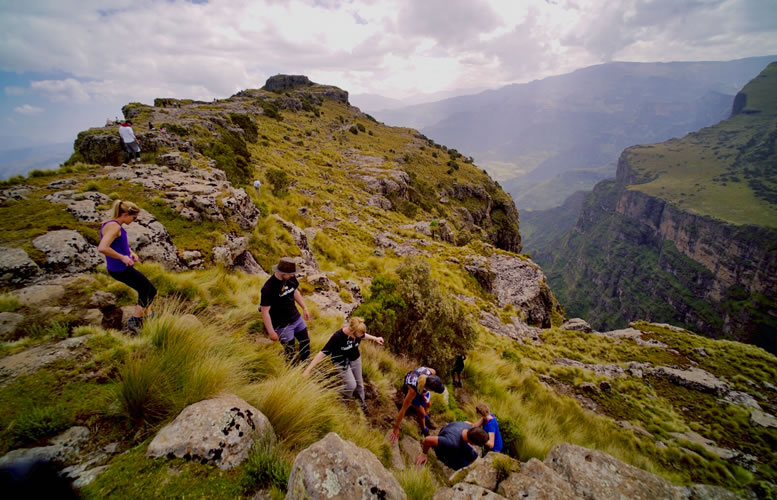 Global UNICEF partnership
As part of a global partnership with UNICEF, we provide pro bono advice to the organisation, as well as fundraising for their child protection projects in Bangladesh. In 2015, 39 employees from across the firm completed a trek through the Simien mountains in Ethiopia, raising over $250,000.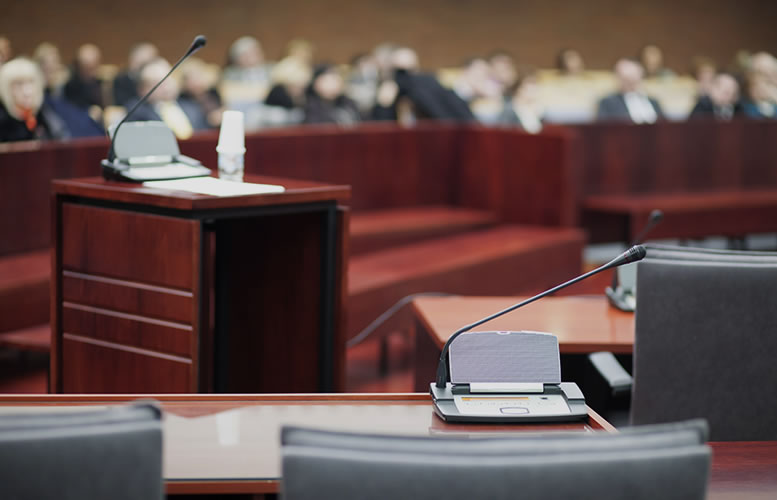 Access to justice
To help vulnerable individuals around the world obtain access to justice, we provide free legal advice and education through specialised pro bono clinics and legal empowerment sessions, on areas of law ranging from Indigenous rights to welfare.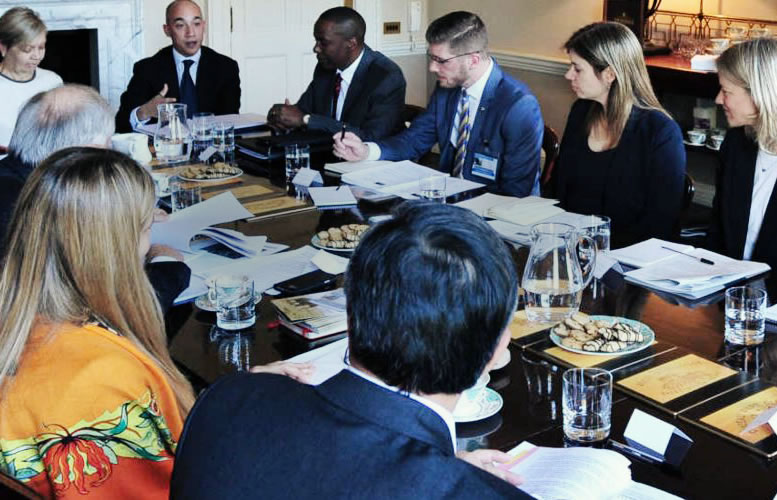 Empowering civil society
We work around the world to support charities and NGOs by providing pro bono legal advice. The money they save on legal fees allows them to better fulfil their social missions. In 2017, we devoted over 200,000 hours to pro bono initiatives, making us one of the largest providers of pro bono legal services in the world.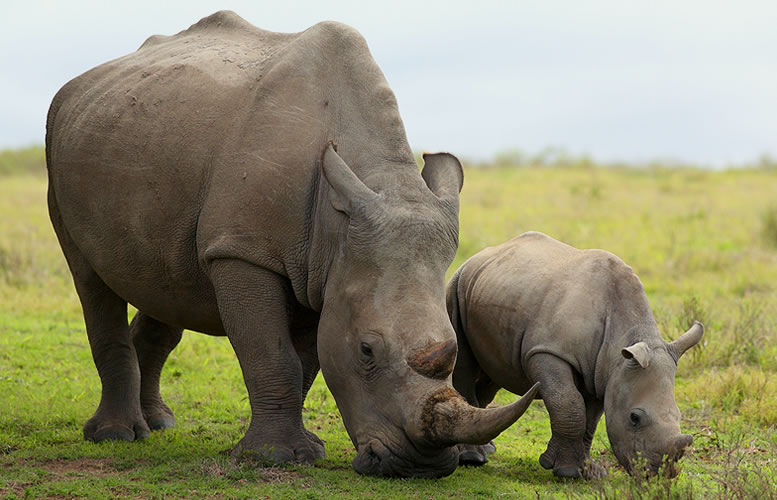 Tackling the illegal wildlife trade
The illegal wildlife trade is a global challenge, endangering both the conservation of species and the stability of societies. Lawyers from across the firm are helping to tackle this issue by supporting and representing the Royal Foundation of the Duke and Duchess of Cambridge and Prince Harry on behalf of United for Wildlife.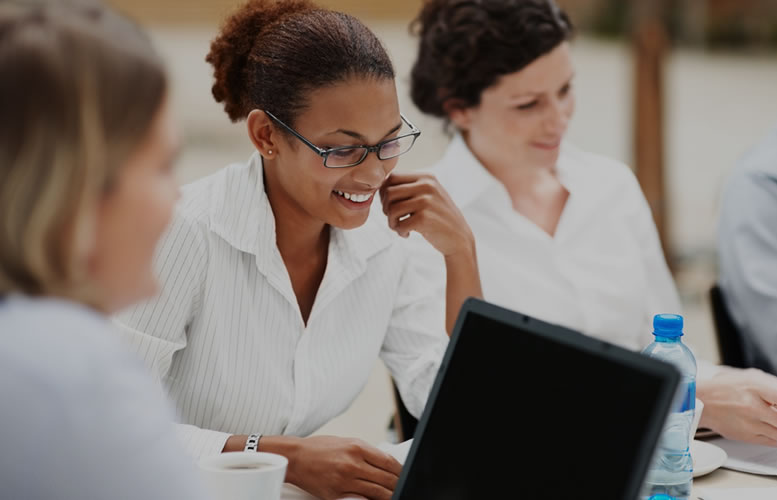 Removing barriers to the legal profession
Improving equality, diversity and inclusion within the legal profession is a significant priority for DLA Piper. Our global community initiative – Break into Law – is focused on removing social, financial, geographic and cultural barriers to entering the legal profession.